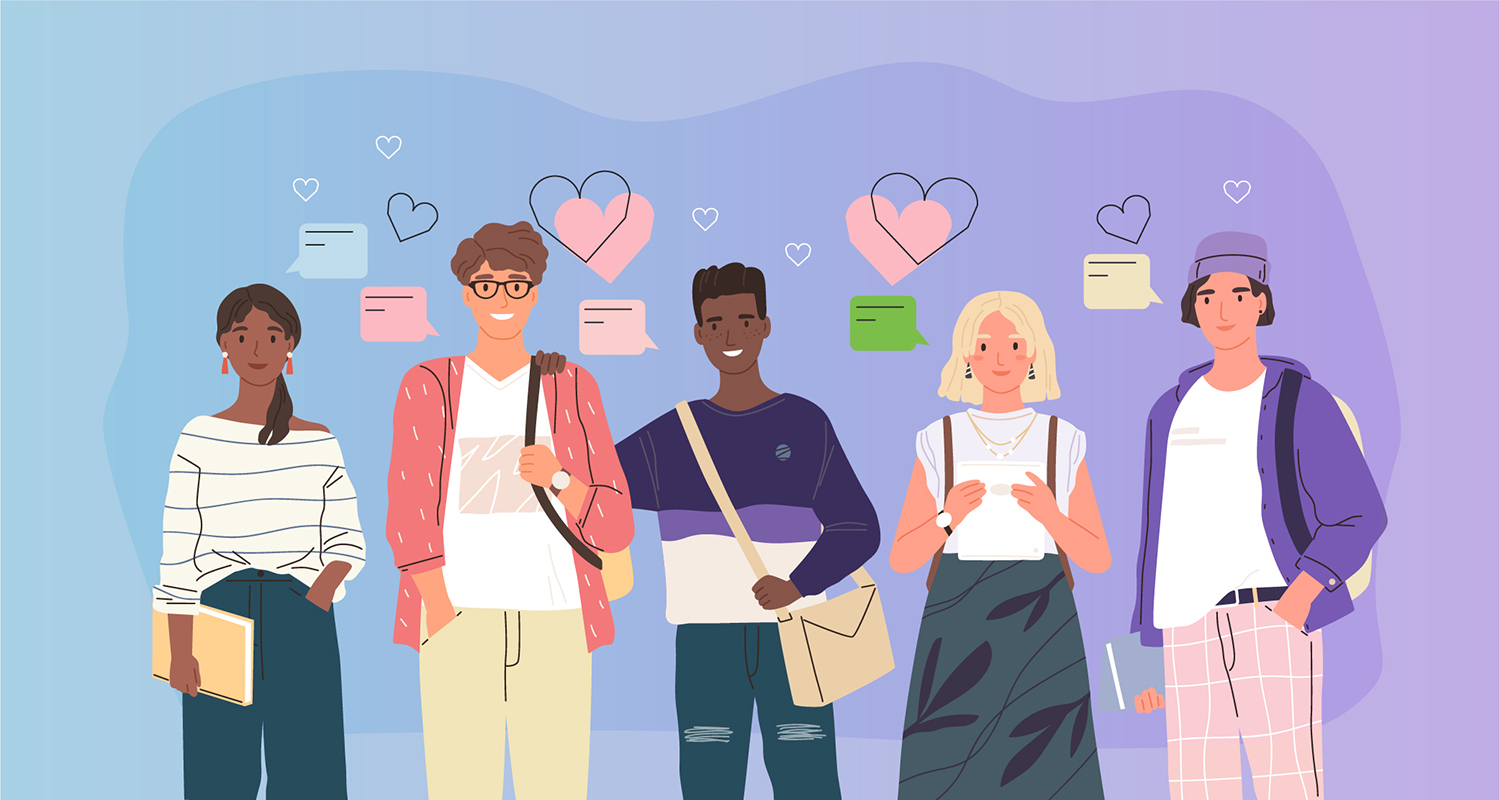 Collecting data on the diversity of sexual orientation self-identifications of your workforce can be an important part of mapping your organisation's diversity profile.
But there are important things to keep in mind. You need to ask in a way that allows colleagues to express their identities in terms that are meaningful to them. You need to give them confidence that their data will be kept private. And they want to know that they are handing over personal information in exchange for achieving a more inclusive workplace for them and their colleagues.
Here are three ways we at Diversity Atlas believe you can make sure that you and your workforce are benefiting from including sexual orientation in your diversity metrics.
1—Don't simplify sexual orientation
Sexual orientation is a complex thing, and it can be an important part of people's personal identities. When surveying your workforce on matters like sexual orientation, it's important to give respondents the option of expressing their identities in terms that are meaningful to them.
Diversity Atlas offers clients a diversity survey that has been developed with input from the academic fields of anthropology and demography. Our survey allows users to select from an extensive list of sexual orientation designations, or to describe their sexual orientation in their own words.
2—Secure their data
Because sexual orientation can be an important part of people's personal identities, information about their sexual orientation should be treated with the utmost confidence. Survey respondents want to be confident that their data will be treated with appropriate respect for privacy.
Diversity Atlas takes the privacy of its users very seriously, ensuring that our systems are designed to maximise the anonymity of survey responses and that organisation's datasets are safeguarded from unauthorised access at all times.
3—Ask with credibility and trust
Anybody handing over personal information wants to do so in the knowledge that there is some benefit to them in terms of their visibility and inclusion as part of an organisation's diversity strategy. The first step to getting good data is to give respondents confidence that its part of such a diversity strategy.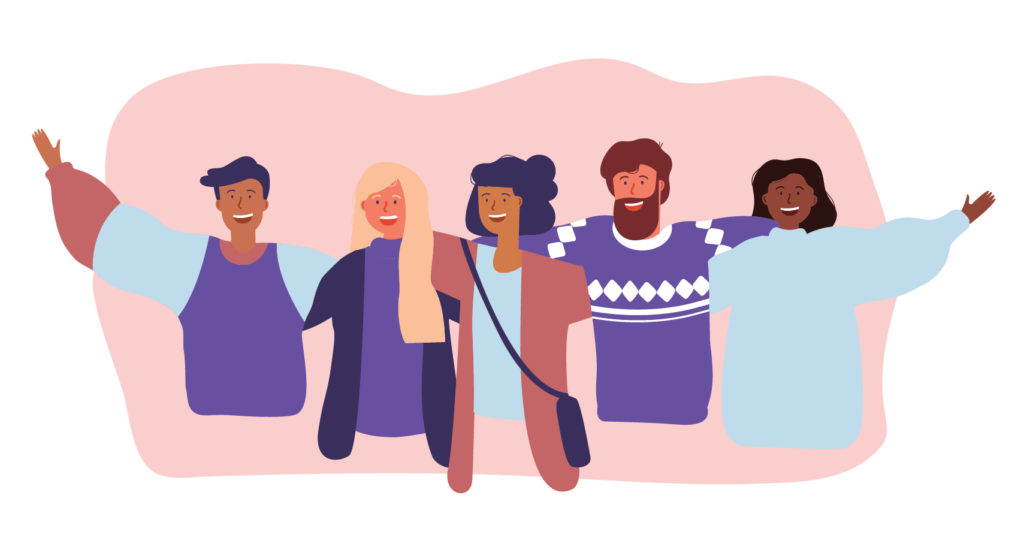 ---
At Diversity Atlas, we understand that diversity data is only the beginning of a better diversity and inclusion road map. And diversity strategies aren't created equal—that's why we developed the Diversity Agile approach to make sure that organisations are embedding inclusivity in a meaningful way.