Would You Like to Benchmark the State of Inclusion in Your Workplace?
The

[email protected]

DCA Member Index enables organisations to map and track the state of diversity and inclusion in their workforce benchmarked against leading D&I employers. 

The survey gathers data on your workers from a range of demographic backgrounds (e.g., Aboriginal and/or Torres Strait Islander background, age, cultural background, disability status, gender, sexual orientation).
If you would like to participate in the next [email protected] DCA Member Index, please email [email protected] to express interest and receive further information.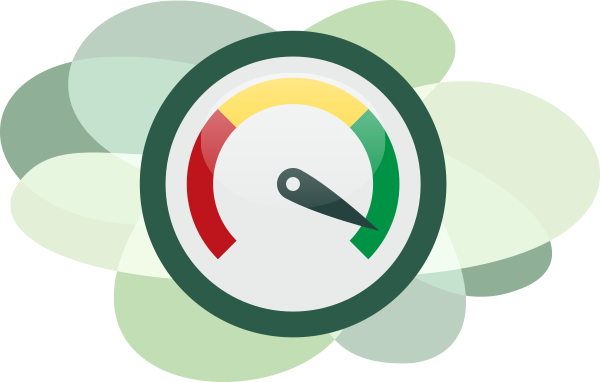 By taking part in the Index, organisations can measure diversity and inclusion in their workforce and its impact and compare findings to national and DCA Member benchmarks. The survey provides information on:
The diversity of your workforce
Your employees' experience of workplace inclusion
The impact of workplace inclusion on team and employee outcomes
Workplace Gender Equality Agency's Employer of Choice for Gender Equality Citation employee survey questions
Your diversity and inclusion results compared to a DCA-Member Leading Practice Benchmark, as well as access to a National Benchmark, derived from a nationally representative survey of 3000 Australian workers (National Index).
Please note that the Index is a survey open only to DCA members and nominal costs are associated with taking part in this survey.

Organisations that participate in the
[email protected]
Index, if deemed eligible, can show their commitment to diversity and inclusion by displaying the
Inclusive Employer logo
.
To be deemed eligible as an Inclusive Employer, organisations must show that they are active and committed to inclusion by:
Having administered the survey to at least 65% of their workforce1

, and 

Achieving results that exceed the National Benchmark on at least five out of six of the following measures: (1) Awareness; (2) Engagement; (3) Inclusive Organisation; (4) Inclusive Leadership; (5) Inclusive Team; (6) Exclusion.
1 Please advise DCA if you will have problems meeting this criterion of needing to have administered the survey to at least 65% of your workforce. We can review this on a case by case basis, where there are extenuating circumstances.
Your organisation can explore your results in two ways: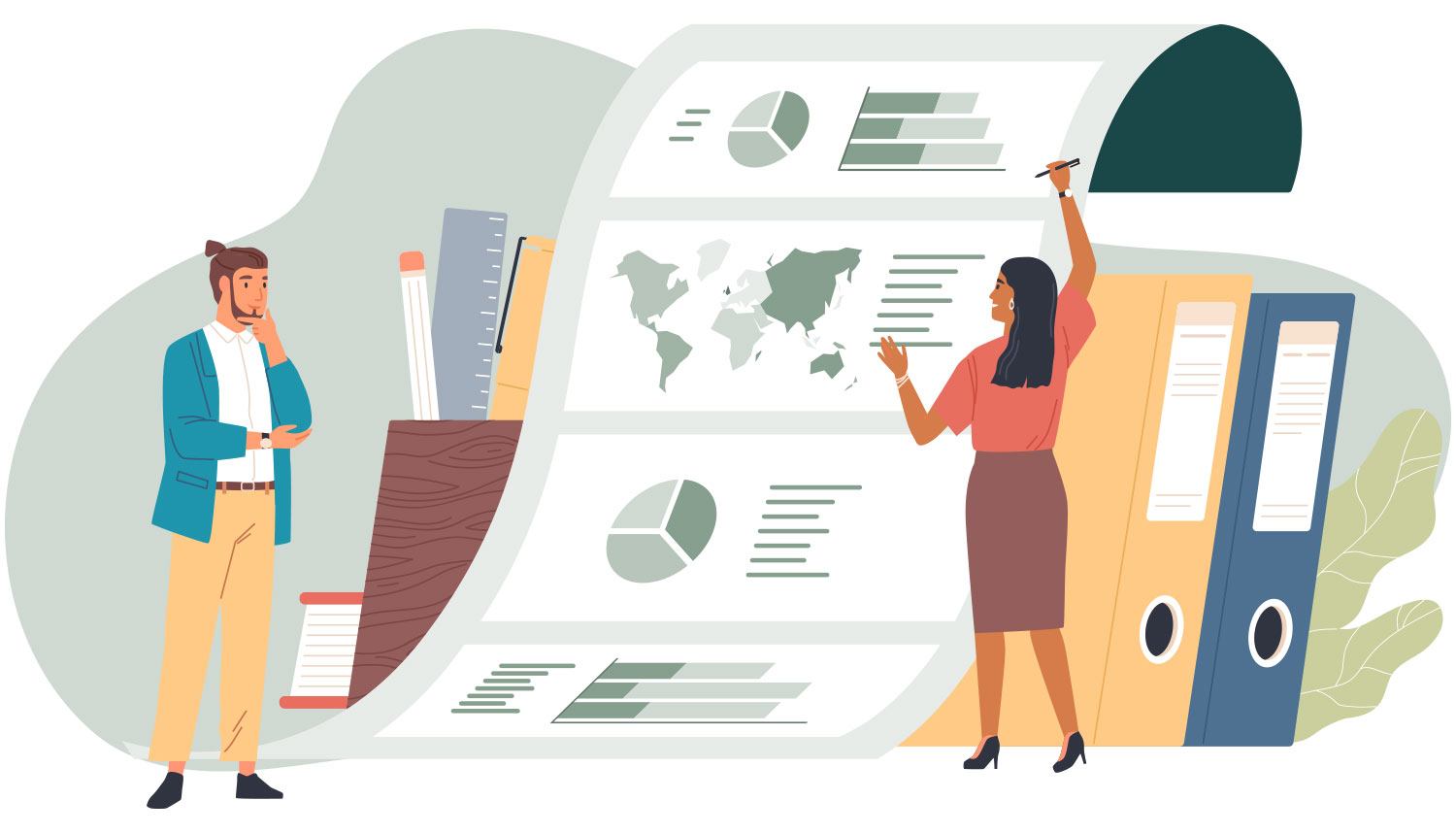 A brief review of some of your organisation's results, including: 
Your Diversity Profile compared to the Australian workforce

Your Inclusive Employer Status

Your Business Case for Inclusion (graphs showing the impact of inclusion and exclusion on performance and wellbeing in your organisation)

Your organisation's Workplace Gender Equality Agency employee survey results.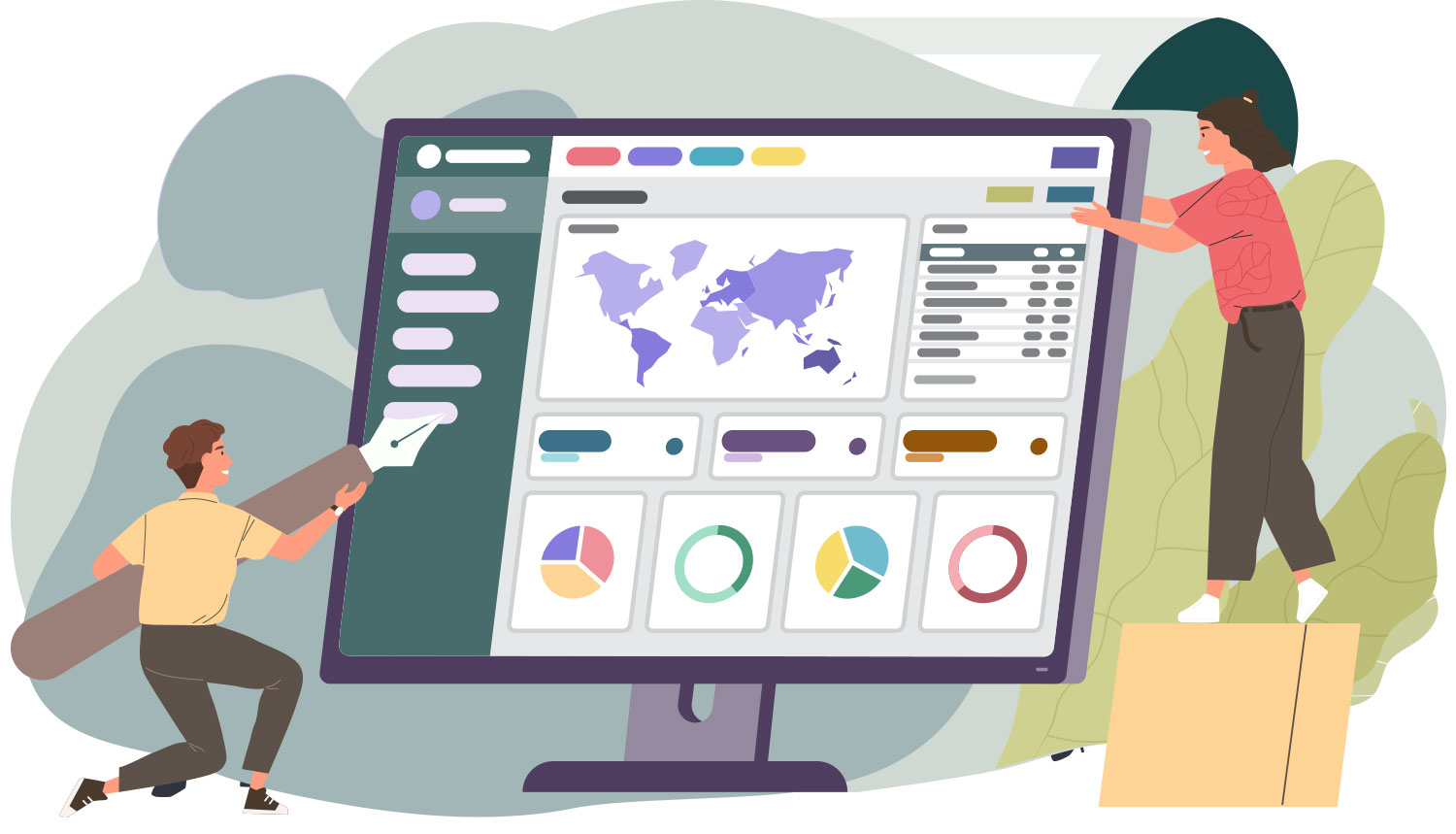 Online Interactive Dashboard
In 2021, DCA is partnering with Cultural Infusion to enable participating organisations, for the first time, to explore their findings interactively on an online dashboard, including comparing these to a National Benchmark, DCA Member (Leading Practice) Benchmark and, where sample size allows, Industry Benchmark. 
Your organisation's results not included in the PDF Report can be accessed in the Online Interactive Dashboard for a year commencing 1 July 2021 to 30 June 2022. This dashboard enables you to compare many of your organisation's results with the overall DCA Member Index results and the National Index results (i.e. from the survey of 3000 Australian workers).