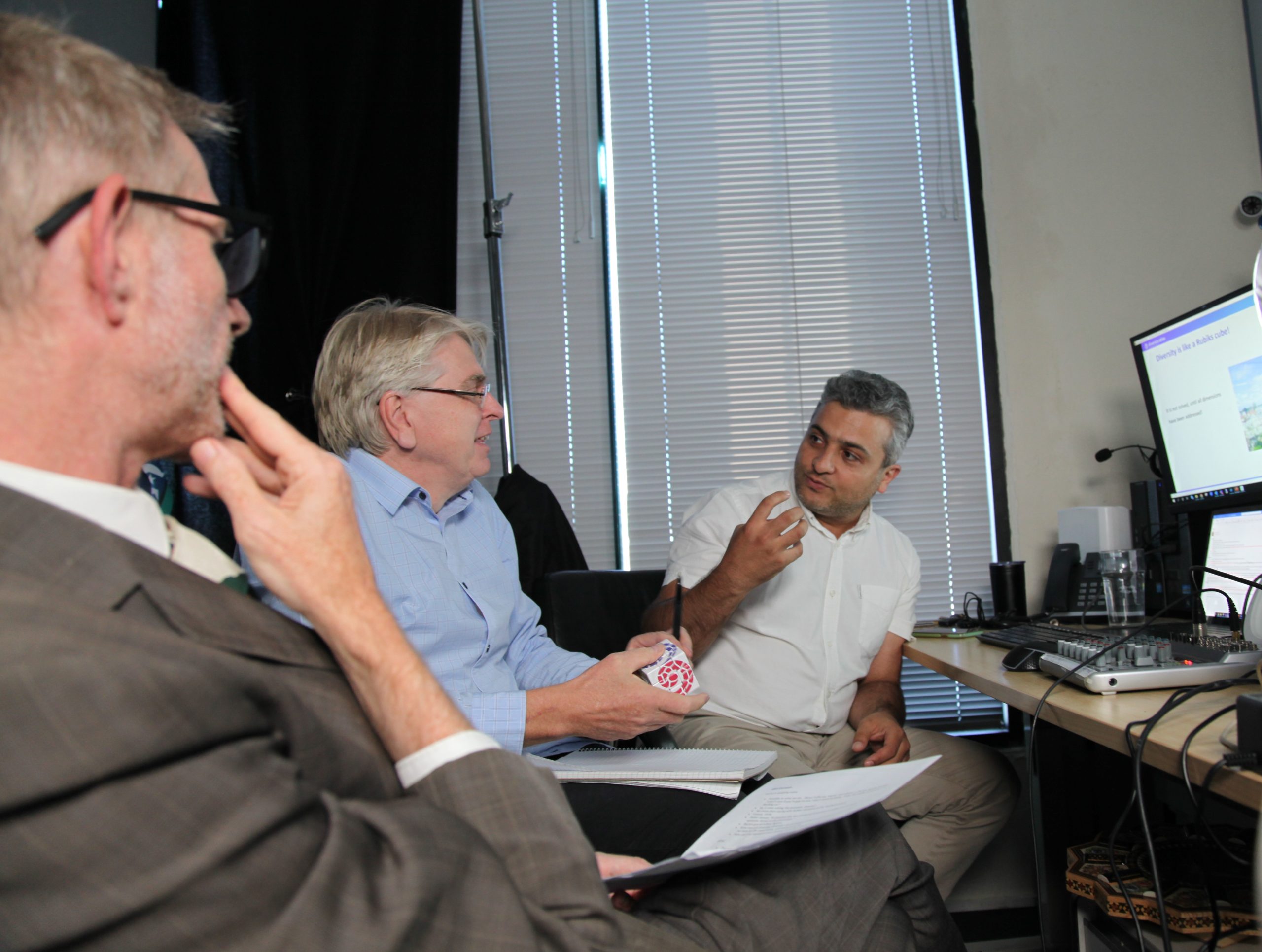 Shaping and Sharing the Future of Diversity Data
In this newsletter, we discuss our CEO and Founder Peter Mousaferiadis' presentation at the Not For Profit People Conference and the relaunch of our DEI discovery courses for 2023. We also share our latest research paper titled 'A Study on Diversity Prediction with Machine Learning and Small Data' and highlight the upcoming Close the Gap Day listed on our cultural calendar.
---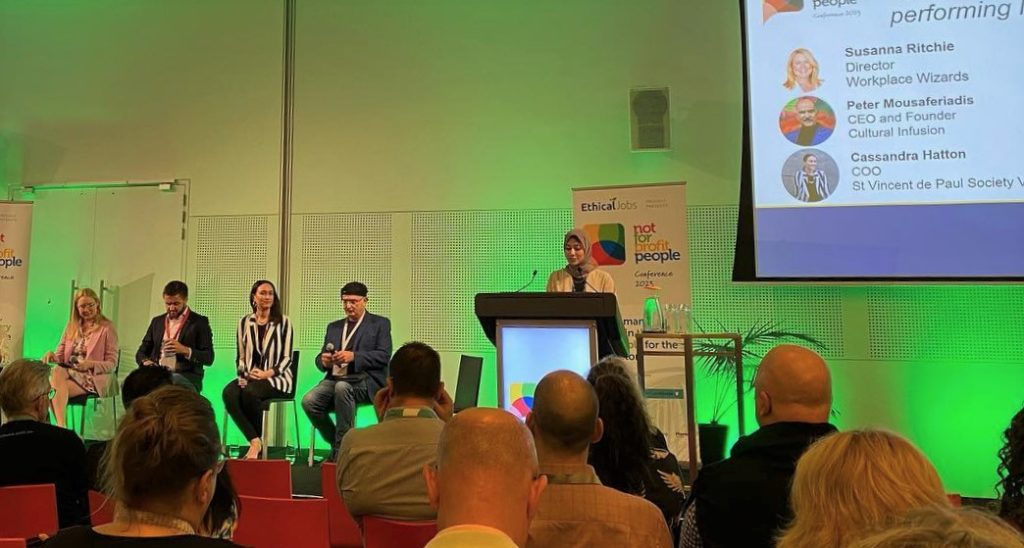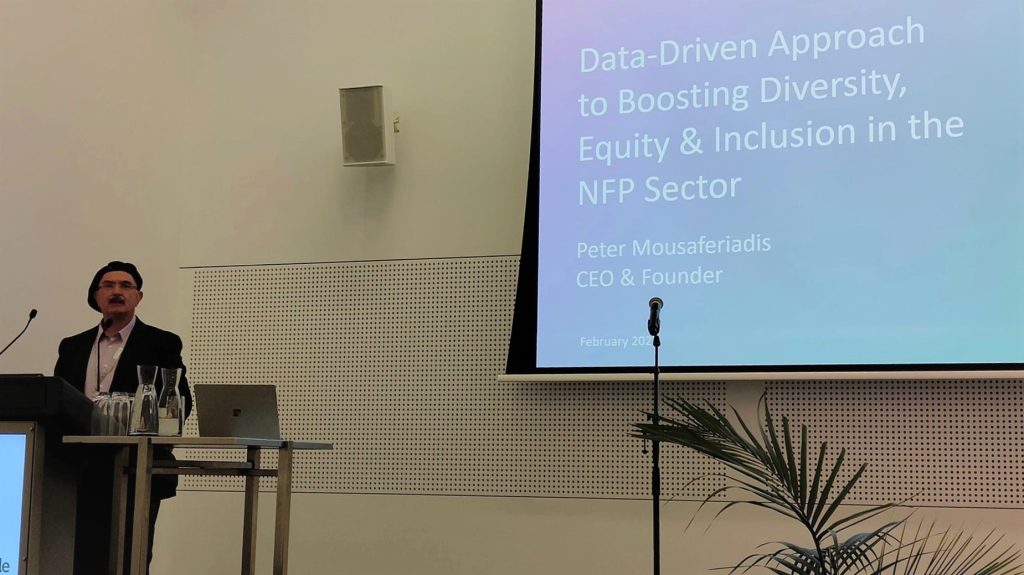 Not For Profit People Conference
Our CEO and Founder Peter Mousaferiadis presented at the Ethical Jobs and Not For Profit People conference, an organisation that strengthens and supports recruitment, HR, management and leadership initiatives for the NFP sector. 
During the two-day conference, Peter spoke to over five hundred senior team leaders and managers about taking a data-driven approach to boosting diversity, equity and inclusion, focusing on how to best attract, manage, train and retain the best talent for the NFP sector.
Peter's practical workshop examined topics including:
The value of measurement through inclusive data sets
The importance of inclusive datasets that ensure that everyone is counted and differences are valued by organisations
How a data driven approach to diversity can benefit the NFP sector, including how DEI strategies can be used for hiring and talent retention
 The importance of being representative to serve the wider community
Our data-driven platform, Diversity Atlas, makes it easy for teams and organisations to measure, understand and share their diversity stories for better inclusion and greater value of an organisation's cultural identity. To find out more, click the button below. 
 "Diversity is about counting people… Inclusion is about insisting everyone counts".

Peter Mousaferiadis, CEO and Founder
---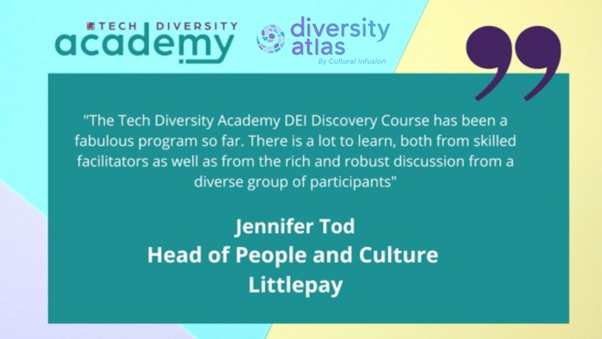 DEI Discovery Courses
The relaunch of our DEI Discovery courses is approaching for 2023, led by Diversity Atlas' DEI Director, Roman Ruzbacky and Executive Director for Programs, Veronica Pardo.
There are still a few spaces available in our DEI Discovery courses, expertly designed for HR & DEI specialists.
Participants of the Academy come away with practical DEI tools, frameworks, and insights that can be implemented in workplace DEI strategies, contributing to the fundamental change necessary to advance both business and employee wellbeing benefits.
Key learning outcomes include:
Engaging with diversity data sets
Using data to communicate and influence the DEI agenda
Building a framework for confident and safe DEI practice
Course Details:
Start Date: 02 March, 2023
Duration: 6 Weeks
Earn a Digital Certification
Format: On-Line & On-Demand – Self Paced Learning
Click HERE to request a brochure, and to sign up for the courses.
---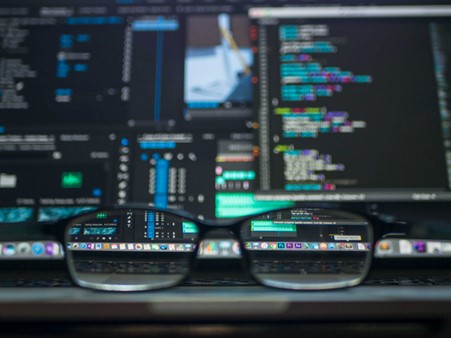 Latest research paper
Our latest research paper is now published on our website titled 'A Study on Diversity Prediction with Machine Learning and Small Data'.
The paper is written by our CTO Rezza Moieni alongside CEO Peter Mousaferiadis and Leyla Roohi. There are discussions about the importance of diversity in literature and media and minimising gaps between minorities and majorities. Assessing if communities are making progress in minimising these gaps and measuring success means being able to predict diversity. However, diversity data collection only originated in the last few decades.
This paper implements algorithms formulated by Grey and ARIMA (Auto-Regressive Integrated Moving Average), demonstrating there is better forecasting for "country of birth" due to the changeable nature of these factors throughout an individual's life.
Click HERE to read 'A Study on Diversity Prediction with Machine Learning and Small Data'.
---
New Features and Updates
---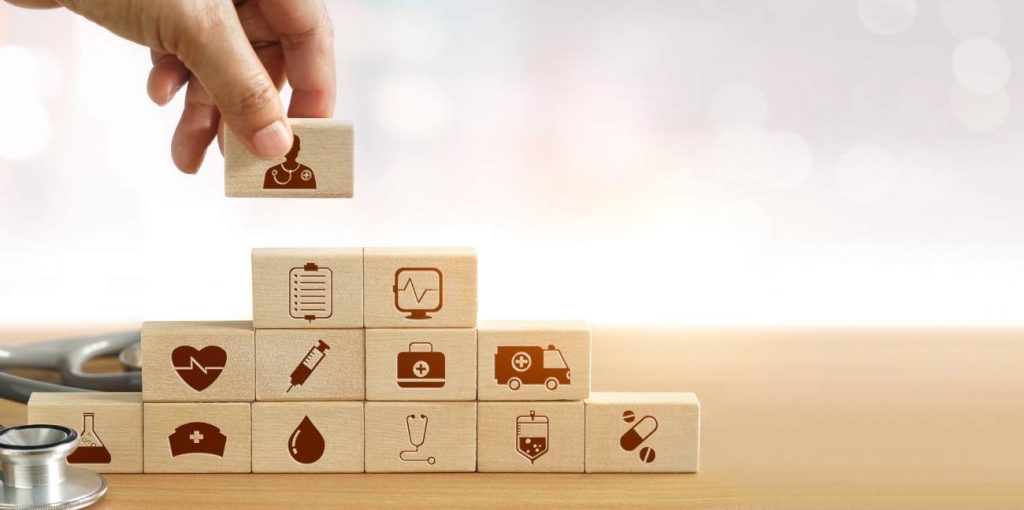 National Close the Gap Day
This month we're highlighting National Close the Gap Day, occurring in Australia every year on March 16. 
The biggest Indigenous health event on the Australian calendar, this event mobilises people across Australia to raise their awareness and take action for equality in health and life expectancy between Aboriginal and Torres Strait Islander people and other Australians. The day is steered by a committee (the Close the Gap Campaign Steering Committee) made up of Australia's peak Indigenous and non-Indigenous health bodies, NGOs, human rights organisations and more. The Close the Gap campaign launched in 2006 in the wake of Aboriginal and Torres Strait Islander Social Justice Commissioner Tom Calma's Social Justice Report 2005.
The report identified the following targets: child mortality rates; early childhood education, secondary school education; overall life expectancy; academic achievement and employment outcomes. Of these targets, the first three have shown considerable improvement in the intervening years but the final three have not.