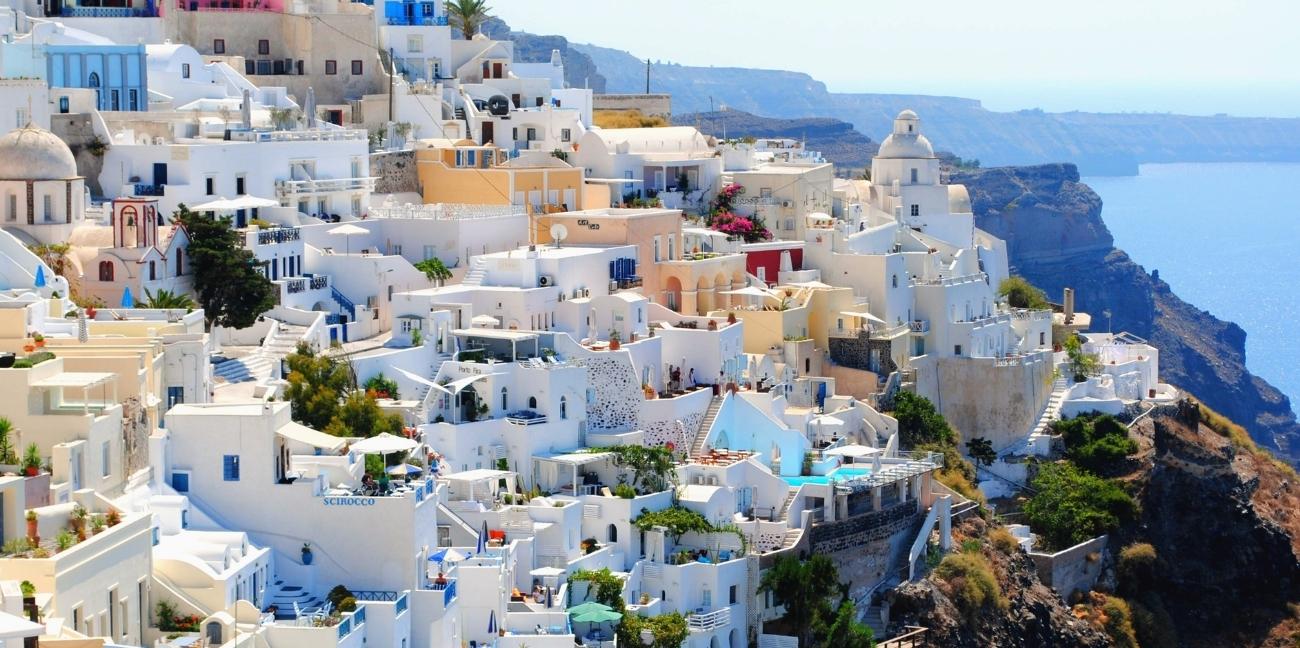 Greek Name Day: Amaryllis, Amarylliz
Name Days are often named after a Christian saint or martyr and are mainly celebrated in Catholic and Eastern Orthodox countries. On this day, the holy person is celebrated, as well as anyone named after this person.  Often, these celebrations are more important than birthdays.
Amaryllis and Amarylliz are names derived from the Greek word amarysso, meaning to sparkle. The name comes from Saint Eulampius and Saint Eulampia. The pair were brother and sister who lived in the fourth century in the city of Nicomedia. The two are renowned for their ability to convert two hundred martyrs to Chrisitanity, resulting from witnessing their brutal torture when refusing to renounce Christ.