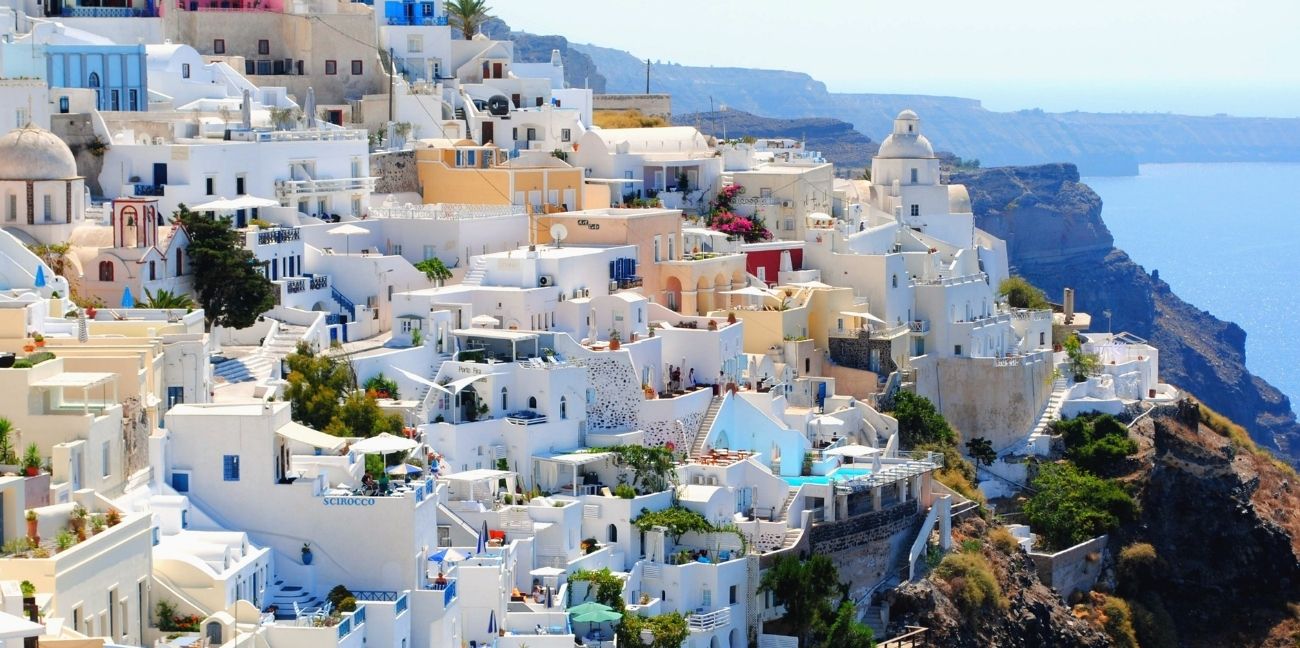 Greek Name Day: Aristovoulos
Name Days are often named after a Christian saint or martyr and are mainly celebrated in Catholic and Eastern Orthodox countries. On this day, the holy person is celebrated, as well as anyone named after this person. Often, these celebrations are more important than birthdays.
The name Aristovoulos derives from Saint Aristobulus, who was appointed bishop by Saint Paul. Saint Aristobulus was sent to preach the Gospel in Britain where he successfully baptised and converted many to Christ. He was martyred by the pagans, suffering brutal torment and malice.