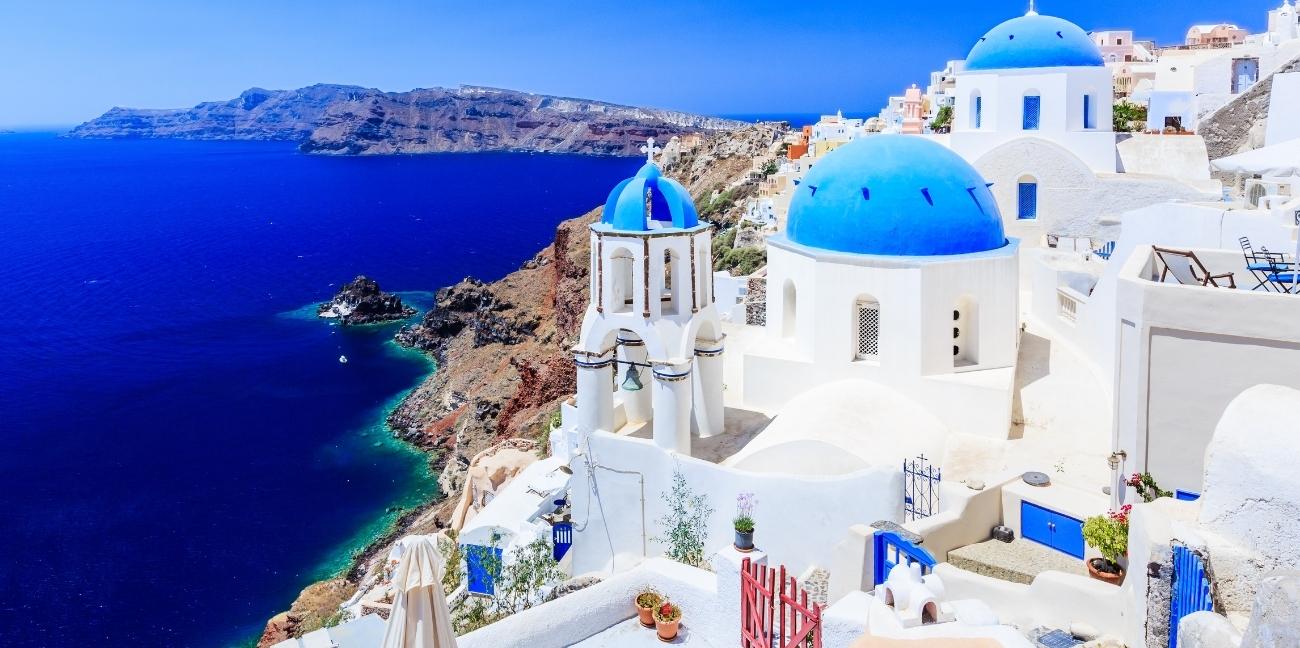 Greek Name Day: Efprepios, Efprepeos
Name Days are often named after a Christian saint or martyr and are mainly celebrated in Catholic and Eastern Orthodox countries. On this day, the holy person is celebrated, as well as anyone named after this person. Often, these celebrations are more important than birthdays.
The names Efprepios and Efprepeos derive from the Greek playwright, Euripides. Euripides radically humanised and popularised Greek tragedy and was responsible for bringing tragedy closer to the experience of the ordinary citizen. It was suspected that he served as a local priest of Zeus at Phyla.