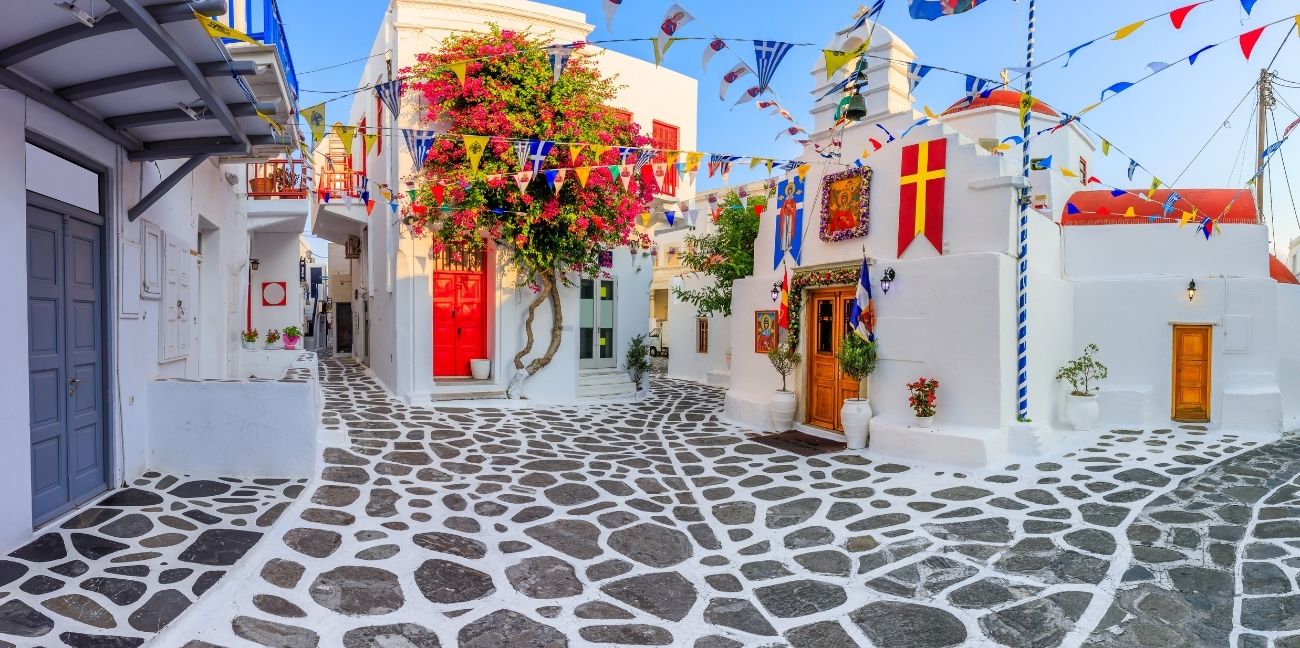 Greek Name Day: Epistimi
Name Days are often named after a Christian saint or martyr and are mainly celebrated in Catholic and Eastern Orthodox countries. On this day, the holy person is celebrated, as well as anyone named after this person. Often, these celebrations are more important than birthdays.
The name derives from Martyr Epistemis, the wife of Martyr Galaction. She became baptised in secret by her husband Galaction and lived a monastic life alongside him on Mount Publion, away from the city. She and her husband suffered great torture and was killed by the pagans for upholding the word of Christ.