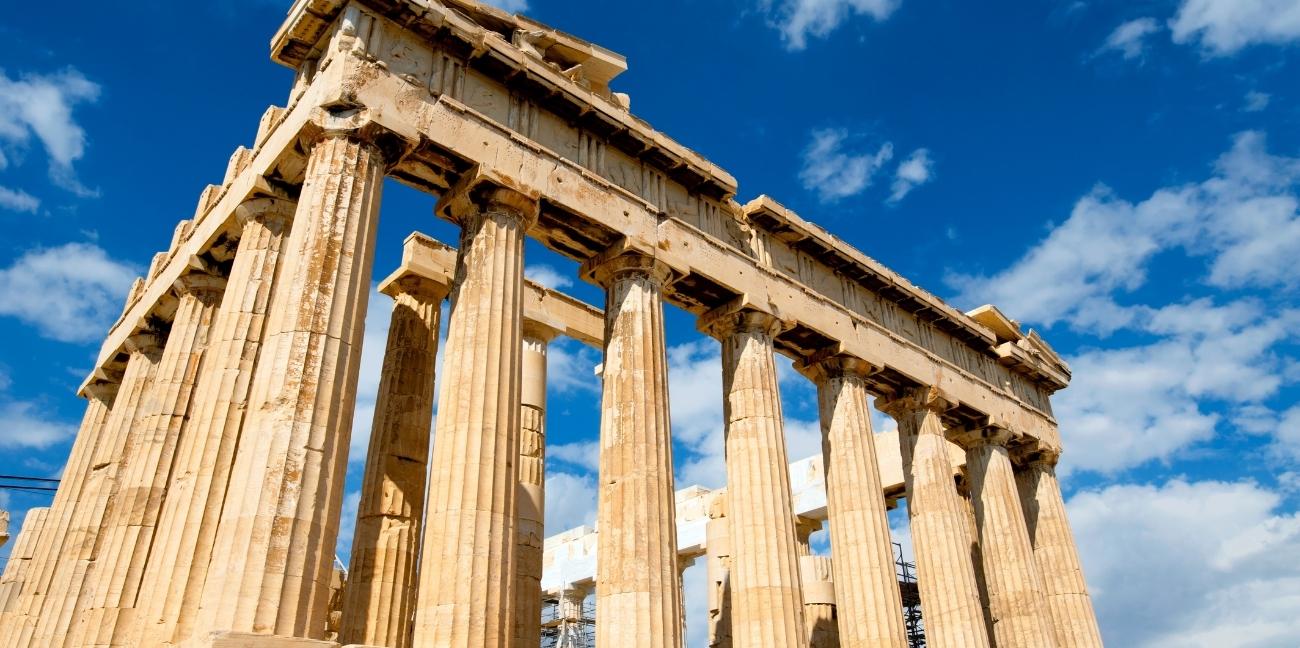 Greek Name Day: Justine, Ioustini
Name Days are often named after a Christian saint or martyr and are mainly celebrated in Catholic and Eastern Orthodox countries. On this day, the holy person is celebrated, as well as anyone named after this person.  Often, these celebrations are more important than birthdays.
Justine, and its Greek translation, Ioustini, comes from Saint Justin, referred to as Justin the Philosopher and Martyr. He was alive during the time where Christians were actively persecuted. The name means Peace and Wisdom of God the Father, as he was a devout follower of the Lord. His main goal was to find the presence of God through philosophy.