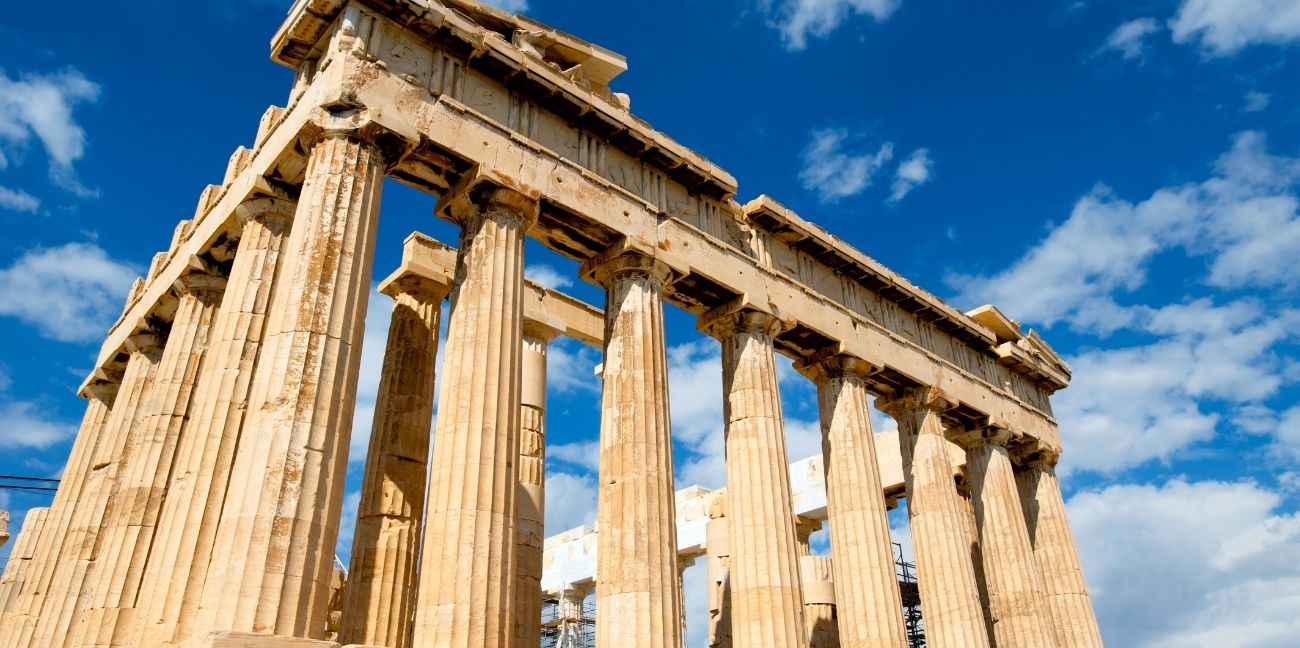 Greek Name Day: Stratoniki
Name Days are often named after a Christian saint or martyr and are mainly celebrated in Catholic and Eastern Orthodox countries. On this day, the holy person is celebrated, as well as anyone named after this person. Often, these celebrations are more important than birthdays.
The name Stratoniki derives from Stratonica the Martyr, a blind Christian woman upholding the world of God. Stratonica was the mother of Hieron the Martyr, who was imprisoned, killed and had his hands cut off after bravely defending Christ. Stratonica raised Hieron to lead a
Life devoted to Christ and upon his death was gifted one of her sons severed hands.