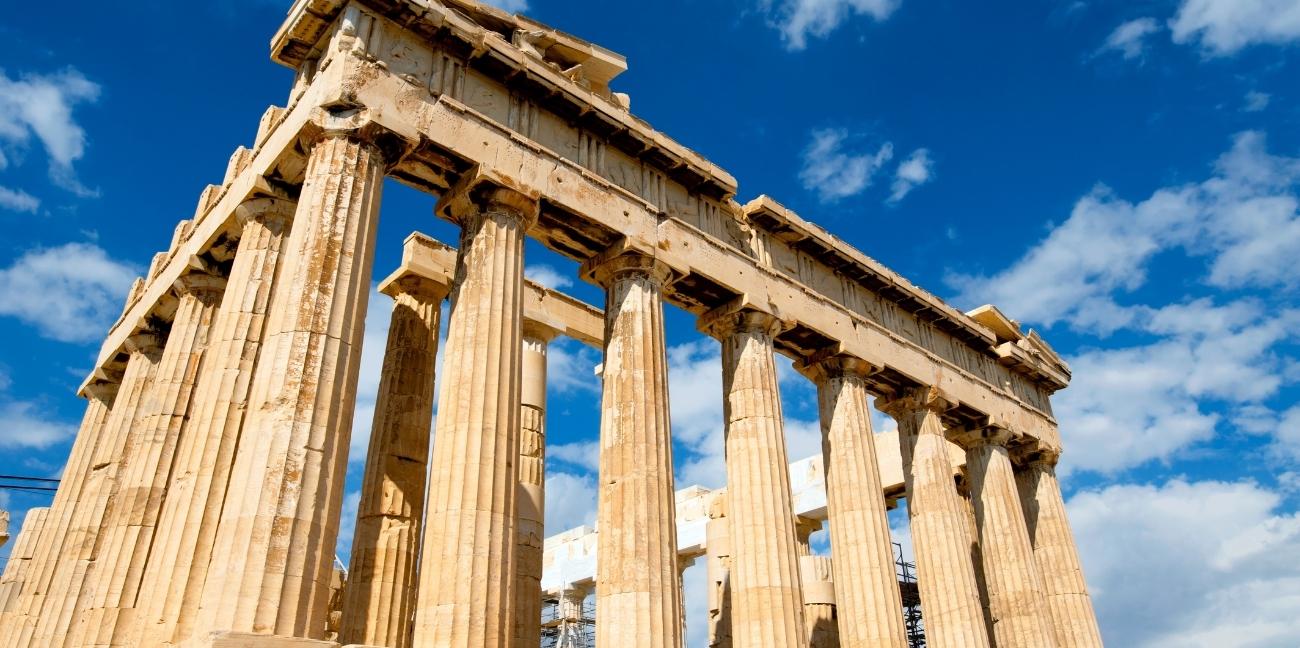 Greek Name Day: Verina, Vera
Name Days are often named after a Christian saint or martyr and are mainly celebrated in Catholic and Eastern Orthodox countries. On this day, the holy person is celebrated, as well as anyone named after this person.  Often, these celebrations are more important than birthdays.
Verina and Vera translate to the one who believes and serves God. The Greek names were popularised in Ancient Greece's early period of Christianity and represents Saints Faith, Hope and Love. In particular, the name Very derives from the Holy Great Martyr Vera, one of three sisters who are renowned for being sentenced to a cruel death for refusing to denounce their Christianity.