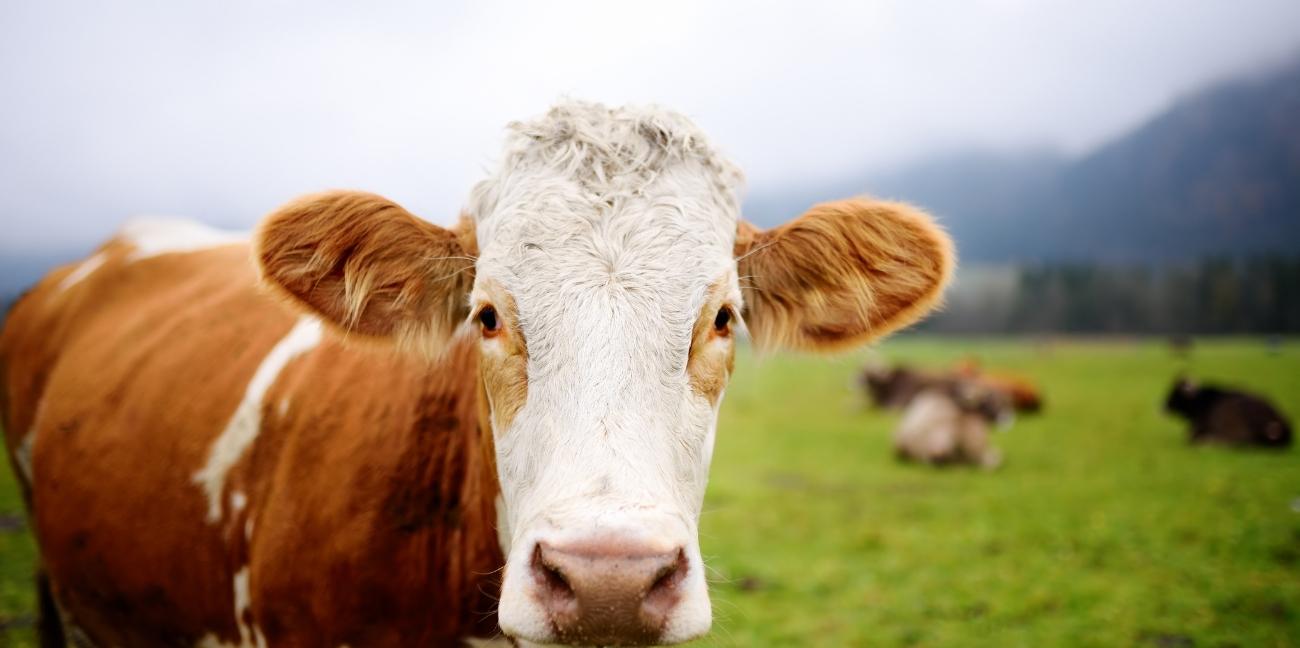 World Farm Animal Day
World Farm Day is dedicated to exposing, mourning, and memorialising the needless suffering and slaughter of the more than 55 billion cows, pigs, turkeys, chickens, and other sentient land animals in the world's factory farms and slaughterhouses. The day was created to highlight the poor conditions suffered by some farm animals and raise awareness for what can be improved and done to better their lives.
World Farm Day encourages teaching children about the lives of animals by taking them to farms to meet animals and learn about treating them with respect. The day is also celebrated by encouraging donations to animal protection charities.