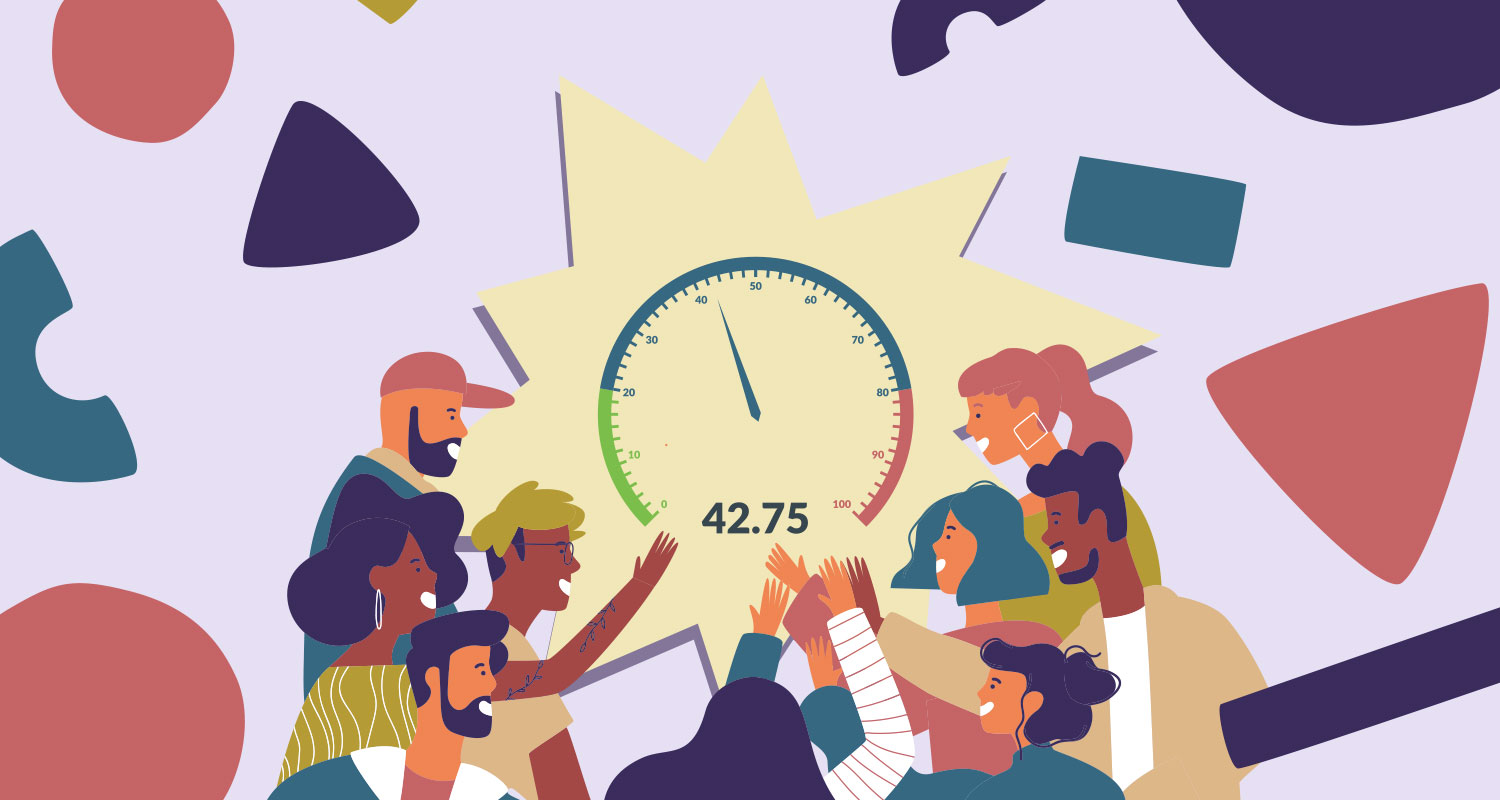 New pillar of diversity added to Diversity Index
A key feature of Diversity Atlas is the Diversity Index, which analyses diversity data to give a number ranging from 0 to 100 measuring the diversity of an organisation. The Diversity Index is a weighted index that takes into consideration different pillars of diversity. Recently we updated the number of diversity pillars from three to four, which now include:
Ethnicity (new pillar) – 30%
Country of Birth – 23%
Language – 23%
Worldview/Religion – 24%
Using a mathematical formula developed by our team, Diversity Atlas automatically generates one overall Diversity index (tracked on the "Overview" page) plus four separate indices for each of the four pillars of diversity. When all the people in a group speak just one language, are all from one ethnicity, were all born in the same country and all believe in the same worldview, the Diversity Index will be zero. On the other hand, if every person in a group spoke a different language, had a different ethnicity, were born in a different country and had a different worldview, the Diversity Index would be 100.
The actual number for most organisations will lie somewhere in between these two extremes. The Diversity Index provides a useful and easy way to track the diversity levels of an organisation through a single metric, and with the addition of the fourth diversity pillar it can now return results that are more nuanced and reflective of the actual diversity of an organisation or group of people.
---
For more information about the Diversity Index, go to the Diversity Atlas FAQ page or refer to our paper A Practical Approach to Measuring Cultural Diversity on Australian Organizations and Schools, published in the International Journal of Social Science and Humanity, Vol. 7, No. 12, December 2017.