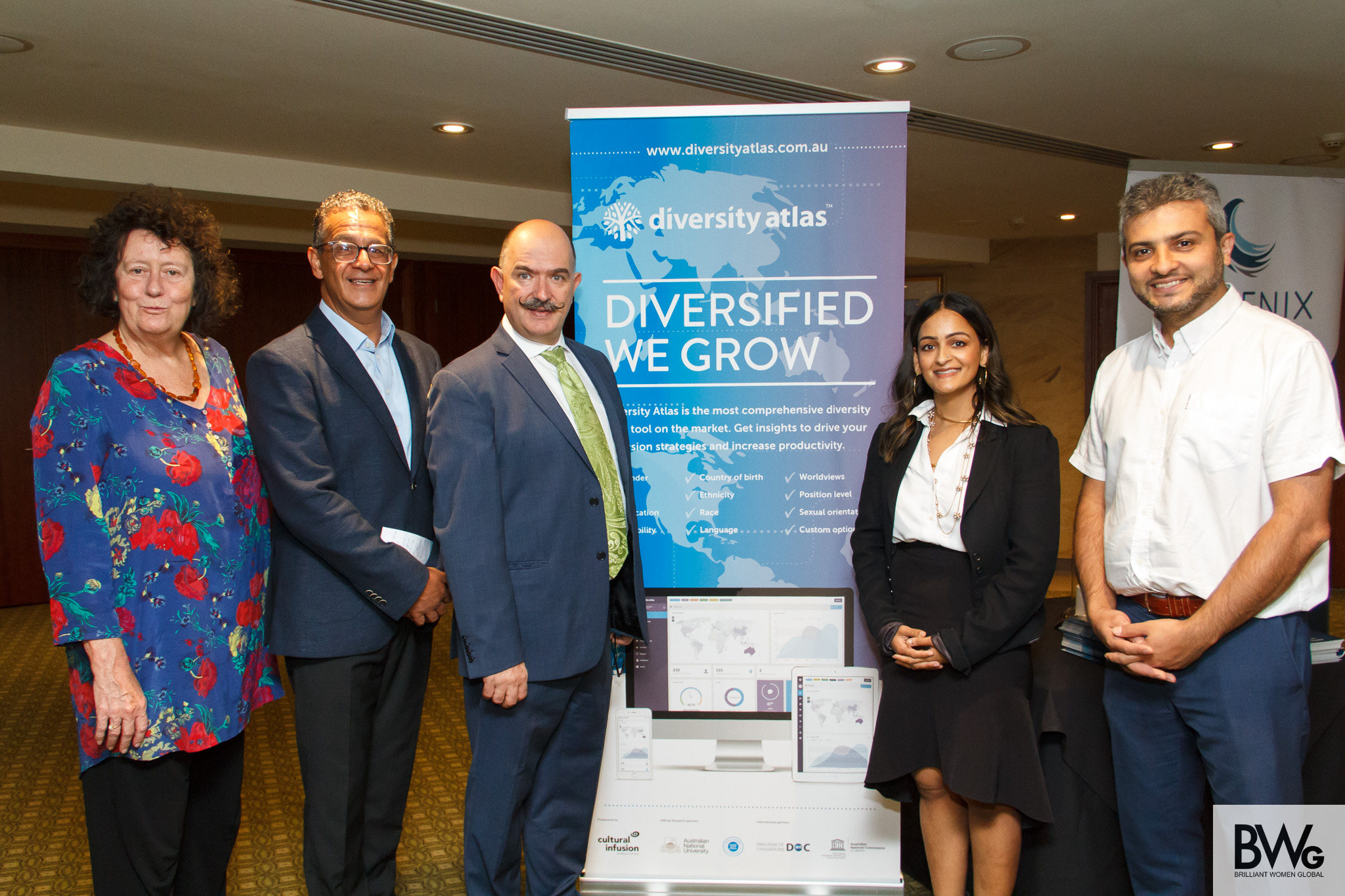 A vision for a culturally-responsive City of Whittlesea
Diversity Atlas is pleased to announce a new partnership with the City of Whittlesea, a Local Government Area in the north of Melbourne. Serving one of Australia's fastest-growing localities, Whittlesea Council is committed to increasing the cultural responsiveness of the services it provides as more and more families from diverse backgrounds choose to call Whittlesea home. We will be working with the Council to help them better understand the diversity of their workforce, and collaborate on strategies to ensure more culturally-responsive services in the years ahead.
Melbourne Youth Orchestras: thriving through diversity
Diversity Atlas is soon handing over a report to the Melbourne Youth Orchestras (MYO), Victoria's leading provider of ensemble music education for young people. MYO worked with Diversity Atlas to gain a snapshot of the diversity of its student base, and conduct a mutuality analysis of its diversity (that is, to understand how MYO's diversity matches that of the community it works within—read our own Dr Martin Plowman on the importance of mutuality here). The report's recommendations will help MYO enact new strategies for outreach and inclusion, building on what our report identified was an already-strong base of diversity.
International Women's Day with Brilliant Women Global
Brilliant Women Global is a growing network of business leaders and thinkers connecting organisations with best practices and outstanding individuals for diversity and inclusion. We're pleased to partner with BWG to share how diversity analytics can be a key part of better D&I road maps. In Melbourne on 8 March, BWG and Diversity Atlas came together with other partners and sponsors to mark International Women's Day with business and community leaders who are paving the way for more inclusive workplaces.
Advancing Community Cohesion Conference
Diversity Atlas was pleased to present at the 2020 Advancing Community Cohesion Conference at Western Sydney University earlier this month. Our team members Nivy Balachandran and Dr Martin Plowman used our partnership with Melbourne Youth Orchestras (MYO) to argue that public organisations whose workforces reflect the diversity of the community contribute to higher social cohesion. We call this reflection of community diversity mutuality: check out this blog post by our own Dr Martin Plowman for a deeper look into the concept.
---
Diversity Atlas is a data analysis tool for measuring diversity in your workforce. It's designed to inform diversity management strategies for thriving in a globalised world. Get in touch for a consultation via [email protected]