To help fully realise its value and to produce better outcomes, the Diversity Atlas Pathways Programs are a suite of professional development and capacity building programs.
Expertly designed to deep dive into contemporary discourse, scholarship and practice in Diversity, Equity and Inclusion (DEI), our programs provide the foundation for excellence in DEI practice.
To explore a limited online delivery of these programs, visit our partner,
the Tech Diversity Academy, to find out more:
who are these programs for?
---
CEOs and Executives
Executive Sponsors and Champions
Steering Committees
Hiring Managers
Diversity, Equity & Inclusion Units, Human
Resources, People & Culture, Learning &
Development Departments
Employee Reference Groups and Networks
On boarding specialists 
Diversity Atlas Platform Users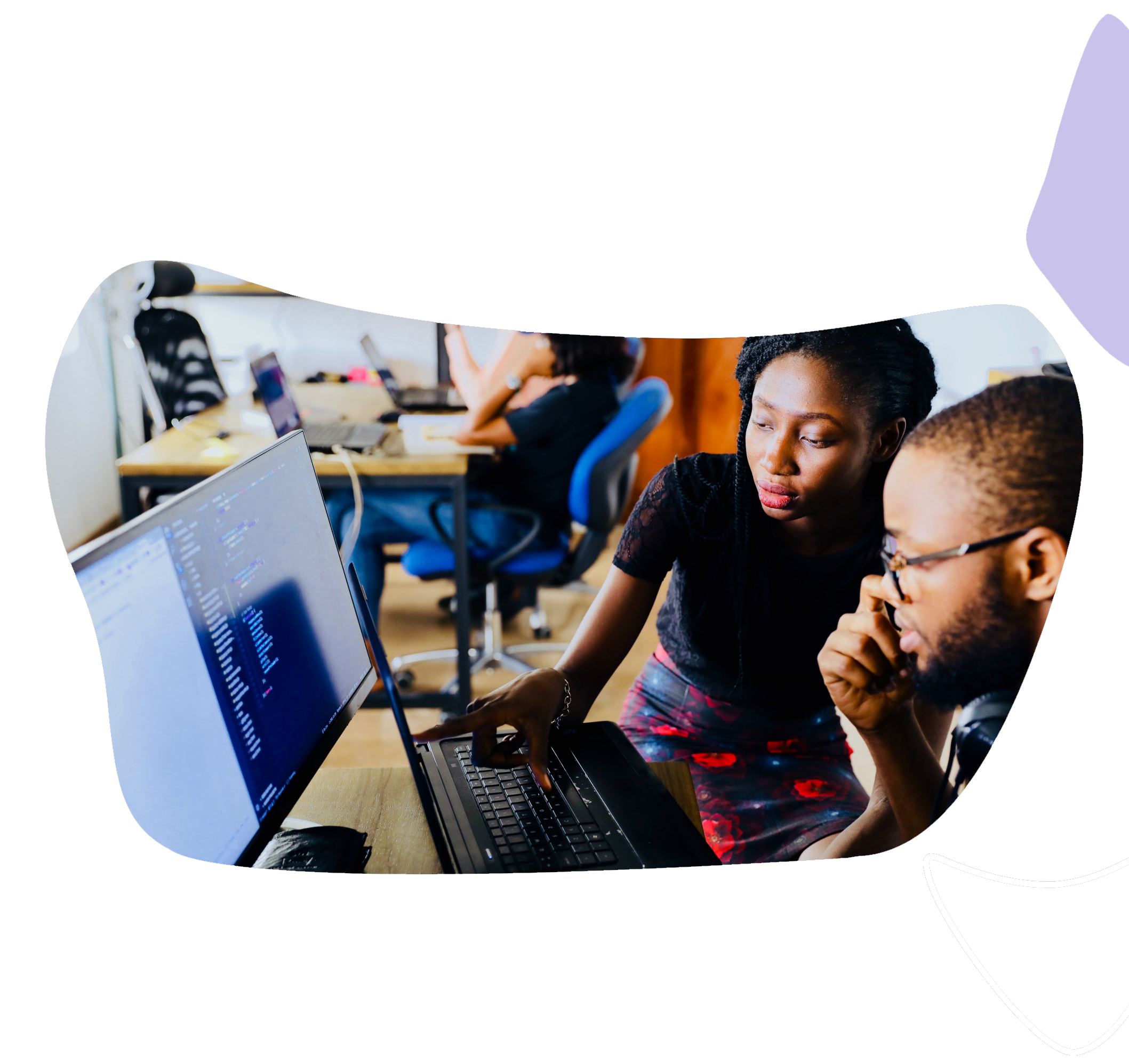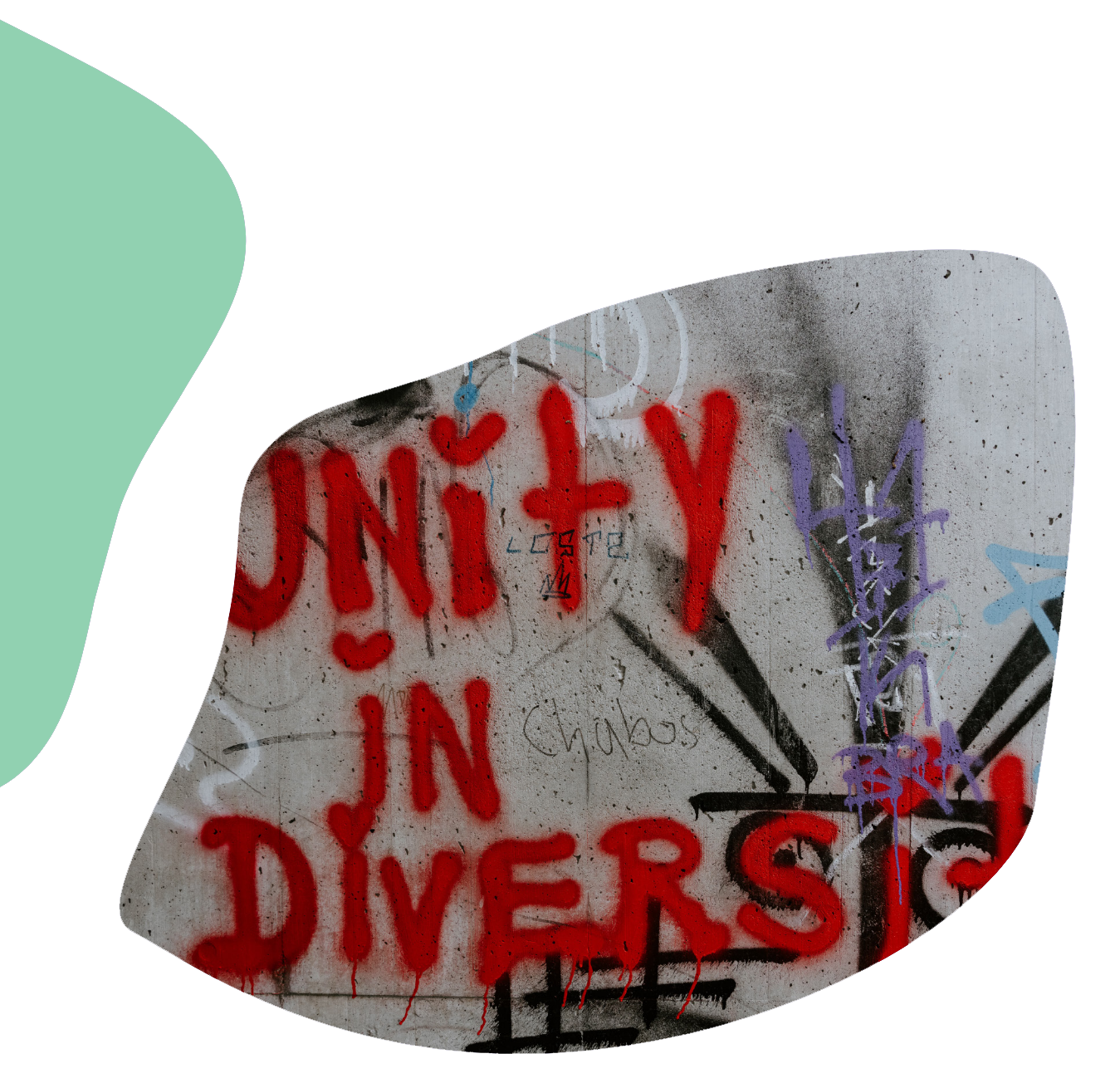 To discover the richness and infinite diversity that is hidden
To embrace and engage diversity beyond a narrow, limited focus
To understand your workforce, workforce data and to develop strategies that work
To gain better intercultural understanding and understand your employees
To raise consciousness, build competencies and expand professional interactions
And so much more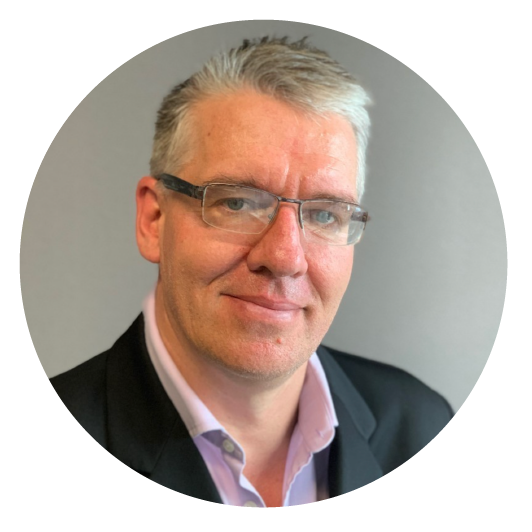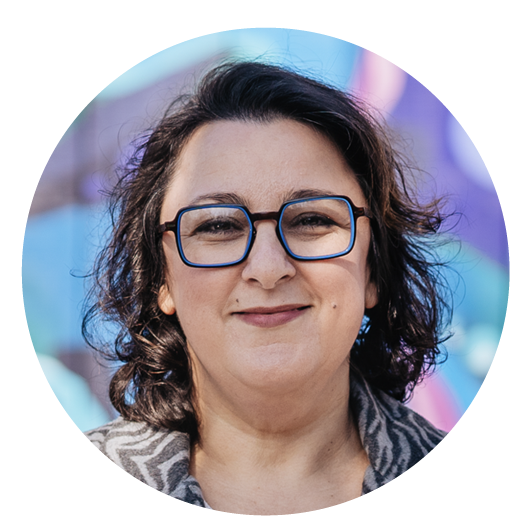 "The results have not only helped us identify some previously unknown blind spots but will also now help us develop future DEI strategies"
---
BETH PERTILLER SENIOR DIRECTOR OF
OPERATIONS SALZBURG GLOBAL SEMINAR