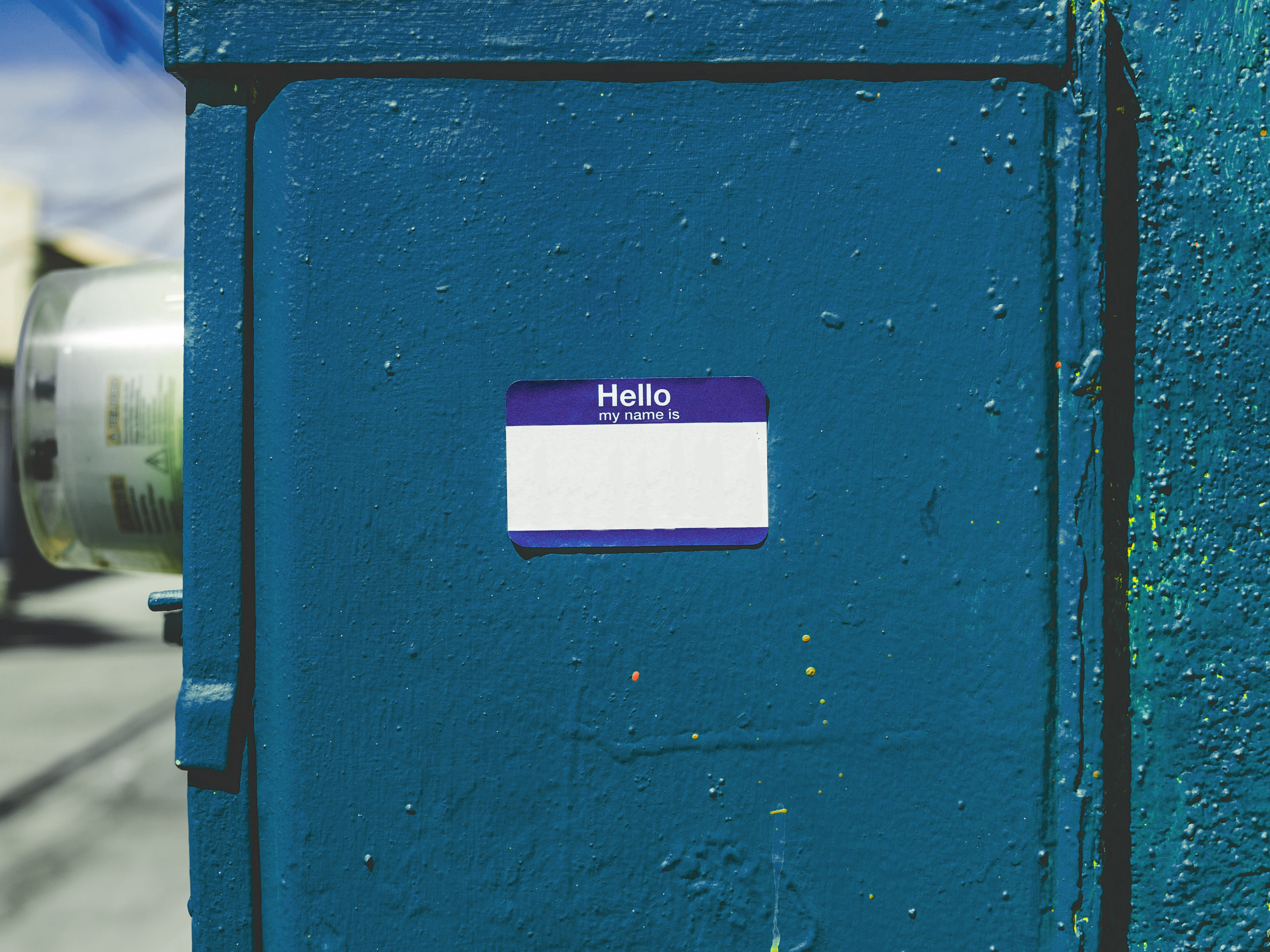 Diversity Atlas' Cultural Attaché, Quincy Hall, discusses updates made to our survey. 
What's In a Name?
Well, far too much for anyone's liking when it comes to the collection of sensitive information.
It seems like a moot point to mention in a product update piece that we are removing a field from our survey that no customer ever wanted or used, but here we are. Our core survey has 30 questions in total, but the first two (optional) were:
· First Name, and
· Last Name
These have been removed even as an option for several reasons.
Firstly, even though we offered the option for customers to include this field, the 'results' of the question would reveal nothing other than (for example) Peter Petersen filled out a survey. There was never an option to find out what Peter Petersen, even if he put his name in, answered for any other question. Further, it was never a compulsory field even if the customer included it. Peter Peterson and everyone else were also given a clearly stated 'I wish to remain anonymous' option.
Secondly, what would be the advantage of Peter Petersen even putting his name in? Well, it would, in theory, make it slightly easier for him to have his survey removed if at any time he wished it. He could contact his administrator and say, 'Please remove my survey' and it could be done by the customer. Having said that, to meet GDPR and other global privacy law parameters, at the end of the survey we offer an (optional) unique link anyway to have your survey removed or edited, and that's in the hands of each participant themselves.
Thirdly, we have had more than 200,000 people participate in Diversity Atlas to date and here is a numerical representation of how many of those people wanted to put their names in: 0. As it should be. We believe everyone should be counted, we believe everybody should be able to find their unique cultural and/or social identity in our massive datasets, but do we believe any one person should or could be identified? No. Not ever. We are counters of identity, we are revealers of group identity, we map and measure diversity across a range of metrics and provide intersectional analysis but we are also protectors of anonymity, and have spent countless hours (and dollars) solidifying our data-gathering practices so that we meet this privacy standard, and more so, exceed that standard with a multitude of safeguards and prevention methods.
So, 'First Name' and 'Last Name' fields as an option have been permanently removed from the platform as of June 2022. Sometimes, when a feature falls away from a product there's a sense of nostalgia around it's retirement, but not this time.
Our core survey now has 28 questions, and they are designed to allow the participant to find and define their cultural identity for group analysis, but not one of these questions or the ways by which we gather that data will ever reveal who any one participant is.