disrupting leadership status quo
---
EXECUTIVE LEADERSHIP MASTERCLASS SERIES
how
can leaders reimagine a new business normal?
Daniel Kahneman, noted psychologist on judgement and decision-making, suggests that 95 percent of behaviour is unconscious. As a result, when making decisions about resourcing, budgets and commercial expectations, leader habits often function on autopilot. However, when leaders are forced to reimagine a new business normal, judgement and decision making is far more nuanced, and habits are less well defined.
---
While C-Suite executives broadly support Diversity, Equity and Inclusion (DEI) initiatives, anecdotal evidence suggests that senior leader DEI habits are still evolving and therefore, judgement and decisions are less likely to:
---
Relinquish authority and budgetary decision making to nominated DEI directors and managers to ensure they are empowered to achieve expected goals and objectives
Allocate sufficient resources, provide strategic guidance and endorse planning
Agree to a tangible set of DEI inputs, outputs and key performance indicator (KPI) outcomes achievable within both cultural and commercial realities
Willingness to disrupt leadership business as usual, deconstruct old and create a new business normal, and build a truly inclusive culture
Roll up their sleeves and fully immerse themselves in the process of self-exploration, discovery and strategic DEI planning, action and outcomes.
---
THIS IS WHERE THE VIDEO WOULD GO IF WE HAD ONE
disrupting leadership status quo
meet

Dr. Wesley Payne McClendon
---
Dr. Wesley Payne McClendon is Chief Transformation Officer at Diversity Atlas and Distinguished Visiting Scholar, Victoria Graduate School of Business. Wes has led organisations, top tier professional service practices and thought leadership as Managing Director and Professor, Edinburgh Institute in Scotland and Hong Kong, Partner and UK Practice Leader, Mercer HR Consulting, and Principle and Melbourne Practice Leader, Ernst & Young. Dr McClendon has published more than 40 articles, most recently "Transforming Diversity, Equity and Inclusion" and 2 books including "Strategy, People and Performance."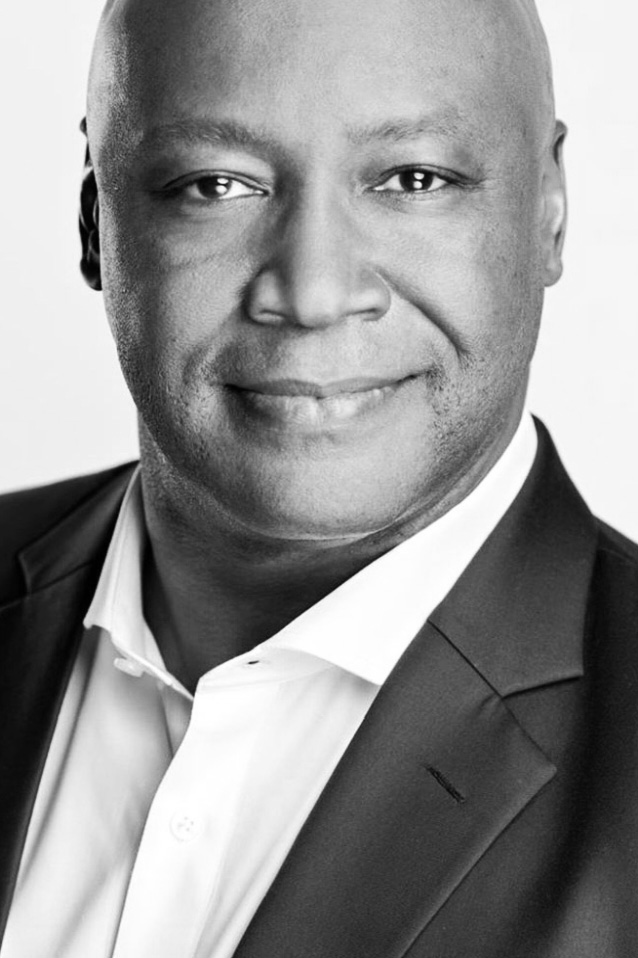 C-Suite, Senior Executives and their direct reports are immersed in an online, hyper-intensive, half day, self-directed masterclass. The masterclass is facilitated virtually by Dr Wesley Payne McClendon through a series of exploratory, discovery and strategic planning activities, exercises and experiential learning shared within a community of executive practice.
---
by attending the masterclass, participants will be able to:
the role of senior executives by creating a space to explore, discover and adopt new methods that realise the commercial value of difference
institutional systems, processes and practices as a means of creating equity, innovation and transparency
a strategic blueprint that builds inclusive culture key performance indicators (KPIs) in which people can bring their whole selves to work
disrupt

leadership status quo,

reimagine

business as usual and

register

now
---
Register your interest now to secure your enrolment, or get in touch to find out more.
Email: [email protected]
When: course commences 31 March 2023
Investment: $2,500
Duration: 90 minutes plus ongoing engagement and activities
---
---