Making Sure That Everybody Counts
Let's explore the possibilities to celebrate and share our unique cultural diversity at

Rotary.
Diversity Atlas helps unlock the social, cultural and economic potential of diversity and equity so that we inspire voice, connection and transformation.
Our vision is a world that is culturally harmonious.
Our mission is building harmony through intercultural measurement and action.
Diversity Atlas is a unique cultural diversity mapping platform that helps us understand a broader more inclusive perspective of who we are today.
It's the worlds most comprehensive way of including every cultural diversity attribute in the world from its datasets of humanity that helps organisational workforce transformation and engagement in our multicultural world.
It enables organisations to better engage its workforce and community in an exciting, celebratory way to understand, measure and celebrate the diverse richness of its teams. This then provides an effective way to benchmark and measure its cultural diversity to realise the social and economic value of diversity in an efficient, easy to use dashboard with instant access to insights and multifactorial analysis.
Welcome to Diversity Atlas
With over 7+ years of research and development, our simple to use platform and engaging experience that any organisation can use to create better performing teams.
---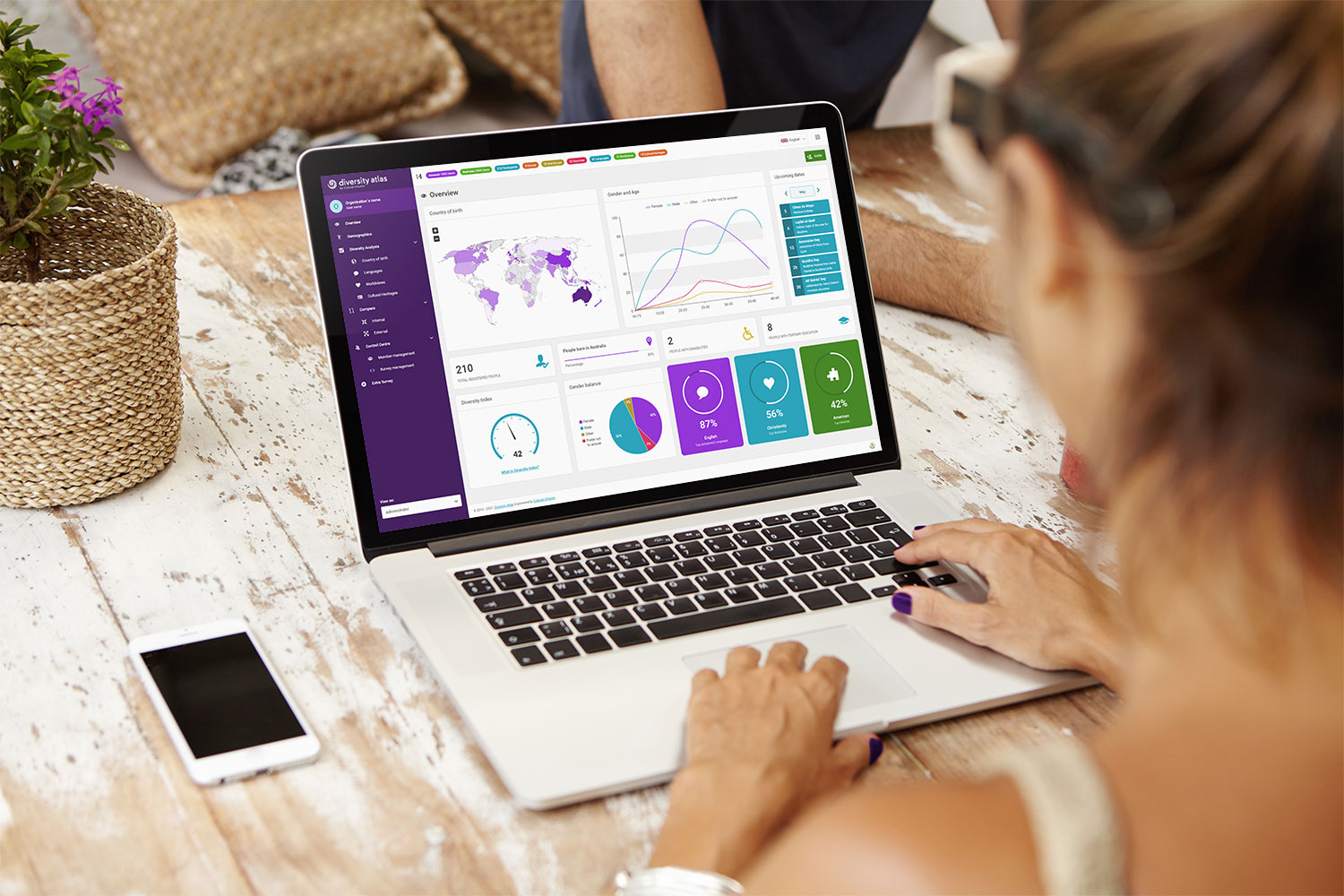 What is Cultural Diversity?
With over 300 literature reviews and partnerships with leading universities, The Australian National Commission for UNESCO and subject matter experts, cultural diversity was defined along with key benchmarks and the world's first Diversity Index.
Today, our dynamic datasets have over 17 trillion combinations that reflect the uniqueness of diversity. These help us make sure that everybody counts.
The world's first cultural diversity mapping platform
We are GDPR compliant and ISO27001 certified. Our secure platform ensures the anonymity and privacy compliance and we are trusted by some of the largest and most secure companies in the world.
Transforming progressive organisations the world over
Diversity Atlas provides a scientific approach that provides critical foundational data so an organisation can then build more effective, broader strategies that positively change and help create competitive advantage.
Diversity Atlas is a unique cultural diversity mapping platform that helps us understand a collective view of who we are.
It enables organisations to understand the diverse richness of its teams and to better measure, understand, acknowledge and act on its diversity, inclusion, and development strategies.
Experience a safe, anonymous survey that makes everyone's own cultural diversity attributes count. It contains the world's most inclusive datasets of over 47,000 cultural diversity attributes. This represents the vast majority of humanity's cultural vibrancy.
Where Diversity Atlas can Impact your Organisation
ESG Reporting & strategy
Talent retention & acquisition
Broader workforce engagement and morale
Intercultural understanding and competency
Customer & community engagement and representation
Foundational data for workforce transformation
A selection of our 100+ clients & Partners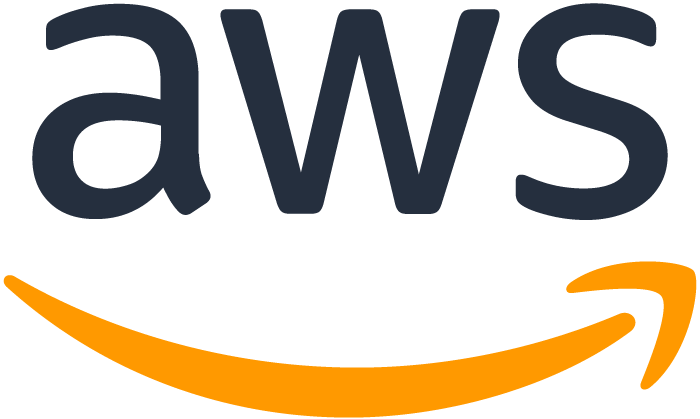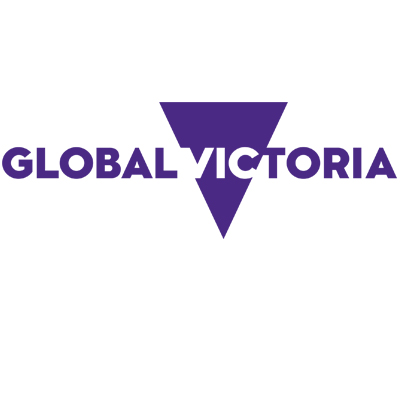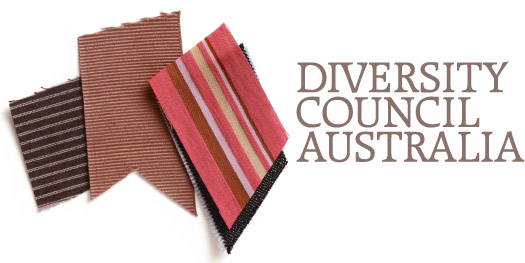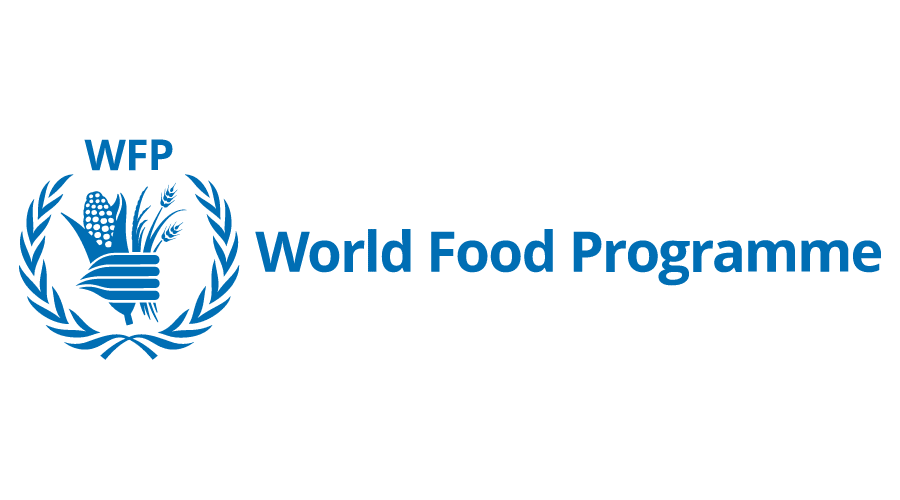 Your survey can be distributed via email link or QR code.
This short, anonymised survey experience will be supplied on receipt of your company induction.