30 ans à construire une harmonie mondiale
Diversity Atlas est le fruit de notre leadership en matière de compréhension interculturelle, de notre expertise technologique, de 6 années de recherche et de notre engagement en faveur de l'équité et de l'inclusion.

Notre histoire
Why we're here
Après avoir produit et dirigé d'importantes productions interculturelles pour les Nations unies, le Parlement des religions du monde et l'Initiative des religions unies, le fondateur de Cultural Infusion, Peter Mousaferiadis, est un leader d'opinion internationalement reconnu dans le domaine de la culture en tant que moteur de la paix et de l'innovation. Depuis plus de 30 ans, Peter s'intéresse et se passionne pour la culture sous toutes ses formes et l'enseigne aux autres.
Peter a fondé Cultural Infusion en 2002, dont la vision organisationnelle est de contribuer à créer un monde culturellement harmonieux. La mission de l'entreprise et de la fondation est de construire une harmonie mondiale par le biais de l'action interculturelle, en proposant un large éventail de programmes culturels aux écoles, aux entreprises, aux gouvernements et aux partenaires, et en organisant des événements et des programmes majeurs qui aident les gens à mieux comprendre et à expérimenter la valeur de la diversité culturelle dans nos vies.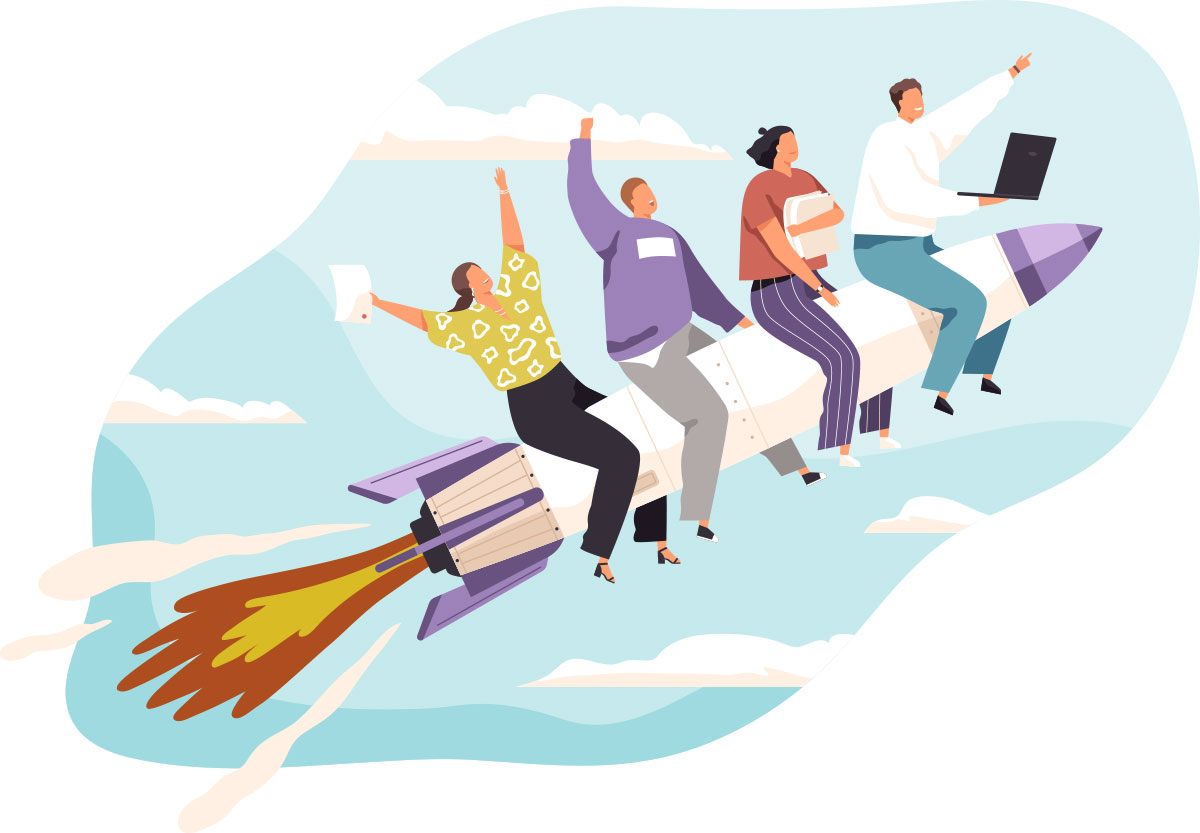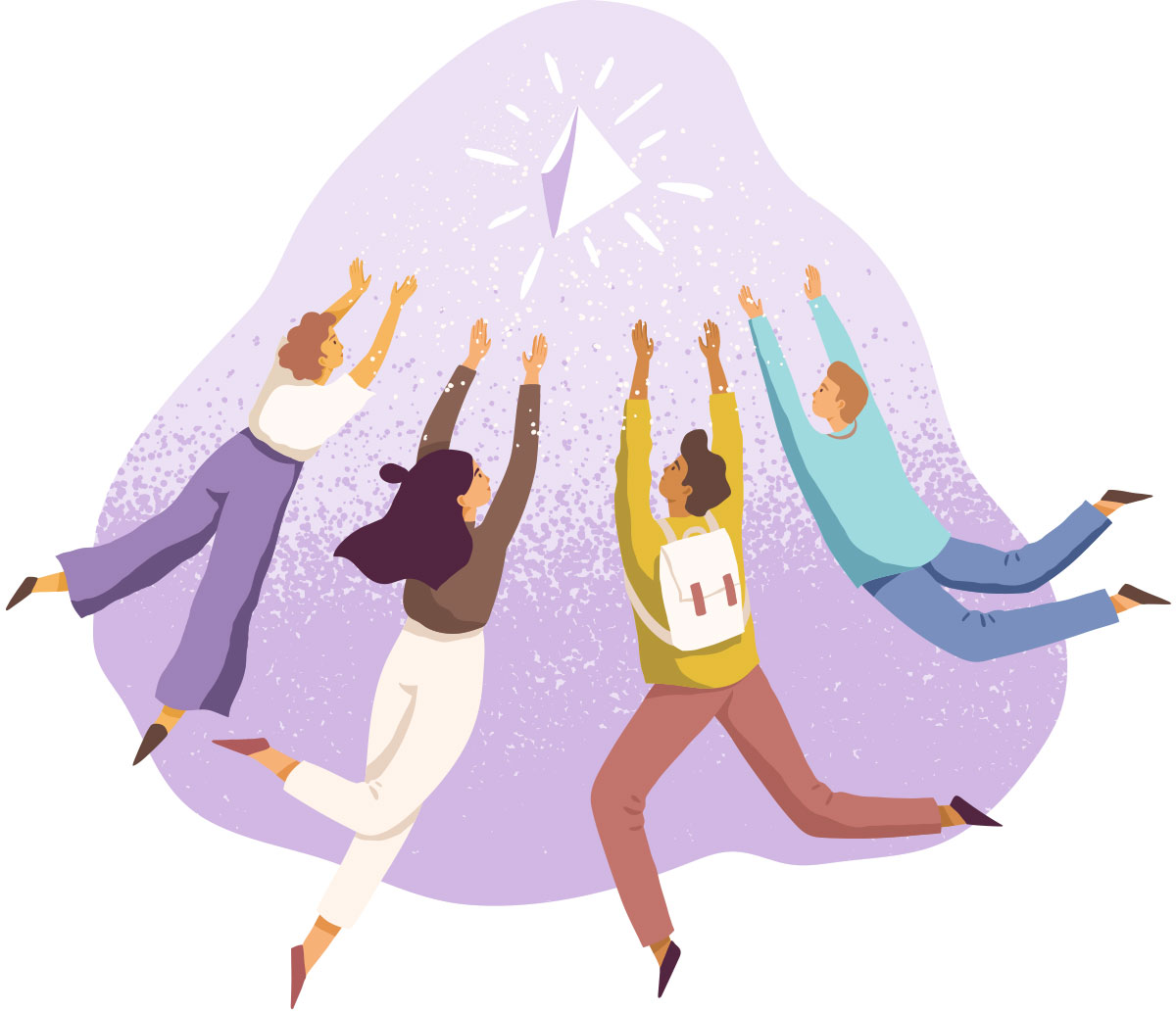 Recherche sur la diversité des cultures
to create harmony
Préoccupés par la dimension culturelle des conflits (75% des conflits dans le monde ont une dimension culturelle selon l'UNESCO) et par les perturbations que la diversité entraîne souvent dans la communication et les performances des équipes, nous avons entrepris d'étudier et de comprendre la diversité de manière exhaustive à travers un processus qui a conduit à 6 ans de recherche et développement et à la publication de nos résultats dans une revue scientifique.
La science
a thoroughly researched methodology
Nous avons travaillé avec des experts en informatique, en anthropologie culturelle et en théorie organisationnelle, ainsi qu'avec nos partenaires, la Commission nationale australienne pour l'UNESCO, l'Université nationale australienne et le Dialogue des civilisations, afin de concevoir une enquête qui mesure la diversité dans toute sa complexité et son intersectionnalité, en permettant aux individus de partager leur histoire en des termes qui leur sont significatifs. Nous avons ensuite développé le premier outil d'analyse de données sur la diversité au monde, que nous appelons désormais Diversity Atlas.
"Divisés nous tombons, unis nous tenons, diversifiés nous grandissons"
Slogan gagnant élaboré par Peter Mousaferiadis, fondateur de Cultural Infusion, pour la campagne de l'Alliance des civilisations des Nations unies "Do One Thing for Diversity" en 2013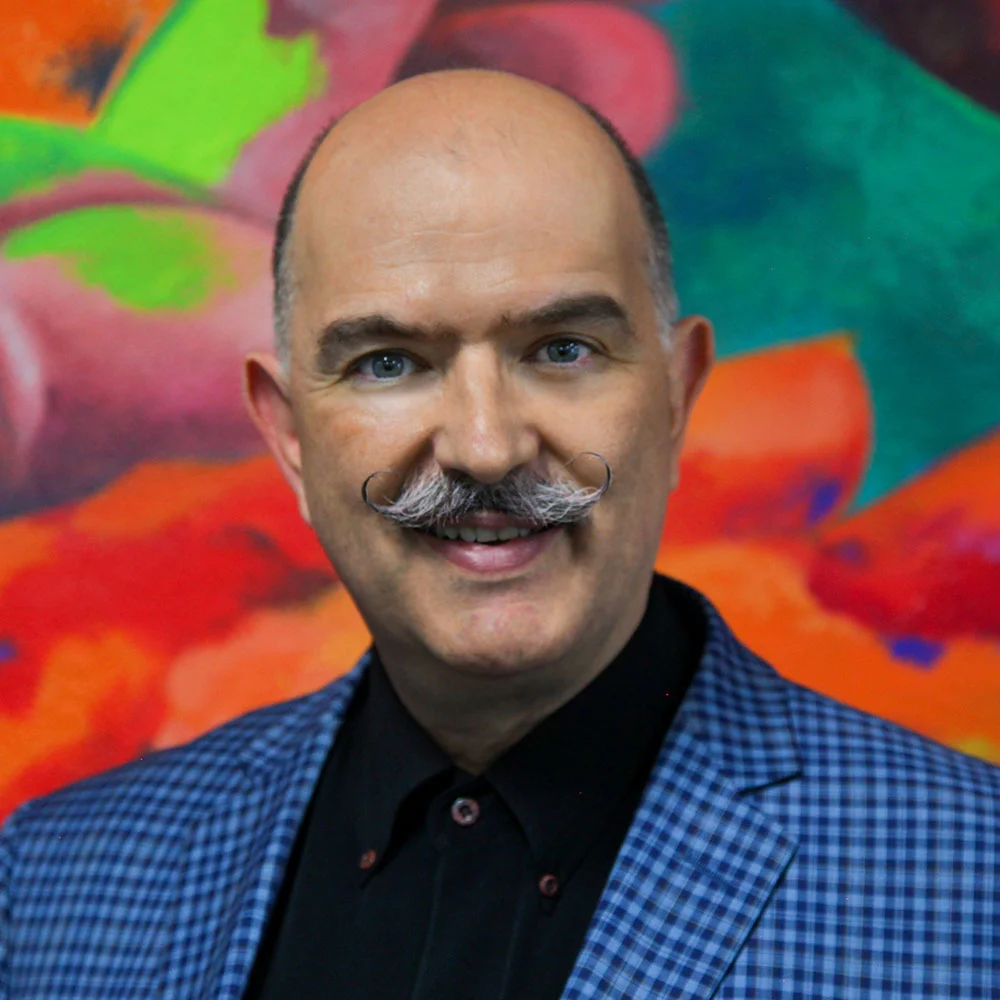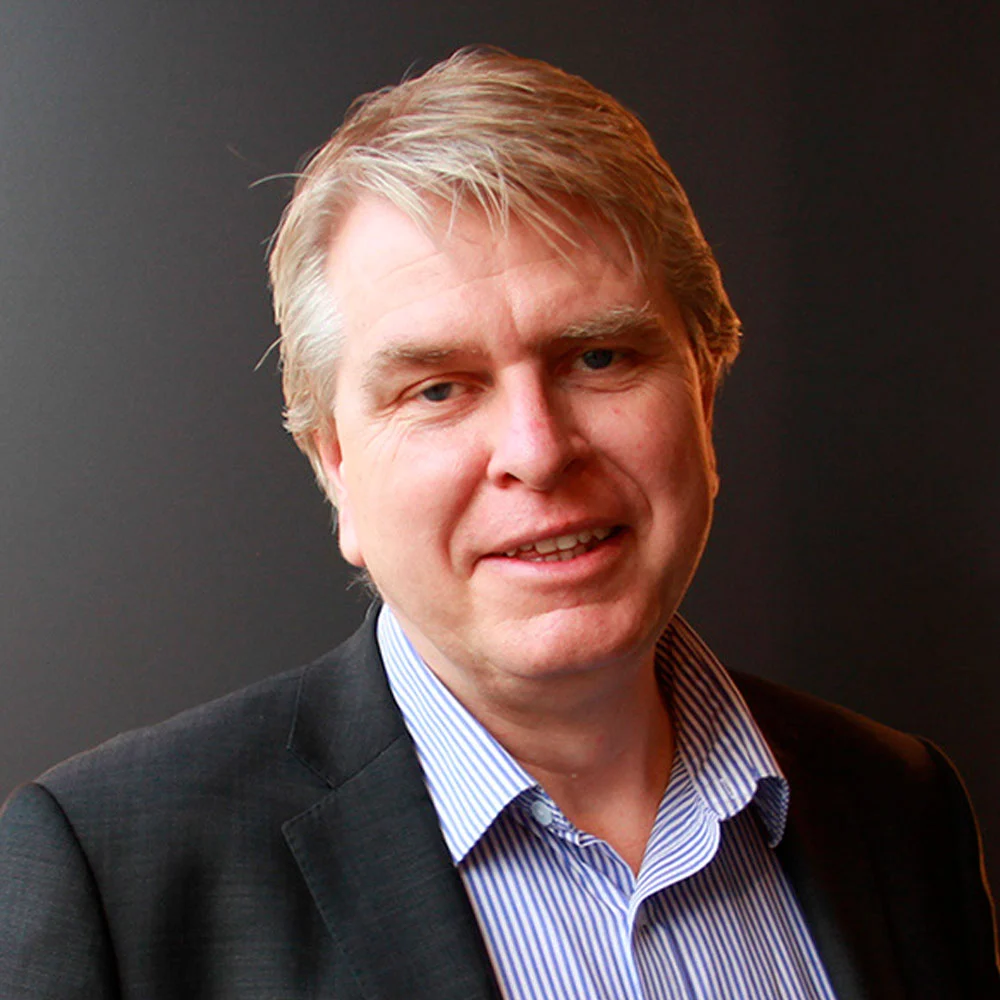 Michael Walmsley​
Chief Experience Officer​
Rezza Moieni
Chief Technology Officer​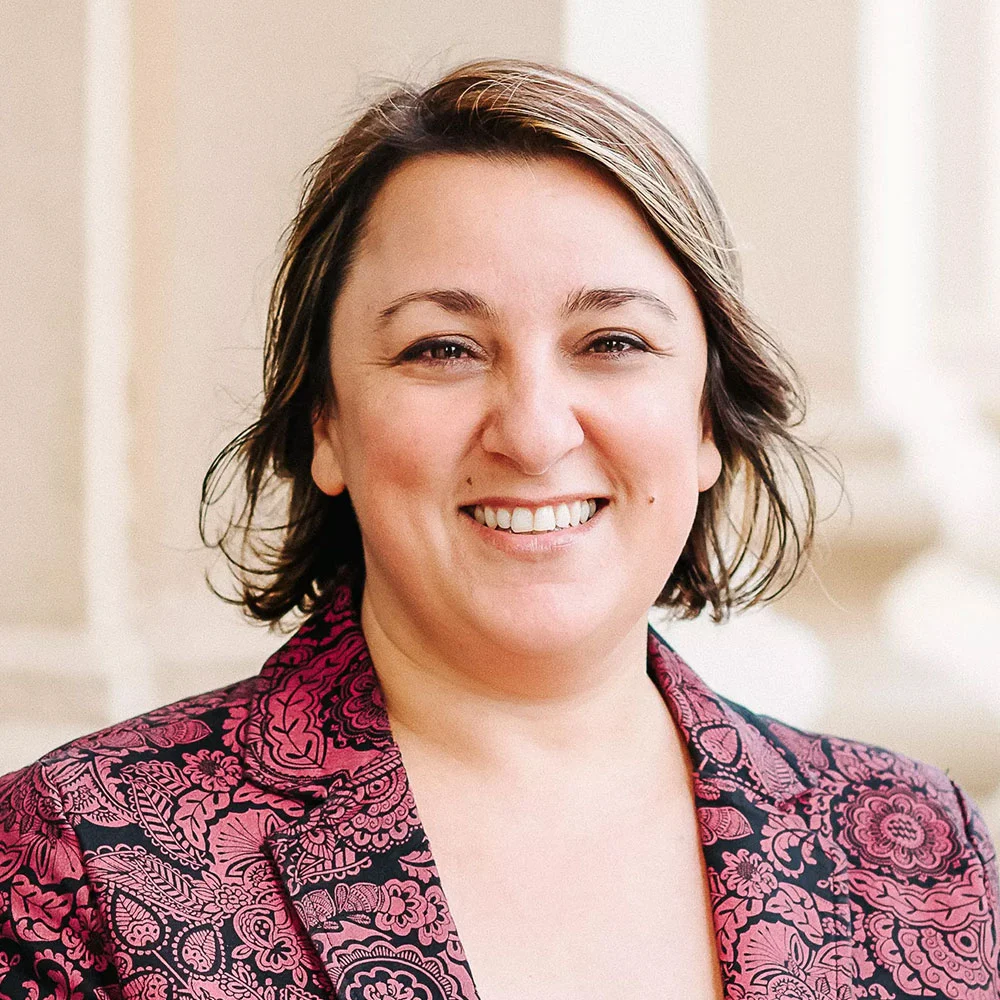 Veronica Pardo
Executive Director - Programs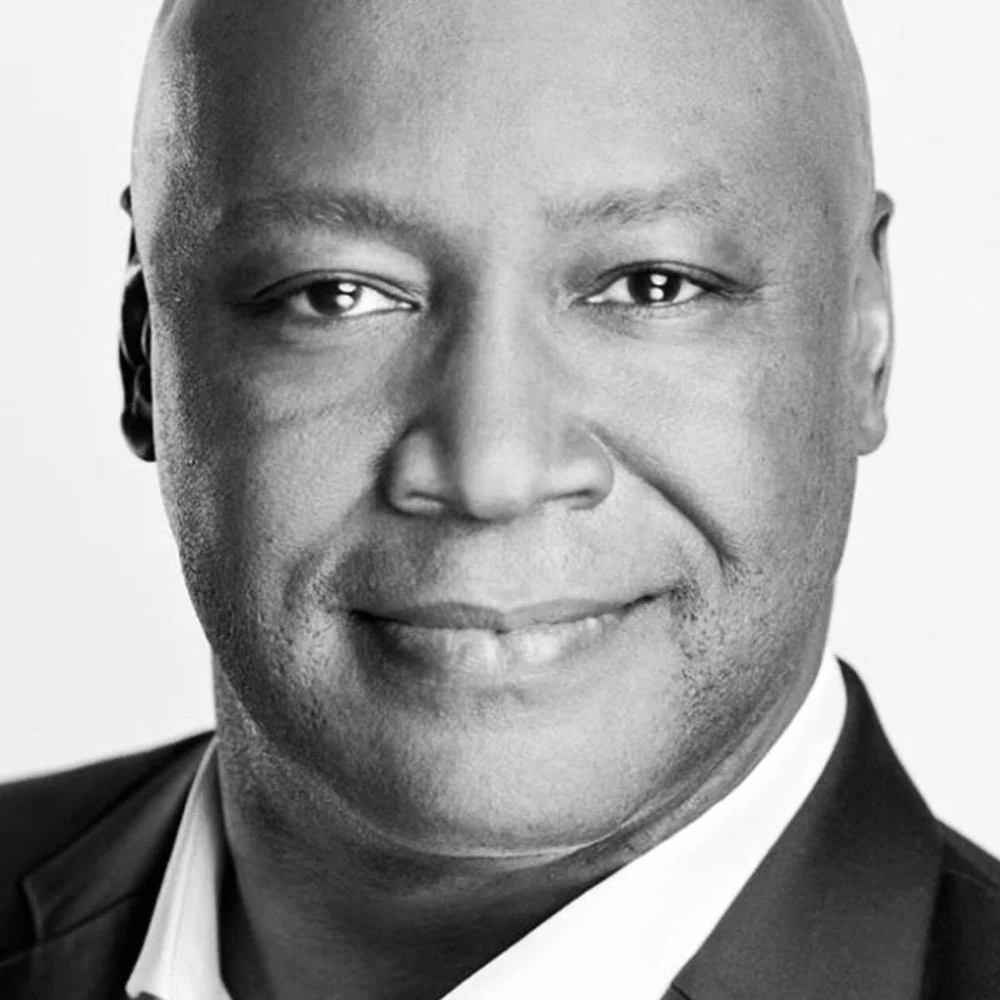 Wesley Payne McClendon
Chief Transformation Officer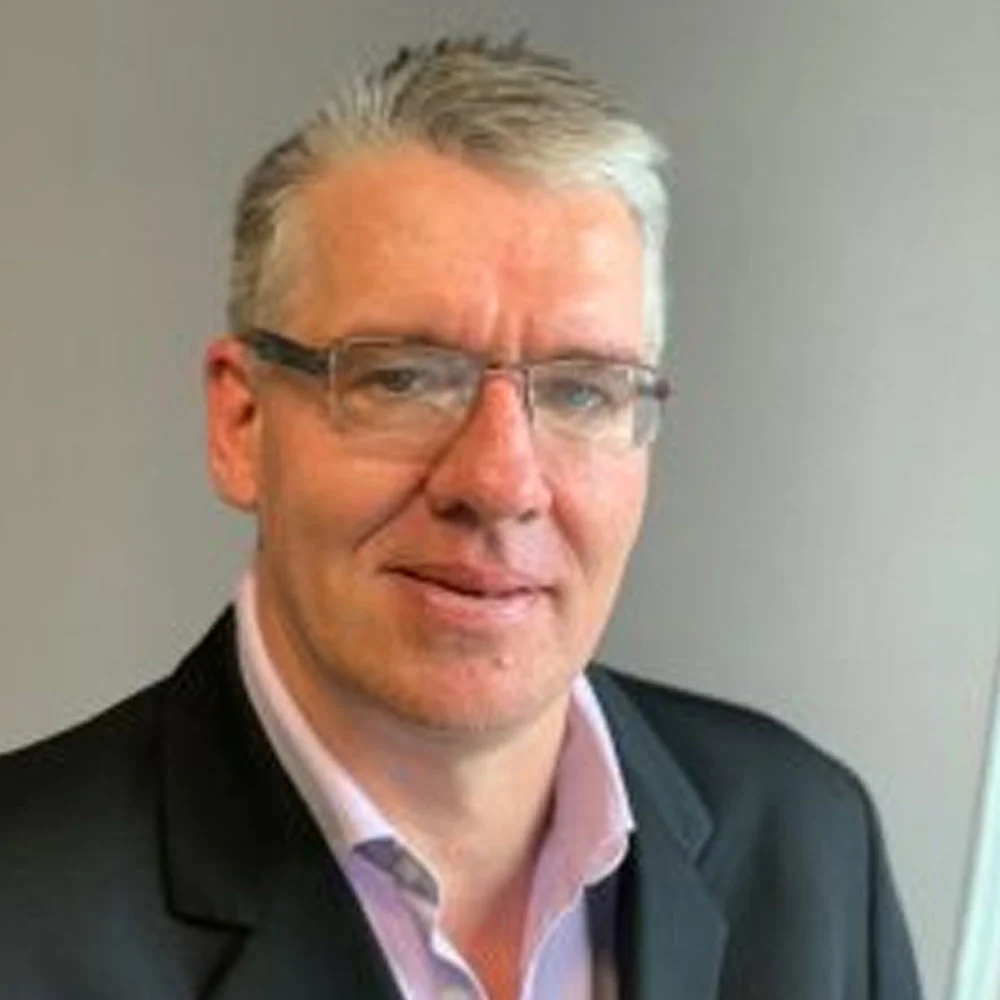 Roman Ruzbacky
Director – ​Diversity, Equity & Inclusion​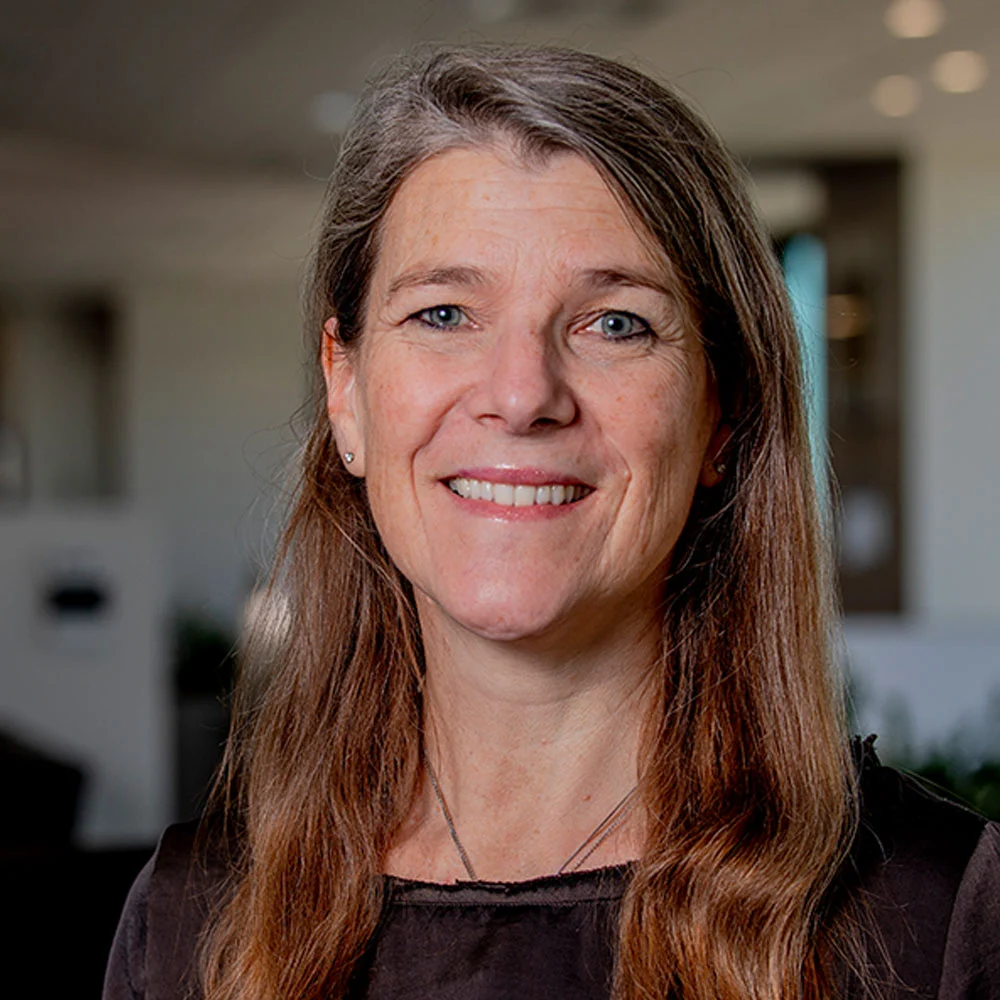 Dr Juliet Bourke
International business advisor & Professor
GAICD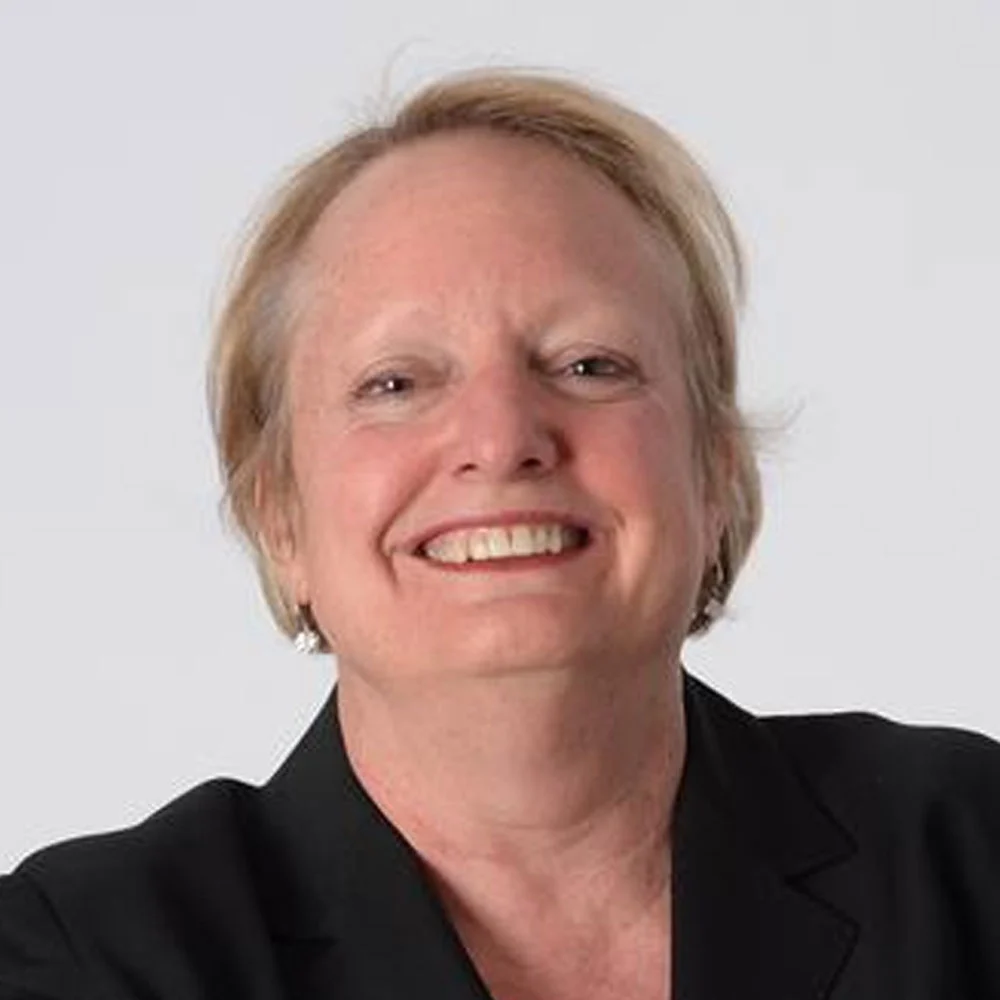 Elizabeth Birch
President and CEO
The Elizabeth Birch Company
Jean Christophe-Bas
Founder and CEO
The Global Compass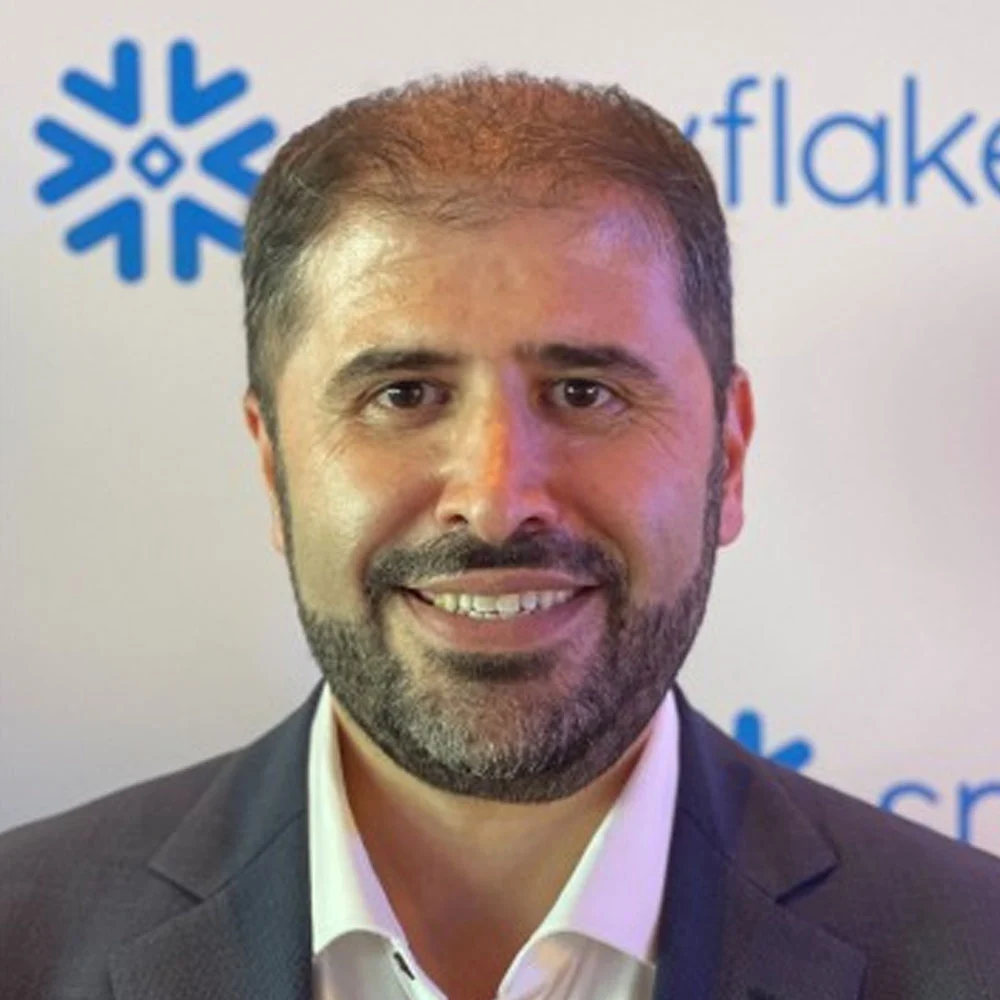 Mohammed Khodr
Sales Director
SnowFlake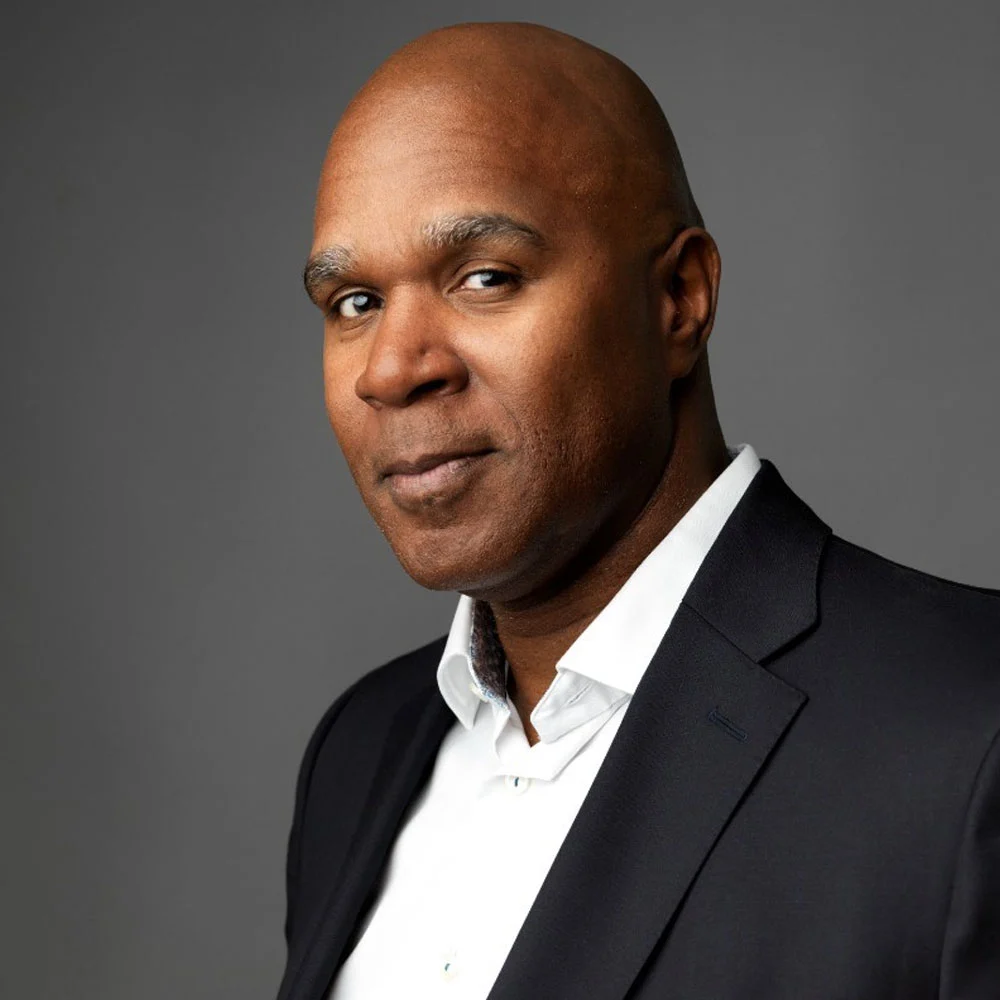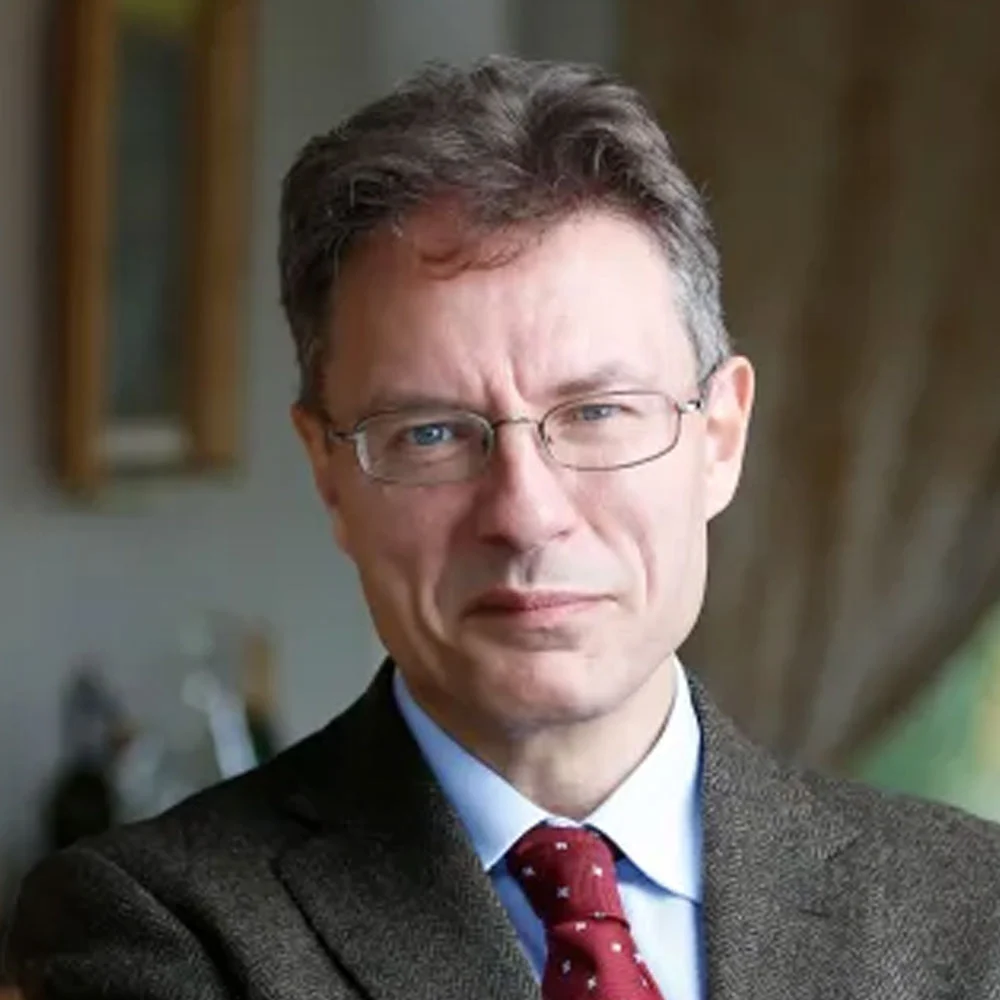 Luciano Floridi
Professor of Philosophy and Ethics of Information
University of Oxford
Nous travaillons à comprendre notre diversité culturelle et à construire l'harmonie et le bien-être en contribuant à une société qui :
Peut mesurer de manière significative la richesse et la diversité des personnes qui existent dans notre monde
Valorise la compréhension interculturelle
Utilise sa richesse culturelle au profit de la société dans son ensemble
Utiliser l'expression culturelle et artistique comme moyen de promouvoir la cohésion sociale
Choisissez de mieux connaître votre organisation !
Commencez dès aujourd'hui à vous pencher sur la diversité de votre organisation.