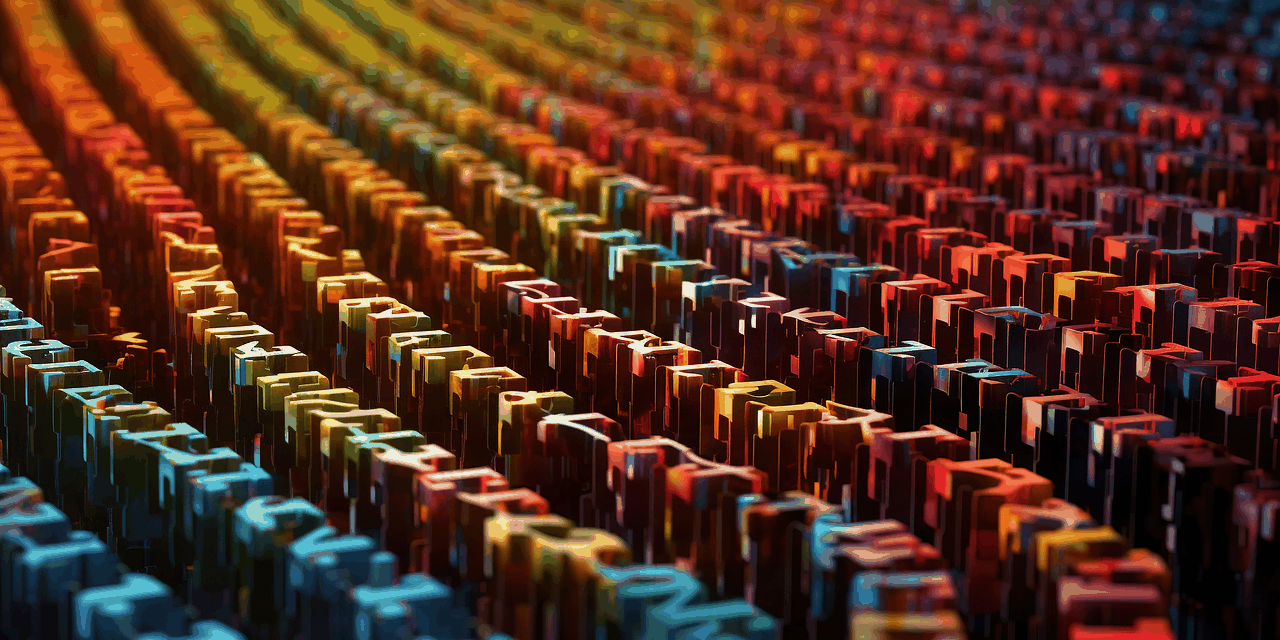 Driving Diversity with Data
Welcome to the latest edition of Diversity Atlas! In this issue, we are excited to bring you all things data! The main highlights are set to revolutionise the way you approach data, diversity and insights within your business or workplace — from an exclusive opportunity for a free diversity data health check, to being involved at the forefront of data innovation in Singapore. We also share invaluable insights and best practices on how to transform raw data into actionable strategies and discuss how to develop sustainable diversity and inclusion strategies. Let's go where data and diversity intersect to drive a meaningful change. Happy reading, folks! 
---
Diversity Data Health Check Assessment
Take a quick 5-minute survey and unveil your organization's diversity prowess. Get a personalized report with a score out of 100, pinpoint your strengths and areas for growth in Diversity, Equity, and Inclusion, and receive actionable suggestions for improvement.
By participating, you not only empower your organization but also contribute to the global DEI community. More responses mean more robust data, leading to groundbreaking diversity benchmarks.
Visit our website here and complete your survey today!
---
Discover Our Online Program Designed to Elevate your Diversity Data Literacy, Drive DEI Excellence, and Transform Your Organization!

Our program offers a unique opportunity to enhance your understanding of diversity data and harness its untapped potential to supercharge your DEI initiatives. In just 6-8 self-paced hours spread over two weeks, you'll gain invaluable insights and skills:
• Understanding what data is needed to drive DEI capability
• Engaging with diversity data sets
• Analysing diversity data across a range of measures
• Using data to communicate and influence your DEI agenda
Experience a dynamic blend of peer-to-peer discussions, engaging videos, thought-provoking self-reflection exercises, and interactive activities.  This program will open on the 9th of November, so register today!
Register your interest here today!
---
Big Data & AI World 2023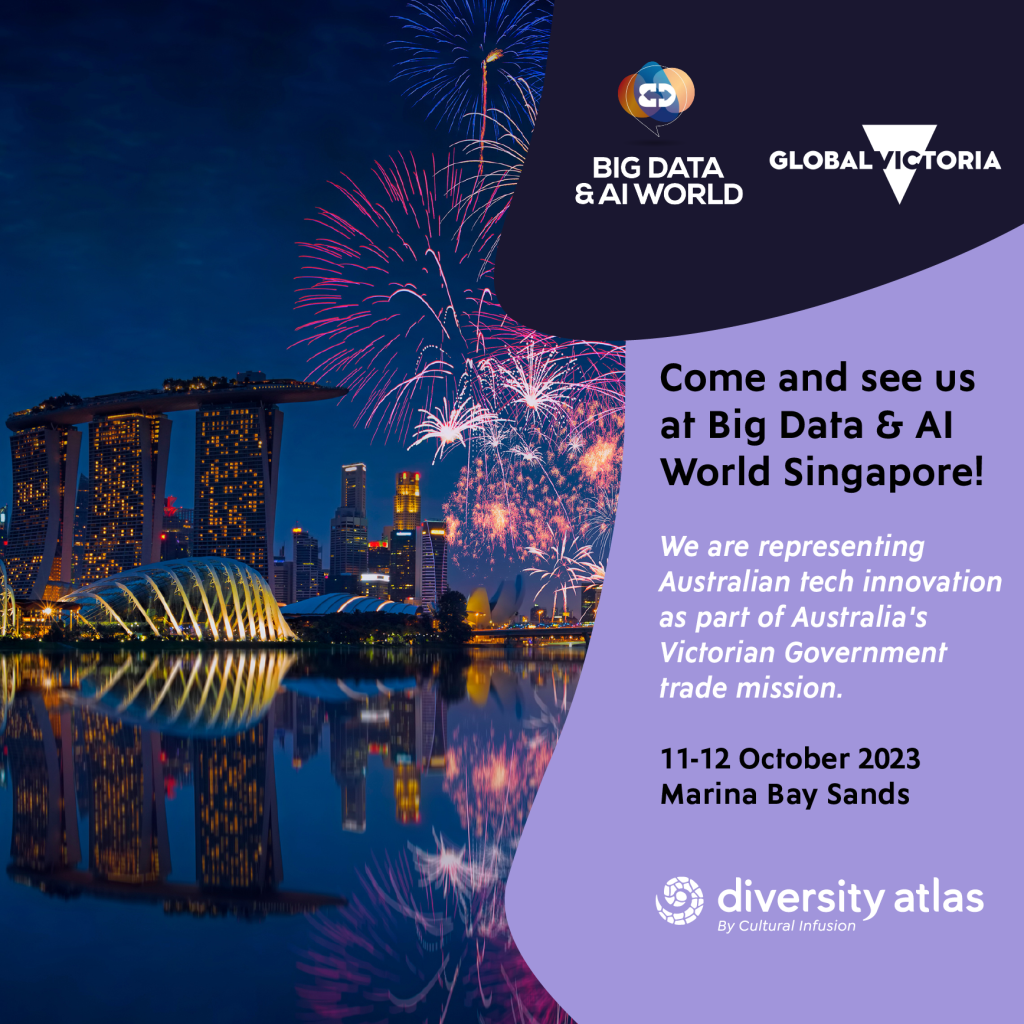 For the third time since its launch in Singapore 2013, Global Victoria will be leading a technology trade mission to Big Data & AI World from, 9 – 13 October.
Diversity Atlas is proud to be one of 13 Victorian technology companies exhibiting at the conference this year. The mission will leverage Victoria's existing connections, with the emphasis on achieving export growth, and enhancing networks and relationships for Victorian exporters. For Diversity Atlas, this will be a good opportunity to showcase our platform, identify new potential business partners and also gain a better understanding of the markets in Singapore and South East Asia.
If you're in the area, come and visit us at Marina Bay Sands Convention Centre, Singapore at Booth O50!
For more information about the event, visit the website & claim your free ticket here.
---
Creating a Sustainable Diversity and Inclusion Strategy for Small Businesses
In the fast-paced landscape of today's global economy, diversity and inclusion strategies have transformed from being optional to essential for all businesses regardless of size. Every company, irrespective of its scale, caters to an increasingly diverse customer base. Small businesses, in particular, encounter distinctive hurdles when striving to foster diversity and inclusion, largely due to resource constraints. Nonetheless, by adopting a well-structured, data-informed, and forward-thinking approach, these enterprises can not only nurture a harmonious and diverse workforce but also tap into the proven advantages that such inclusivity brings to the table.
CEO & Founder, Peter Mousaferiadis discusses how small businesses can develop a sustainable diversity and inclusion strategy, emphasising the importance of fostering a diverse and inclusive workplace, not only for ethical reasons but also for business success.
Read the full article here.
---
Improving Your Diversity Data Collection Practices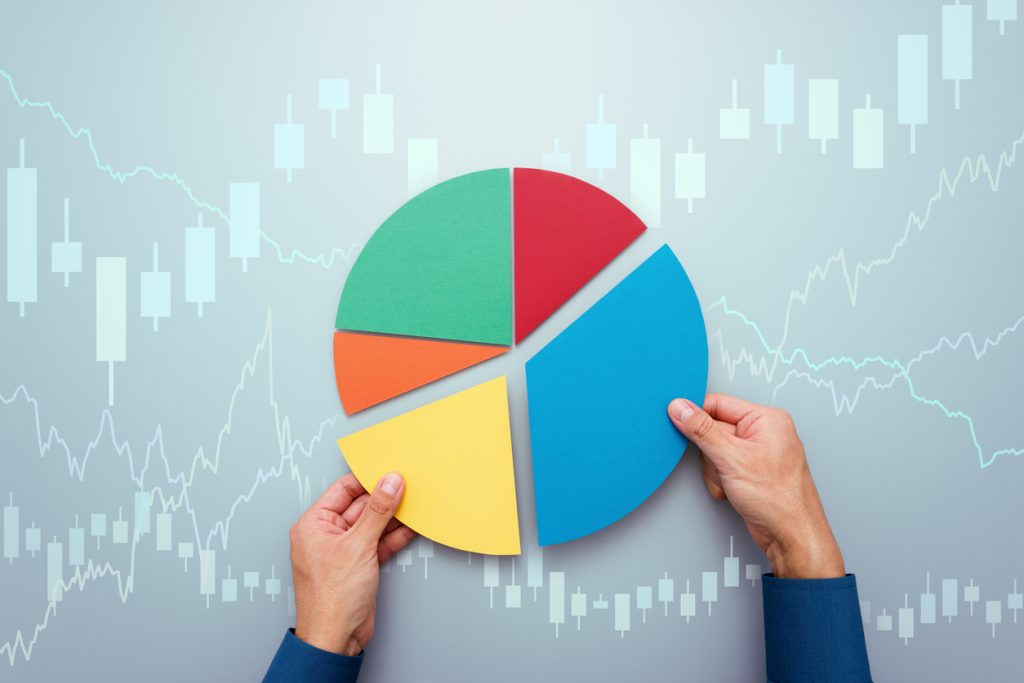 Until you can measure it, you can't achieve it.

CTO & Project Director of Diversity Atlas, Rezza Moieni
Diversity and inclusion have become essential for success in the ever-changing socially aware business environment today. However, the effectiveness of diversity initiatives hinges on accurate and comprehensive data collection. In this article, CTO Rezza Moieni explores three essential tips to enhance diversity data collection, enabling organisations to make informed decisions and drive meaningful change towards greater diversity and inclusion. Whether you're a small startup or a multinational corporation, these insights will help you strengthen your diversity efforts and create a more inclusive workplace environment.
Get your top 3 tips to improve your data collection practices here
---
Welcoming Another Diversity Atlas baby!
Our Cultural Ambassador Mashood Qureshi and his wife Zujaja have recently been blessed with the joyous arrival of their son. The couple welcomed their newborn bundle of joy, Naimatullah Qureshi on August 11th, adding a new chapter to their journey together.
Mashood heads up our operations in Pakistan and is overseeing various professional activities with international clients.
Our heartiest congratulations to the happy couple!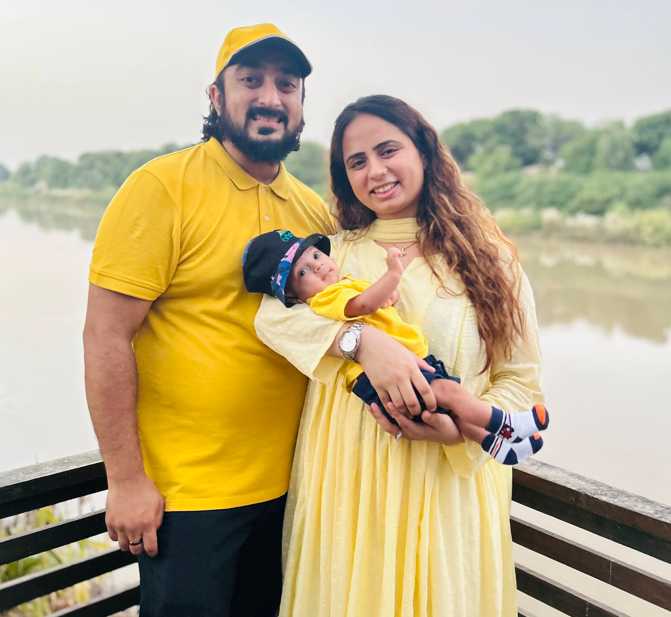 ---
October Calendar Update
---
Calendar Spotlight: World Inclusion Day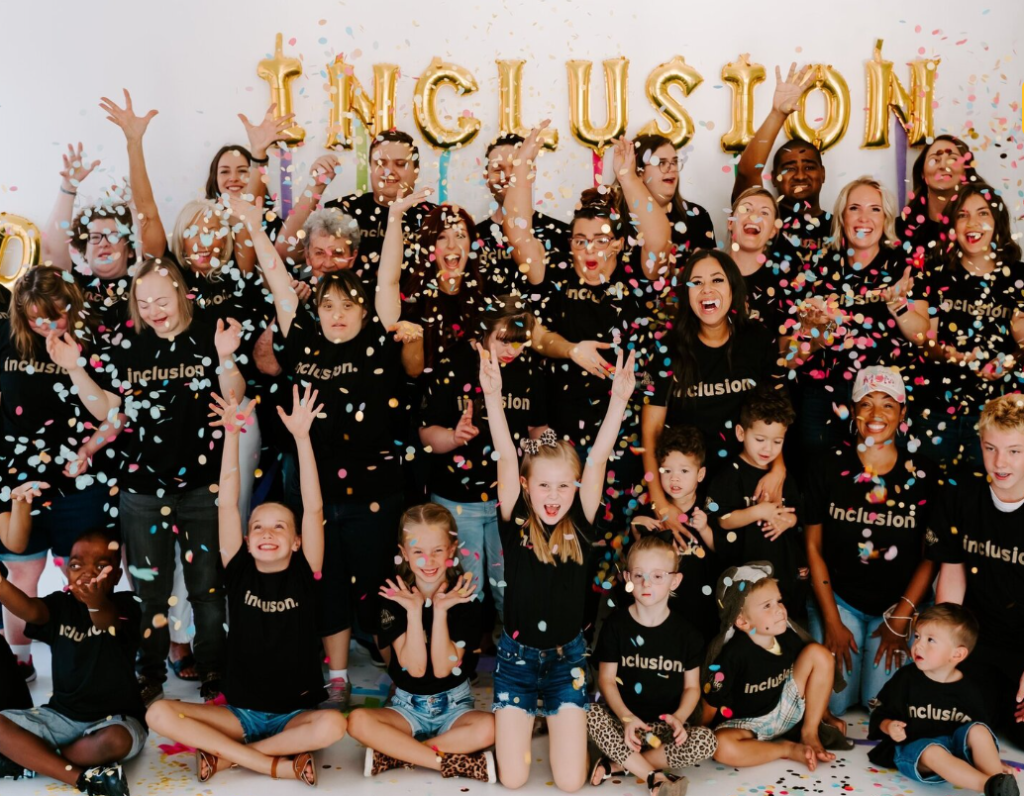 World Inclusion Day is held on October 10. It is a day dedicated to ensuring that individuals of various abilities, backgrounds, ages, races, religions, genders, and other characteristics are accepted, welcomed, and treated fairly. People feel appreciated, valued, and honoured for who they are when they are included. Inclusion allows us to build a society that is more compassionate, welcoming, respectful, and united.
Small acts of kindness and inclusion may significantly influence the world and the people we interact with.
---