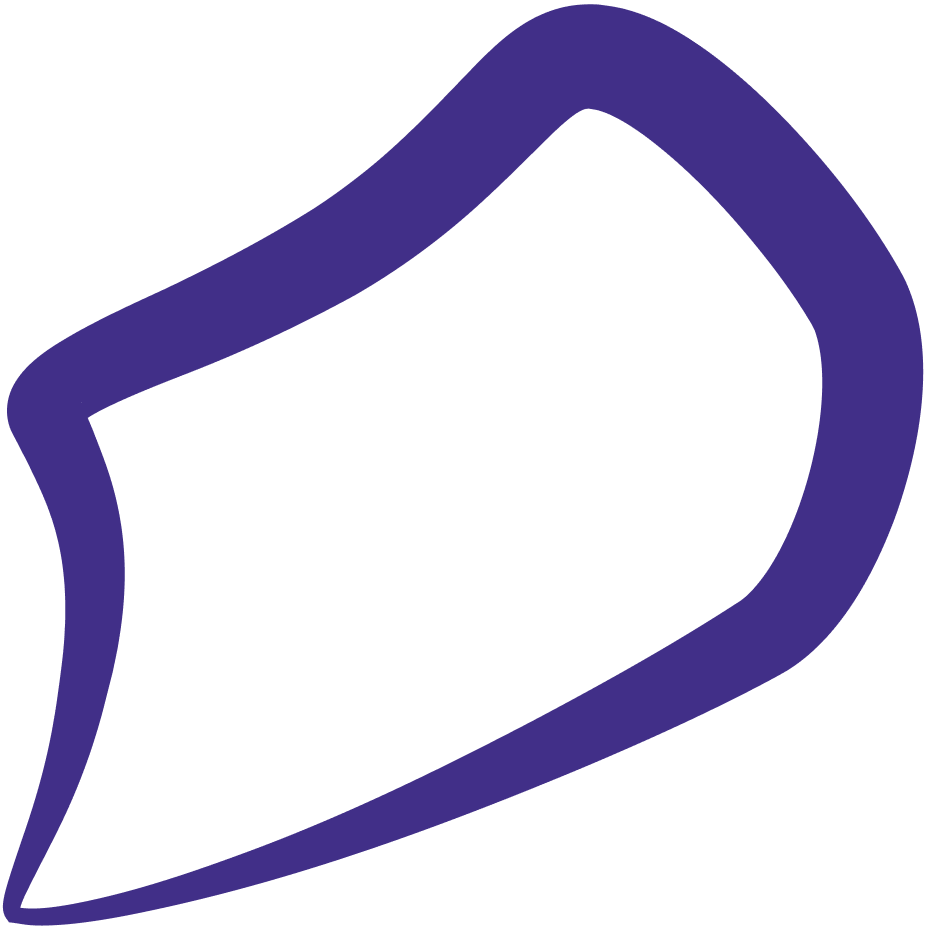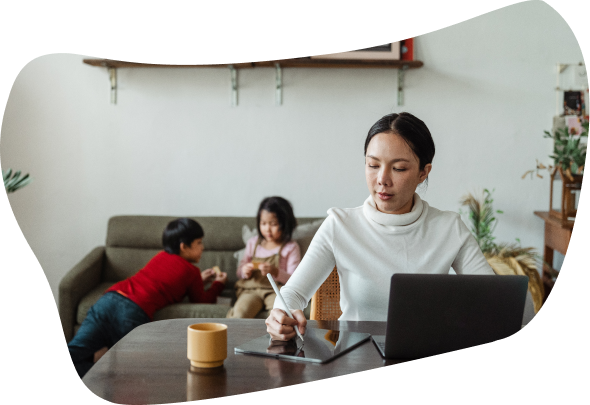 Unlock your Social, Cultural and Economic Potential through our DEI Products & Services.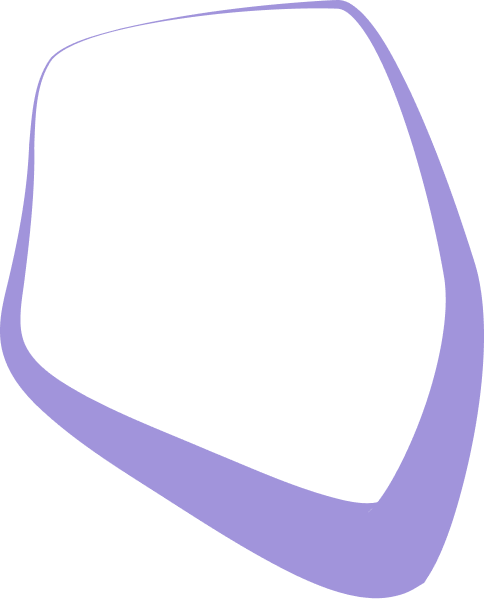 Carefully curated by experienced practitioners in the field, DEI Discovery covers contemporary definitions of DEI practice and grapples with the trends and challenges that shape our understanding of this work, incorporating local and global perspectives.
DEI Discovery is a must for anyone coming into the field and for those seeking the most current information on effective personal and organisational change towards diversity, equity and inclusion.
With so many new practitioners undertaking work in DEI globally, there is no better time to ensure that your practice is exemplar and built on good foundations, in order for you to be able to lead your practice, lead teams and lead organisations.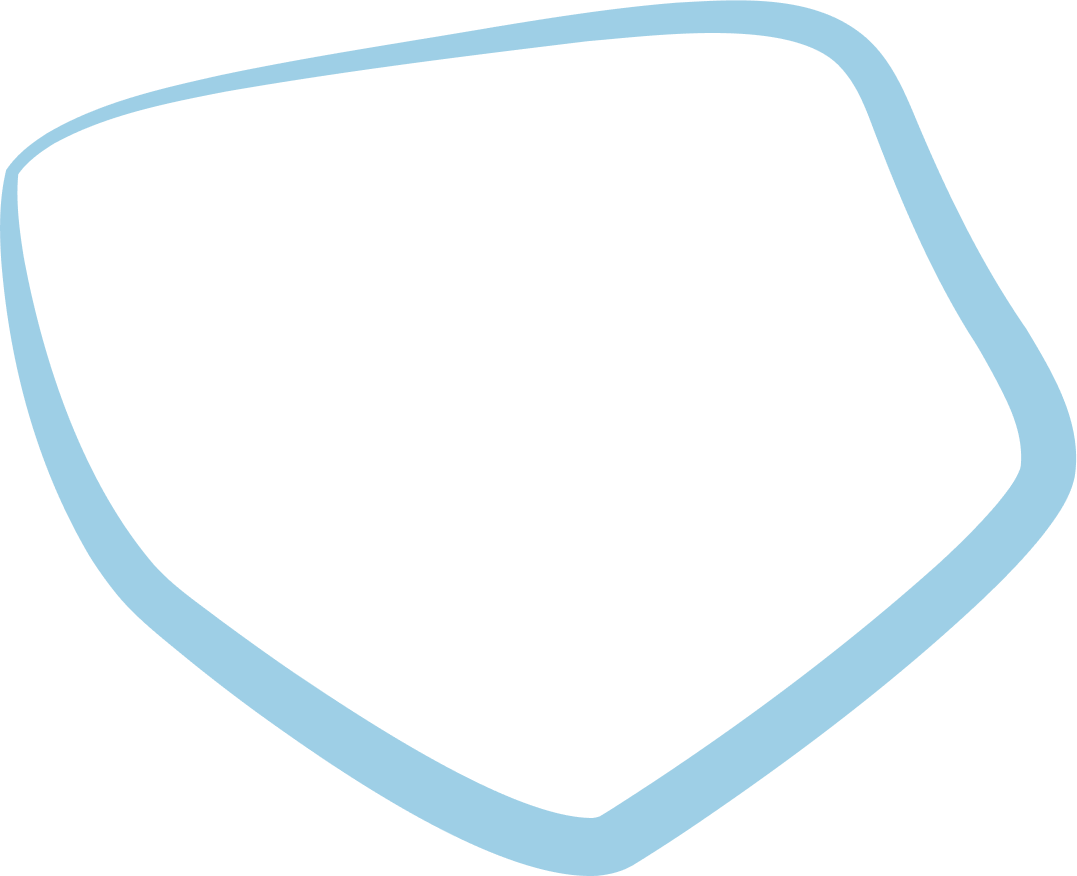 DEI Discovery covers contemporary practices that have been carefully curated by experienced DEI practitioners, for the new, emerging and seasoned practitioner.
DEI Discovery is a self-paced learning program spaced over six weeks that builds on foundational DEI work to developing a clear pathway for transformational DEI change.
Participants of the Academy walk away with practical DEI tools, frameworks, and insights so they can implement a DEI programs of work and safely create the fundamental change necessary to advance both business and employee wellbeing benefits.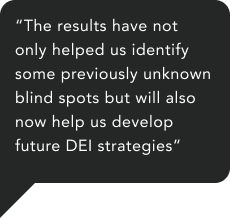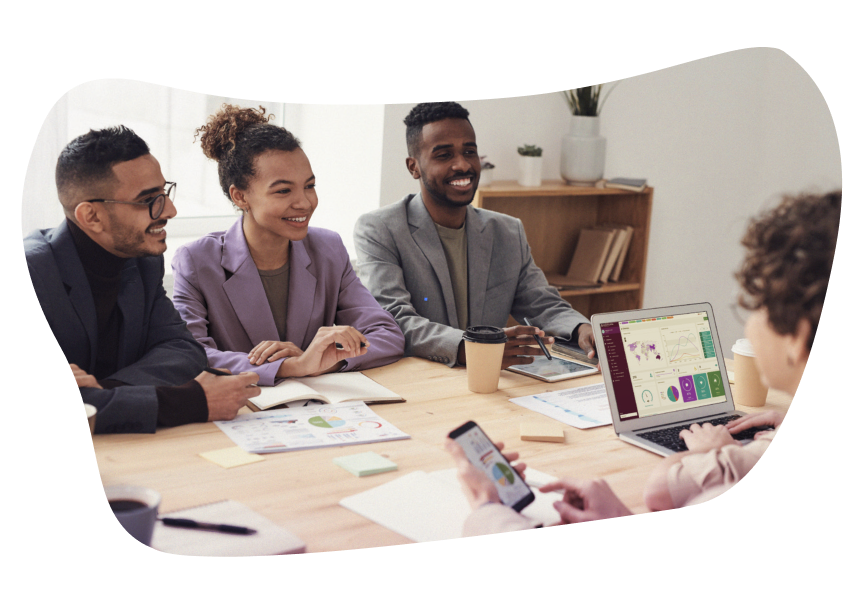 The course works best if participants allocate time on a regular basis to working though the content and engaging with their peers through the dialogue that is enabled on the platform. We have designed activities to help stretch your thinking on DEI and present these new understandings in compelling ways.
You may wish to share some of these activities with colleagues and managers, to spark conversations and create opportunities for change. For some activities, we have provided sample responses to help guide you.
Use these as a framework to shape your own responses. We also set a calendar for live chats at key points throughout the course, to enable us to check in on concepts or pieces of work. These chats are a great opportunity to meet your facilitators and peers face to face and engage in an exploration of the themes we are discussing throughout the course.
Diversity, Equity and Inclusion fundamentals
Contemporary trends and challenges in DEI
Becoming a DEI data literate organisation
1. Understanding diversity, equity and inclusion (DEI) from a contemporary perspective
2. Exploring the contemporary trends and challenges that are shaping the DEI discourse
3. Building a framework for confident and safe DEI practice
4. Identifying steps towards becoming an adept practitioner in this space
5. Engaging with diversity data sets
6. Using data to communicate and influence your DEI agenda
"As facilitators, we're so gratified by the generous and warm response of participants to the inaugural DEI Discovery Course. The success of the course has been reliant on the robust and rigorous discussion of contemporary DEI practice that the cohort has brought."
Download our resource sheets
CEOs and Executives
Executive Sponsors and Champions
Steering Committees
Employee Reference Groups and Networks
Diversity, Equity and Inclusion Units
Hiring Managers
Onboarding Specialists
Diversity Atlas Platform Users