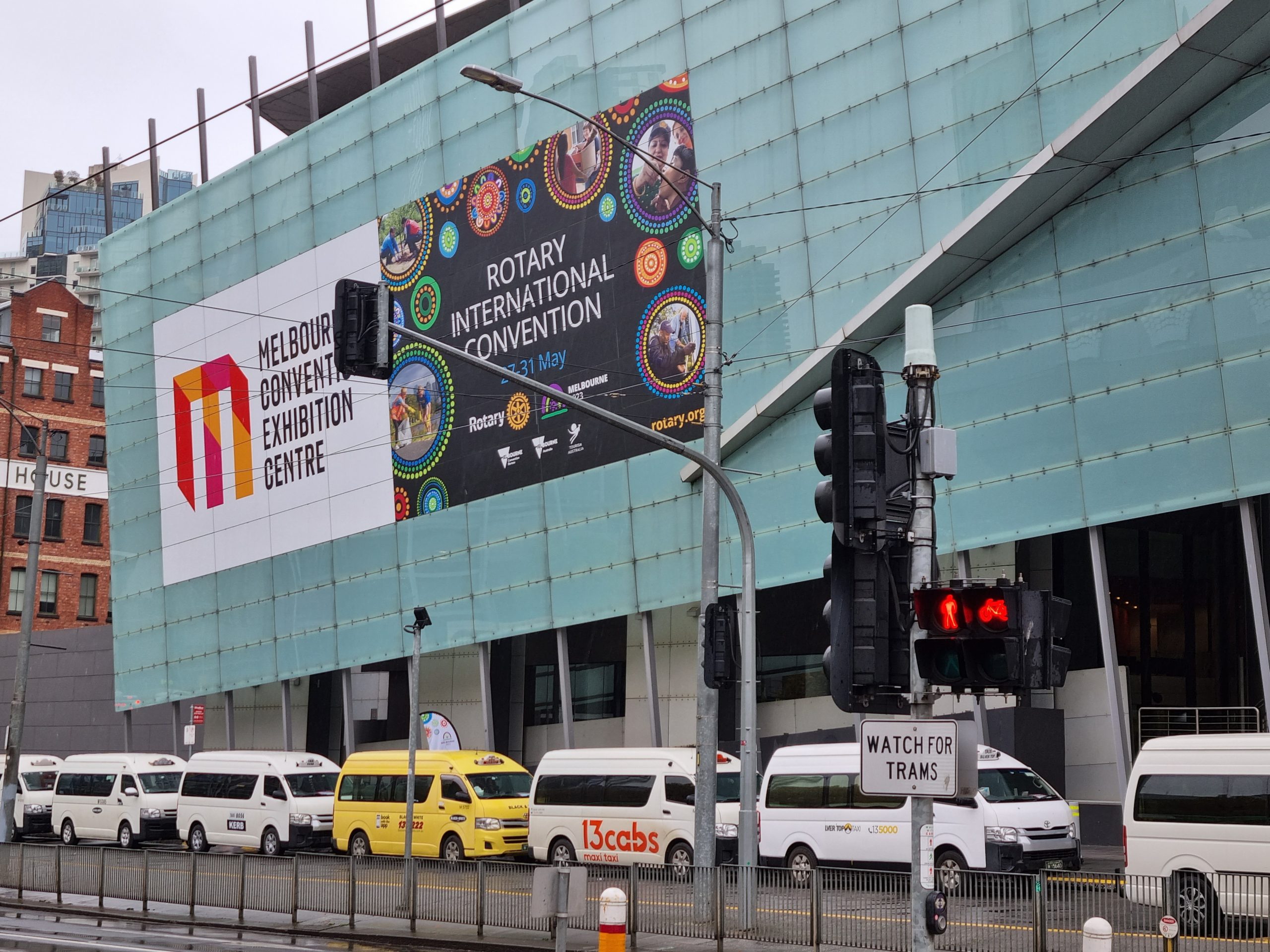 Our Senior Cultural Ambassador Getrude Matshe and Chief Experience Officer Michael Walmsley kept a steady presence at the Rotary International Convention, which was held in Melbourne this year. Getrude has donated a number of products and crafts as a fundraiser for young people in rural and impoverished communities in Zimbabwe. At Diversity Atlas, we were all inspired by the exciting atmosphere of the convention.
Getrude had this to say about the event:
I am the president for South-West USA; lived in Alburquerque, New Mexico 2015-2017 working at the University of New Mexico lecturing in Film.

Diversity Atlas and South-West Rotary eClub collaborated and shared a booth at the convention and we got participants to do the Diversity Atlas survey.

Rotary wants to increase diversity by 30% in the next 12 months and this was a good opportunity to meet Rotary leadership and district governors from all over the world.

2022-23 President Jennifer Jones is eager to advance Rotary's narrative. As Rotary International's first female president, Jennifer is the perfect leader to spread the word about the good Rotary does in the world, and inspire its members to keep going.

It was also an opportunity for me to raise and awareness of the projects my club has in Africa, Mexico, USA and to fundraise for the club.

Getrude Matshe, Senior Cultural Ambassador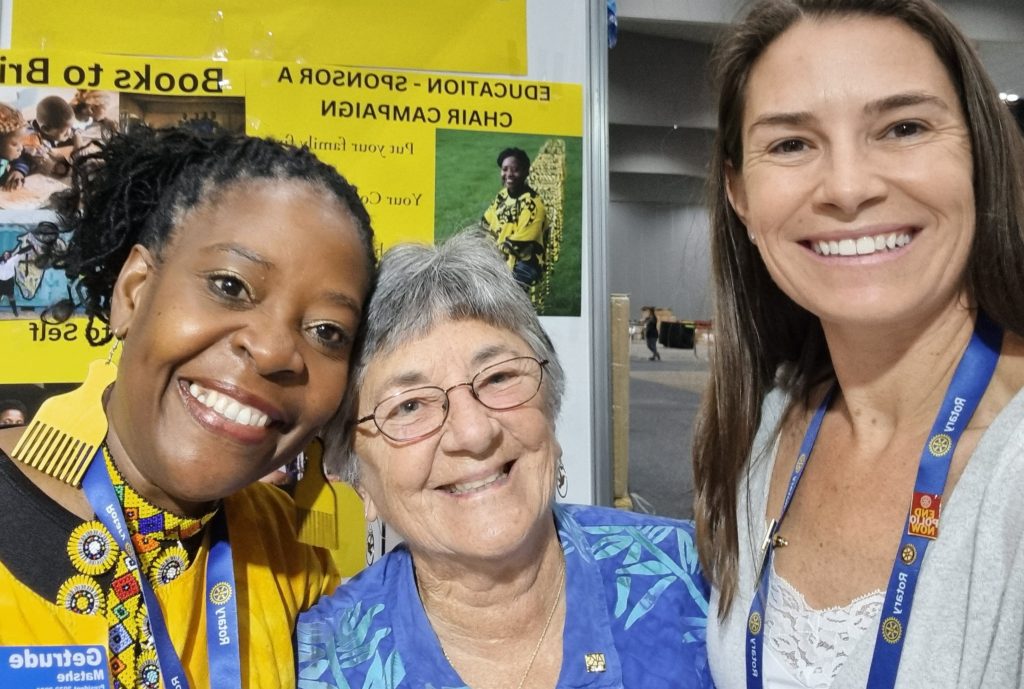 Some words from Peter, who attended on behalf of Cultural Infusion
The Rotary International Conference in Melbourne Australia provided us with an opportunity to network with a global mindset of individuals and organisations from every corner of the globe and who are genuinely committed to making the world a better place. Most evident at this inspirational conference was that there is no one-size fits all to solving humanity's challenges and that diversity of perspectives and approaches representing a myriad of cultures is key. The adage "we have so much more to achieve when we come together regardless of our backgrounds" resonated throughout the conference.

Peter Mousaferiadis, CEO
Read the closing remarks from the conference from Rotary International President Jennifer Jones.