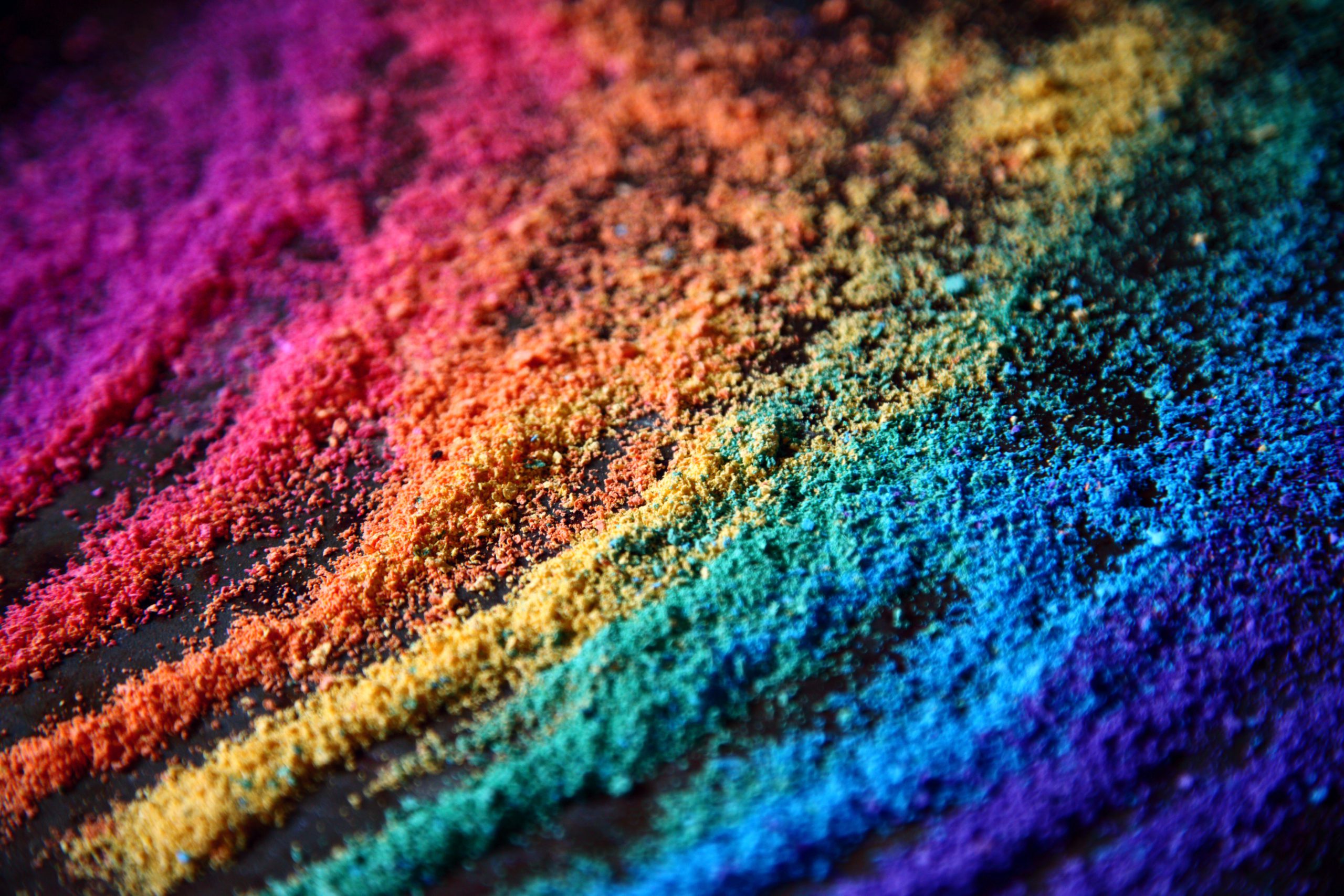 Finding Inclusion on World Diversity Day
Today, on this UN World Diversity Day, our world is inhabited by 195 United Nations member states and their overseas and dependent territories and some disputed territories, yet, according to anthropologists and linguists there are more than 8500 ethno-linguistic people groups, 8500 religions and more than 8000 languages and speech communities across the globe.
What an incredibly rich world we live in. Intersect this rich diversity against the myriad other demographic dimensions of identity – gender expression, gender identity, biological sex, sexual orientation. Our age is another key factor.
Employment wise, if one has an occupation, there is our position level and our industry. There are other more individual, personal characteristics, such as education level and social or economic class.
Even after mentioning all of these demographic dimensions of self, there are so many other aspects of identity. Stepping back, what we see is a forever endless mosaic of possible identities. No two people can be identical – and, more broadly, no two organisations can be the same.
Looking back to the world as it was pre-1989, well before World Diversity Day was even thought of – for context, this was the year before the fall of the Berlin Wall. It was before Tim Burners Lee invented the World Wide Web. Mobile telephony was in its infancy – our telecommunications were grounded to land-line services, with whole families arguing over whose turn it might be to access the corded handset. Mentioning social media to a person then would get you in return a look of bafflement.
How well at this time – 32 years ago now – did organisations know their customers?
It might have seemed back then that multinational companies know their customers. The field of market research was well-established, after all, largely based on corporate boardroom meetings on the topic. Still, plenty of money was already poured into trying to figure out how best to sell to the public. But this public the 80's executive studied was perceived as homogeneous, with the possible exception of separate marketing techniques for men and women.
Today, our experience is personalised rather than impersonal. Profile data is collected on almost every individual on the planet and multinationals are now personalising messages, products and services directed to every single one of us.
One impact of this massive economic globalisation has been the unfolding of a super diverse world, one in which time and space are compressed. The reality of this is, the ubiquity of the technological age still has a long way to go.
We do not yet have a global classification of how we understand humanity.
Particularly in the Western corporate space, diversity, equity and inclusion is at the forefront of our minds. Even so, many of us do not feel comfortable or safe bringing our complete and authentic self to a setting. When we're thinking about World Diversity Day, we need to think about why this is, and why it's important for us to care.
There have been a myriad of studies carried out during the past two decades which highlight a few facts:
The most diverse team will always outperform the team with greater ability.
Diversity is at least as important as individual ability so in other words the best team might not equal the best individuals
Diversity leads to innovation.
Diversity can positively influence creativity, social enhancement, resilience (Khovanova-Rubicondo and Pinelli 2012).
Various studies by PWC, McKinsey, Gallup, Justesen show that companies with the most diverse management perform at least 12.6% better than those with the least diversity in their management teams. (ISS White Paper – Andersen & Andersen)
A Gallup study from 2014 of 800 business units within two large service enterprises, revealed that diverse units earned 19% more than non-diverse units.
The benefits of diversity are, at this point, almost irrefutable. There is, however, one caveat: the benefits of diversity do not come automatically. Diversity, particularly in large, corporate organisations, needs to be managed carefully. An organisational culture needs to be created and thoughtfully tended to where everyone feels accepted and heard.
This is, of course, easier said than done.
So often, organisations – even ones to whom diversity is of alleged importance – are passive in their efforts. They may have hired a consultant to write a Diversity statement. They may write posts on Black History Month or, in Australia, NAIDOC Week or Harmony Week on their social media. While these statements and posts may contain important messages, time and time again we see it just isn't enough.
How do we move from passive diversity, to active inclusion and, by extension, wellbeing? Intercultural theorist Fons Trompenaars makes the distinction: "Inclusion is about what you share, diversity is what you don't share".
I define wellbeing here as being resistant to stress and resilient in the face of this dynamic, but often fraught, period of time we find ourselves in.
You can't be what you can't see. An important aspect of social cohesion is representation or mutuality. What I mean by this is to what extent is an organisation representative or mutually reflective of the communities it not only operates in but delivers products and services to.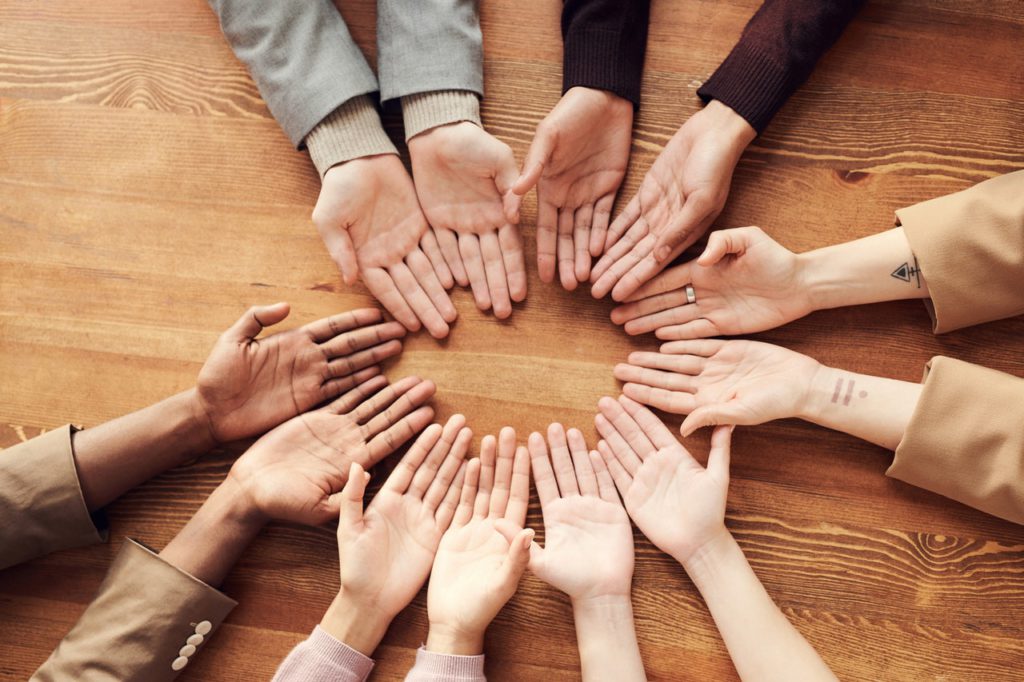 One small, but significant, example of where exclusion has happened and its impact: consider Bandaids, the adhesive bandages for small cuts or abrasions. They were "skin" coloured – but whose skin? This is an example where whiteness was the norm, and as such, was the colour represented in the product. The implication, however, is that anything apart from white is, by default, abnormal.
Imagining if our own skin colour was not represented – how can we feel included and valued by the manufacturer of the product? By society as a whole? Just this lack of acknowledgement says volumes about the culture that creates and consumes the product.
Today, bandaids are produced in a myriad of colours. It's a token gesture, and it's a start, but it's also only one example of how so often whiteness is seen as a default position and, therefore, is exclusionary of difference.
Yet difference is fundamental to creativity. In turn, creativity is a process that thrives on differences such as, with people, the differences between worldviews, knowledge and personal experiences.
There's differences between the past, the present, the future; the real and imagined – the possible and the established order. Conventionality and alternative ways of being – all of these things are interconnected and integral. Creativity is based on cultivating meaningful types of difference.
It is so important then for creativity of thought, the driver of innovation, that we embrace difference. That we foster inclusion.
What, then, does this look like?
First and foremost it requires leaders to be sensitive to differences in perspective, who need to be cognisant of biases and reflect on their biases and ultimately leaders. Who should aim to diversify points of view which value the perspectives of others. Simply put, this means we need to be open to each other's views – especially those in leadership roles or positions of power.
One final thought: in the United States of America, the majority of minorities will become the majorities and Caucasians will become the minority by 2043. World Diversity Day will look very different, I would imagine, but I hope it is something still celebrated – and that it grows in scope.
"Diversity is having a seat, at the table, inclusion is having a voice and belonging is having that voice be heard". The adage rings true with so many of us yet the true extent of the opportunity and participation gap is not properly understood.
In order to ensure that practices, policies, and programs are targeted and designed to close the inclusion and representation gap then the answer lies in better data. We can't know where we're going, if we don't know where we are. We don't know who we can become, if we don't know who we are.

This is an amended version of Peter Mousaferiadis' talk for "Peace and Development: Why Diversity Matters" organised by Connecters for Peace to mark World Diversity Day, also known as World Day for Cultural Diversity for Dialogue and Development. Representatives of UNESCO, world governments, universities, NGOs and the private sector will explore the role of diversity in achieving development and peace. Cultural Infusion is a partner of the Australian National Commission for UNESCO.