Embracing Diverse Horizons and World Democracy
Welcome to our latest newsletter, where we are excited to bring you an exhilarating round up of recent happenings in the world of Diversity Atlas. In this edition, we share a recent podcast interview on the value of inclusive data, exciting partnerships that are propelling our mission forward, and some other significant events.
---
Reconstructing Inclusion with Amri B. Johnson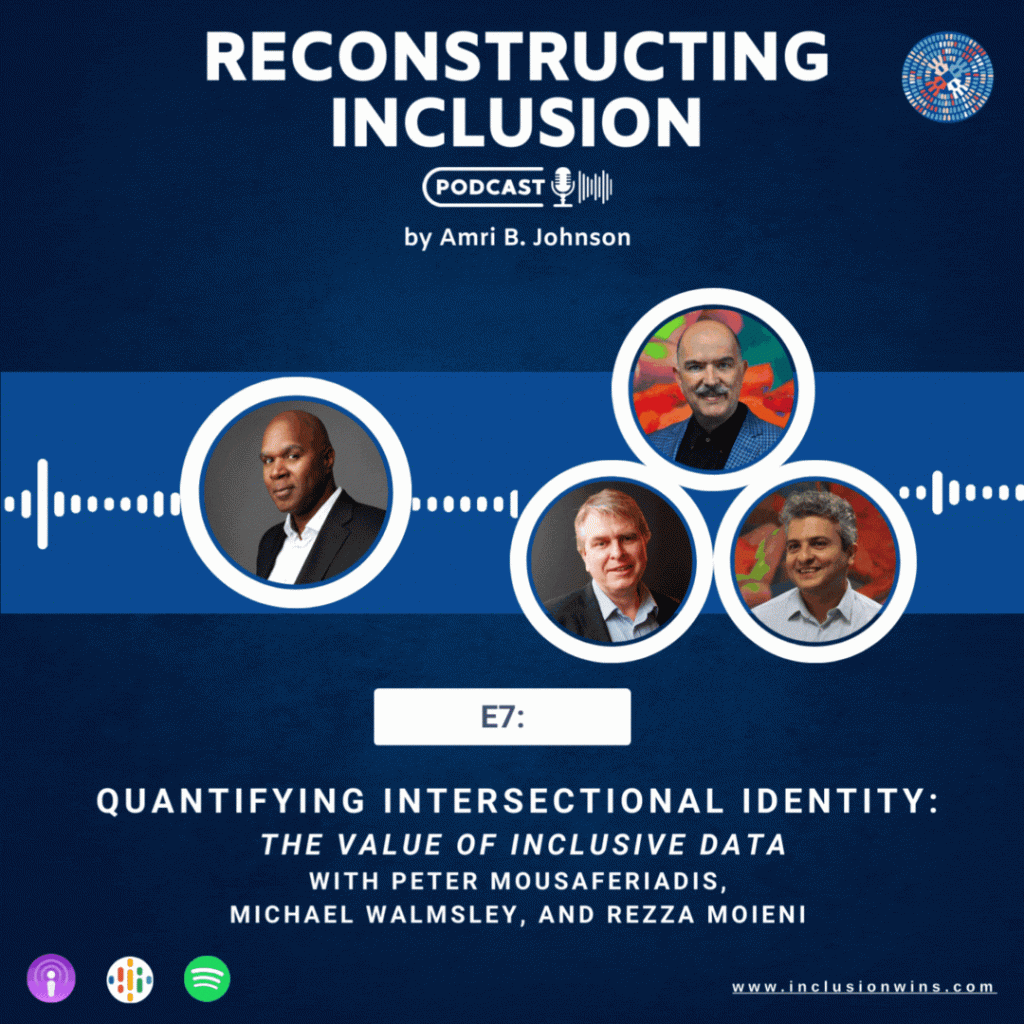 From breaking down barriers to revealing hidden patterns, inclusive data sets are reshaping the landscape of diversity and inclusion. In the latest episode of the 'Reconstructing Inclusion' podcast, our CEO & Founder Peter Mousaferiadis, CXO Michael Walmsley and CTO Rezza Moieni join Amri B. Johnson in conversation that sheds light on how data is driving business strategies. Prepare to be inspired as they navigate through stories that help us understand the limitless possibilities that lie within data.
---
Diversity Atlas Announces Major Partnerships
HR Metrics and GDEIB
We have embarked on an exciting new partnership with HR Metrics, a consulting and training firm which provides competency based SHRM certification, ISO global HR Standards Certification and audit, HR data, analytics, diversity & inclusion management tools to optimise organisational performance. They're currently running a DEI Certification Program and Diversity Atlas referrals are eligible for a 10% discount by emailing interest along with the discount code: METRICS-ATLAS to [email protected]
Australian Professionals of Colour (APOC)
Diversity Atlas is proud to be partnering with APOC to provide the Diversity Data Health Check to its members to create an aggregate report of DE&I measures in the Australian landscape. We'll also be mapping the diversity of attendees at the APOC Gala Night, which promises to be a wonderful event celebrating professionals from diverse backgrounds, get your tickets early!
Women of Colour (AUS) (WoCA)
Given their status as leaders in understanding and representing the needs of women of colour in Australia, we're excited that WoCA has chosen to partner with us to map and measure the trends in diversity of their community. With a focus on workforce attitudes and effective measures to increase representation, there's great potential to amplify the voices of women of colour through this work.
---
HR Metrics DEI Certification Program
According to the SHRM – the world's largest HR Association, a strong DEI initiative increases employee engagement and innovation and plays a pivotal role in attracting and retaining top talent. High levels of belonging translate to:
56% higher job performance
50% lower turnover risk
75% lower sick days used.
If you are interested to build your expertise around the Global Standard on DEI to leverage social and financial performance of your organisation, HR Metrics brings a structured DEI learning program leading to certification. It is built around the Global DEI Benchmarks Standard. More than 30 leading business leaders from around the globe will share insights on how to use the Global DEI Standard in real-life situations with practical examples.
Diversity Atlas referrals are eligible for 10% discount by emailing interest along with the discount code: METRICS-ATLAS at [email protected].
Seats are filling up fast as the program will start on 1 August, 2023!
---
Data, Democracy and Gender Parity
It is now widely understood that failure to consider intersecting axes of oppression often results in unintended consequences, reinforcing systemic biases and pushing some people even further into the margins. However, many people in the social justice field are only just beginning to understand why a data-driven approach is essential to equity work and even fewer people have a firm grasp of how essential high-quality data is.

Peter Mousaferiadis, CEO & Founder
As part of Democracy and Gender Alliance Week 2023, we will be running a 'Diversity Analysis' to uncover and celebrate the cultural richness of our community.
Peter Mousaferiadis will deliver a highly interactive talk that deep dives into data-driven gender equity work whilst revealing the results of all the participants in the Diversity Atlas survey during the event.
---
Destination Strasbourg!
We are excited to announce that the Council of Europe has selected Diversity Atlas to be showcased at the World Forum for Democracy as one of the global initiatives that is contributing to a more inclusive world and its potential to shape global policies.

The World Forum for Democracy is a unique platform for political decision-makers and activists to debate solutions to key challenges for democracies worldwide. Peter Mousaferiadis will be presenting Diversity Atlas to the Forum on Tuesday, 7 November in Strasbourg, France.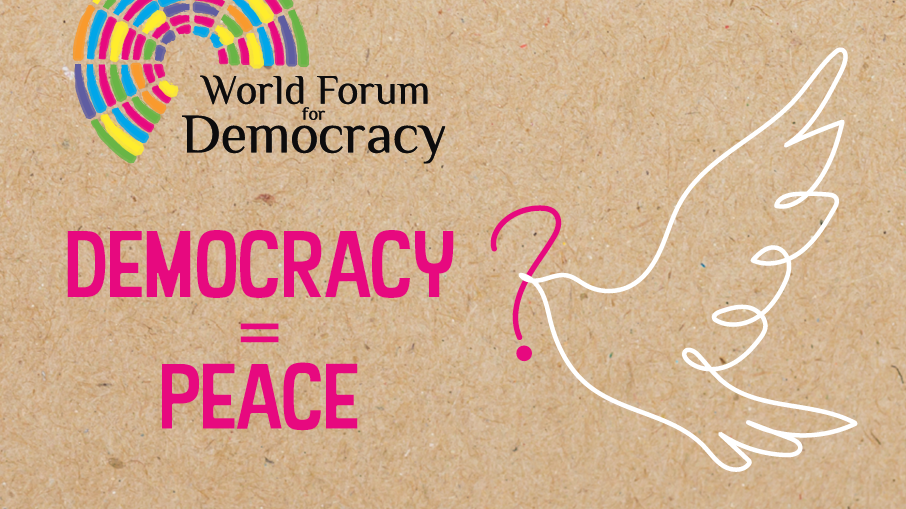 ---
August Calendar Updates
---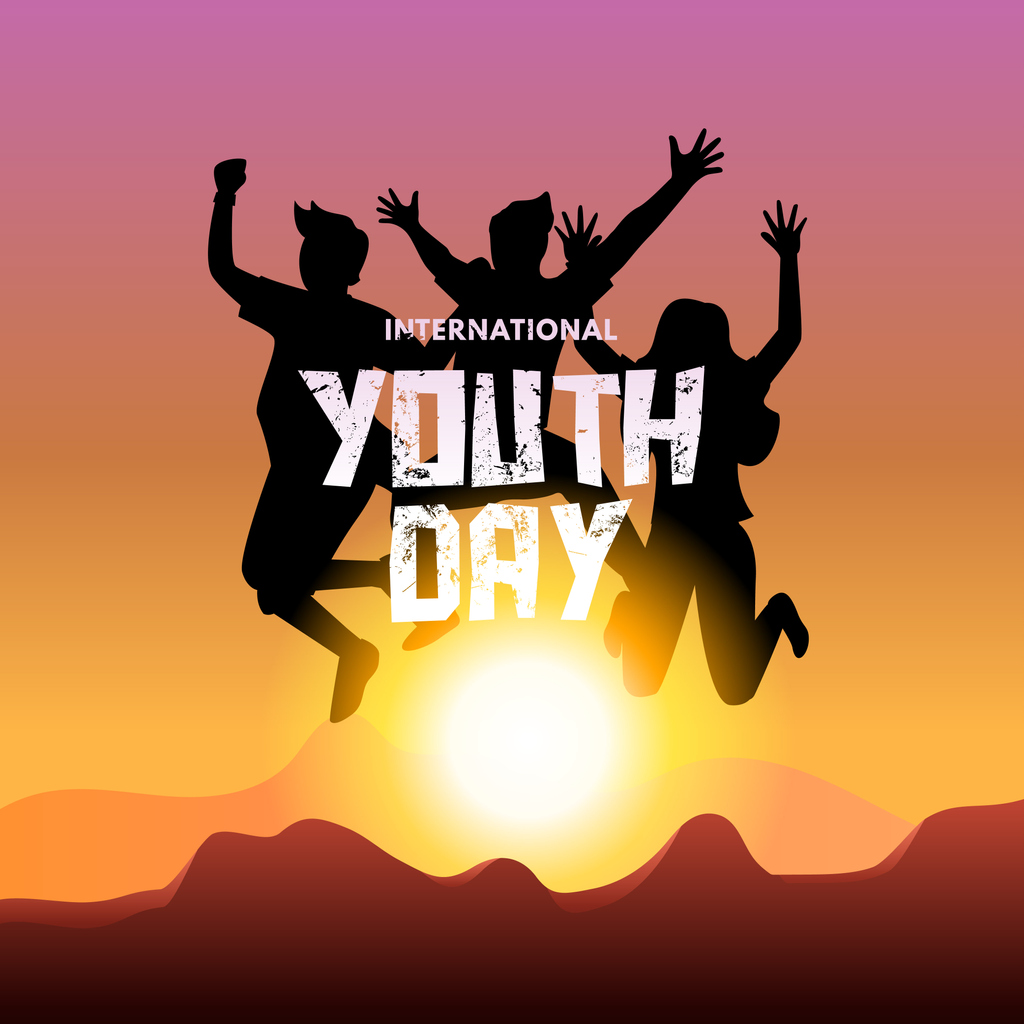 Calendar Spotlight: International Youth Day
Young people are the foundation of the world and the future of humanity. International Youth Day was created by the United Nations. Youth Day is celebrated on 12 August and highlights the importance of youth participation and protection.
Check out our Diversity Calendar for more cultural events below
---