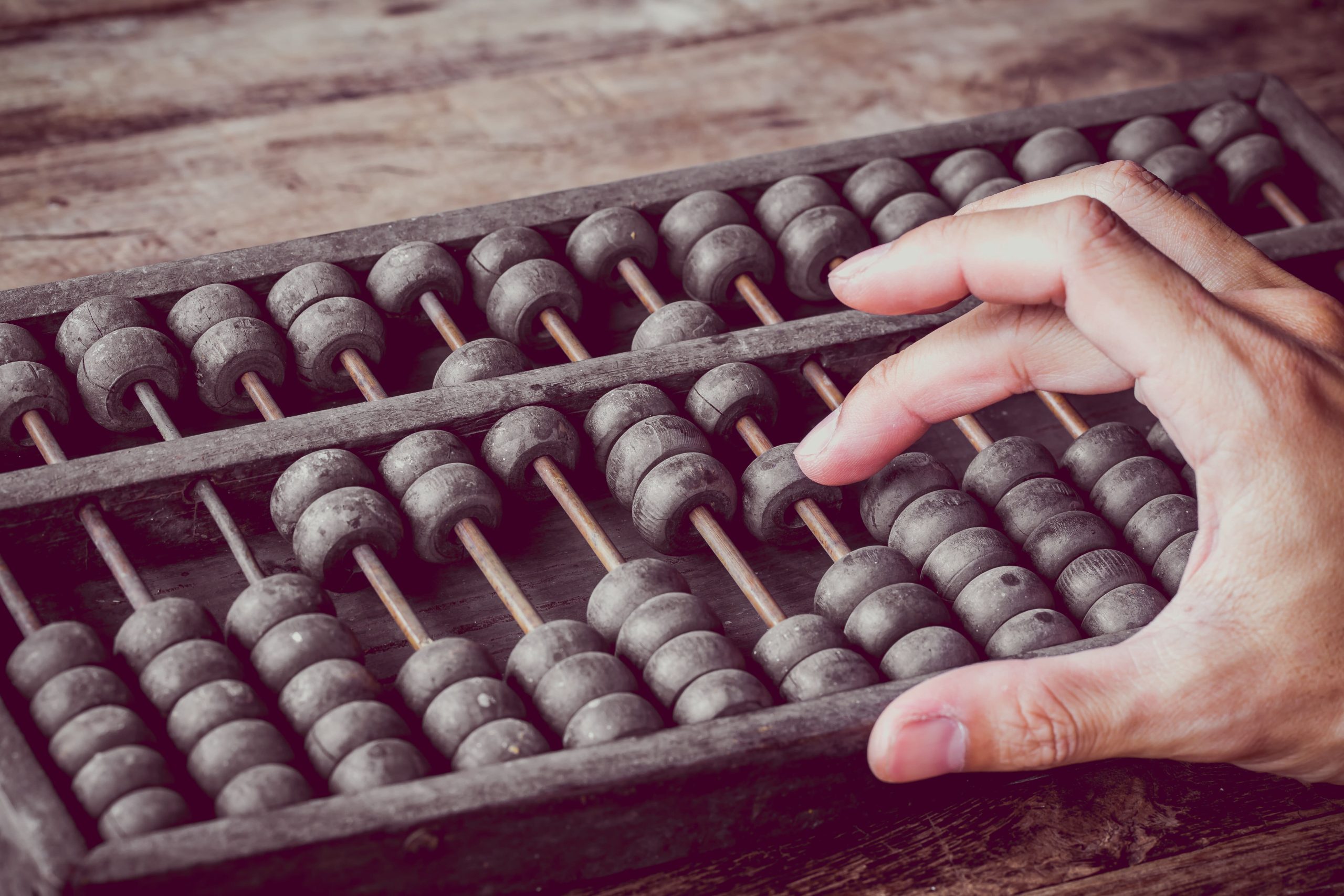 Recapping and Recounting:
Our Transformational Recommendations for May
In this newsletter, we will highlight some of the exciting developments from this month. We are thrilled to announce that Diversity Atlas will once again map the diversity present at the 2023 TechDiversity Awards. We've published a new article by our Cultural Ambassador Wanah Bumakor on Ethnic Diversity in Africa.Our Director of Diversity Equity and Inclusion (DEI) Roman Ruzbacky has written a blog on intersectionality. It's not too late to register for the Transforming Diversity, Equity and Inclusion Masterclass hosted by our Chief Transformation Officer Dr. Wesley Payne McClendon.
Finally, we spotlight two events upcoming in May on our Diversity Calendar.
---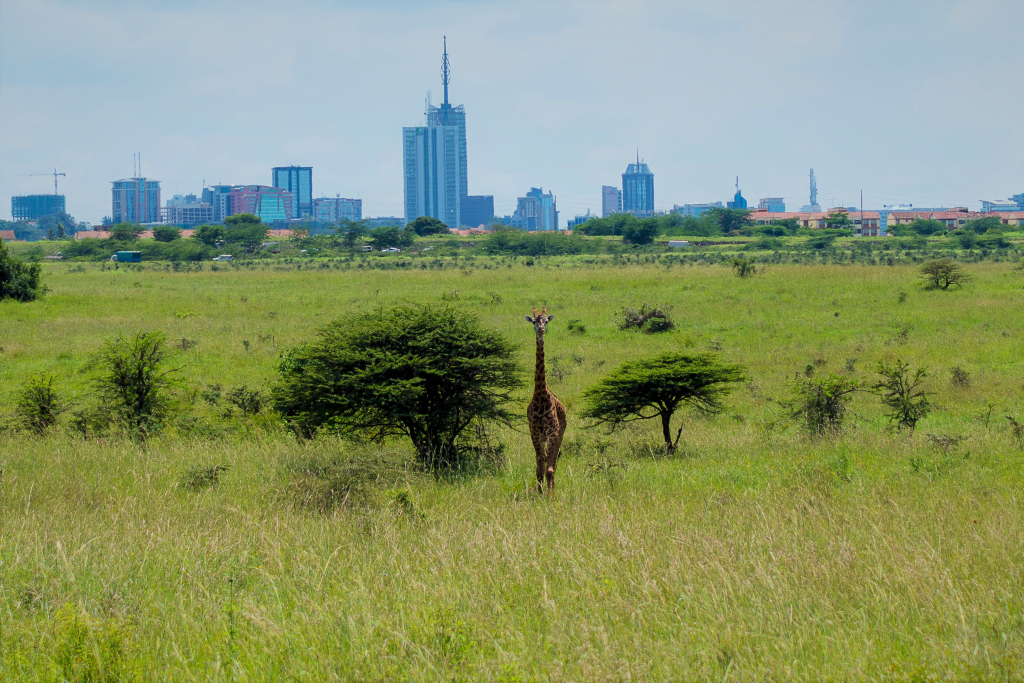 Cultural Ambassador for Diversity Atlas (Africa) Wanah Bumakor recently published an article on the Diversity Atlas Blog titled 'Ethnic Diversity in Africa: From Pitfall to Business Opportunity'.
The article unpacks the concept of a homogeneous state as a harmful myth of colonialism. Human diversity is as natural as the world itself and we must reaccustom ourselves to it as our true nature.
Wanah states that ethnicity is a sense of collective identity in which a people perceives itself as sharing a historical past and a variety of social norms and customs. Because of the cultural aspect of ethnicity, which involves people's passionate beliefs and the emotions they stir, ethnic conflicts are among the hardest conflicts to resolve.
quincywanah
Watch the webinar episode of "Quincy Talks to People Smarter than Him", featuring a conversation with Wanah on his article.
This conflict impedes economic development, including the state-building of African states. There is an urgent need in African states to manage ethnic diversity and promote intercultural understanding.
Reinvention is possible. Through successful management of cultural diversity, companies in Africa could contribute immensely to political stability, economic prosperity and peaceful societies.
To read the full article, visit this link.
---
Reflection on Applying Intersectionality written by Roman Ruzbacky, Diversity Atlas' Director of Diversity, Equity and Inclusion.
A comprehensive body of work in Australia on Applying Intersectionality into gender equity and DEI work, led by Div Pillay (MindTribes Pty Ltd) in partnership with Commission for Gender Equality in the Public Sector (Vic) and guided by the incredible Victorian Public Sector (VPS) Women of Colour Network (WoCN) (Australia), came to light in a big way in 2021, with the establishment of the Gender Equality Act (2020). The Act required the approximately 300 VPS Departments and Public Sector Entities to embed gender intersectional principles and develop actions for each of the seven gender employment indicators as part of their Gender Equality Action Plans.
The work is continually being strengthened and with the next round of plans due between 2024 and 2025, informed by more comprehensive cultural identity and other diversity data sets, should see some transformation of workplaces and the employee experience (the disruption of structural and systemic barriers experienced and compounded forms of inequity and more equitable and inclusive employment practices). I constantly hear talk about taking an intersectional approach, but what does that really mean?
The guidelines accessed from Applying Intersectionality and Applying Intersectionality to Gender Equality Action Plans starts to show you what it looks like in action. They provide a DEI and HR professional with some solid tips on how to embed intersectional principles and actions into your DEI and gender equity action plans. It's been in my digital library for a while.
For example, pages 14 and 15 in the document say to:
Provide safe spaces for employees to openly share their perspectives confidentially, trusting the processes and people involved, without fear of consequence.
Share de-identified intersectional data as part of consultations with all groups.
If you are writing your next Diversity, Equity and Inclusion Strategy or Gender Equity Action Plan or if you performing diversity data analysis across multiple dimensions of diversity, including gender and cultural heritage and ancestries (of which there are thousands), then these guidelines will give you a good guide to writing actions that count.
And as the work evolves, we get better at dealing with complexity, for example writing a plan that understands the unique experience of someone with three or more cultural heritages and ancestries? someone who speaks five languages? someone who doesn't see or know anyone from their cultural heritage in their workplace or community and experiences cultural isolation? The possibilities are amazing.
Roman Ruzbacky, Director Diversity, Equity and Inclusion.
For more information or conversation please contact Roman at [email protected]
---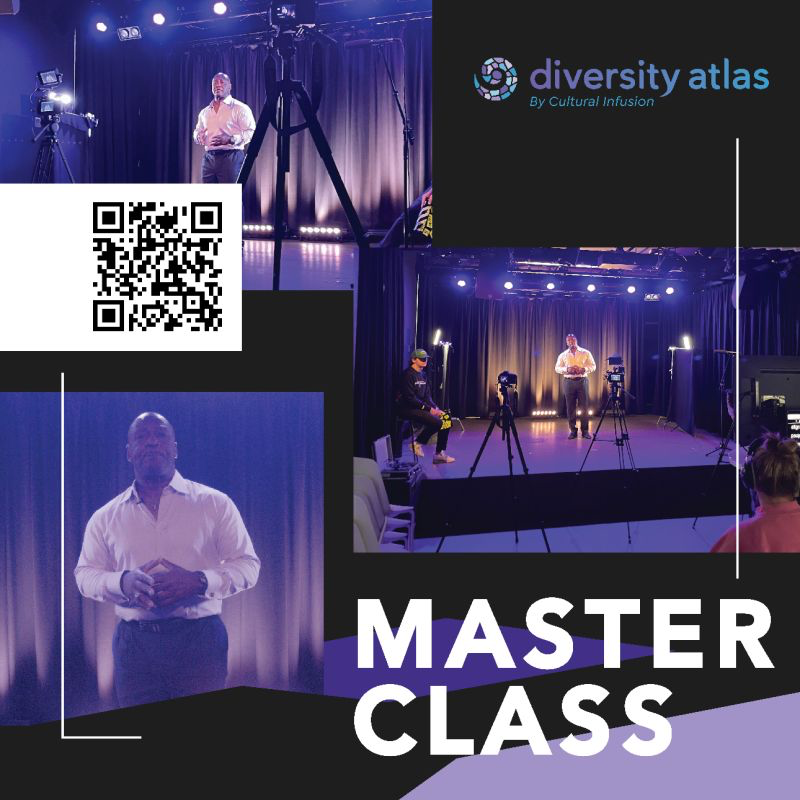 Interested in transforming your DEI practice and unlocking your leadership potential?
Be one of the first 25 participants to register your interest in the upcoming Transforming Diversity, Equity and Inclusion Masterclass and receive a free tailored DEI workshop from Chief Transformation Officer Dr. Wesley Payne McClendon.
Experience live webinars, virtual coaching sessions, real world cases studies and develop an actionable strategic plan in this executive offering.
The hyper-intensive, self-directed online course offers senior executives an opportunity to build DEI knowledge and a commercial business case and participants will take away a greater understanding of DEI through research and case study activities.
Register today here or watch this video to find out more.
---
May Calendar Updates
---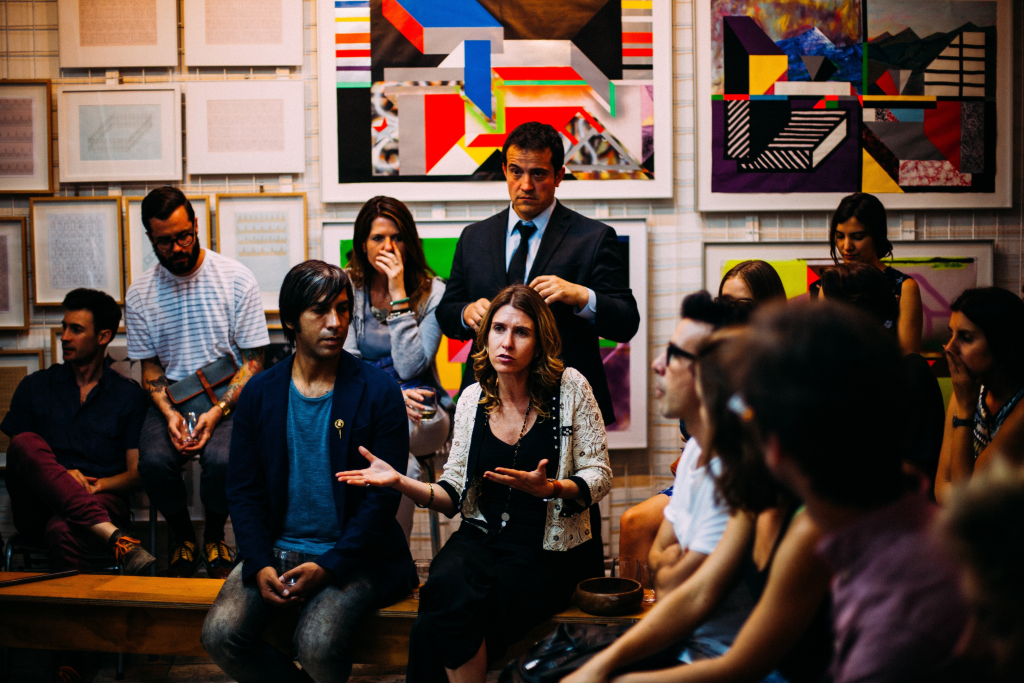 The World Day for Cultural Diversity for Dialogue and Development is observed annually on May 21st.
This day was declared by the United Nations General Assembly in 2001 to raise awareness about the importance of cultural diversity and harmony, and to encourage dialogue between different cultures and civilizations.
This day celebrates the richness of the world's cultures and the essential role that intercultural dialogue plays in promoting peace, understanding and development. It is an opportunity to recognise the value of diversity and encourages mutual respect between different cultures.
The World Day for Cultural Diversity for Dialogue and Development is an important reminder that diversity is not only a source of richness but also a driver of progress and development. By celebrating diversity and promoting dialogue, we can create a more peaceful, harmonious, and prosperous world.
---
The International Day of Action for Women's Health takes place on May 28th every year.
This day is dedicated to raising awareness about the need for comprehensive healthcare services that are accessible, affordable and appropriate for women and girls around the world. The day aims to promote the right to health and gender equity.
The International Day of Action for Women's Health was first observed in 1987 and is now recognised in over 50 countries, marked by various events and activities. These include rallies, marches, conferences and workshops that focus on issues related to women's health, including reproductive rights, sexual health, maternal health and gender-based violence.
The day is an opportunity for organisations, governments, and individuals to come together and advocate for women's health and wellbeing. It provides a platform for women to share their experiences, stories and challenges related to health, and to demand policy changes that promote gender equality and women's empowerment.
---