Navigating Diversity through InnovAI-tion
Welcome to our November newsletter, where we're delighted to bring you a diverse tapestry of events that celebrate the intersection of technology, innovation and diversity. In this edition, we explore how Diversity Atlas is shaping the landscape of tech innovation at two significant events i.e. Tech Week Singapore and CultureCon Sydney. We also share our experiences and insights from a recent virtual conference and podcast where we talk about fostering diversity, equity and inclusion. It's an inspiring journey for our community so far, so let's dive right in!
---
All About Big Data & AI World
As part of the VGTI SEA—Victorian Government Trade and Investment Southeast Asia and Global Victoria's trade mission to Singapore, Diversity Atlas was one of 16 start-ups that represented Australian tech and innovation at this year's Big Data & AI World Conference.
It was a huge week filled with connection-building, insights and networking where we got to meet some fantastic key industry players from SGInnovate, Goodwins Law Corporation, Amazon Web Services (AWS) and IMDA, and learnt about the entry strategies into the Singapore tech ecosystem.
At the conference, which was part of Tech Week Singapore and saw over 22,000 attendees, Diversity Atlas was part of Global Vic's pavilion on the day. The Australian High Commissioner, His Excellency, Allaster Cox also paid us a visit on the first day.
We also had the opportunity to run our Diversity Atlas survey, with visitors to our pod across the two conference days.
A big thank you to the Global Vic team for organizing such an eventful trade mission!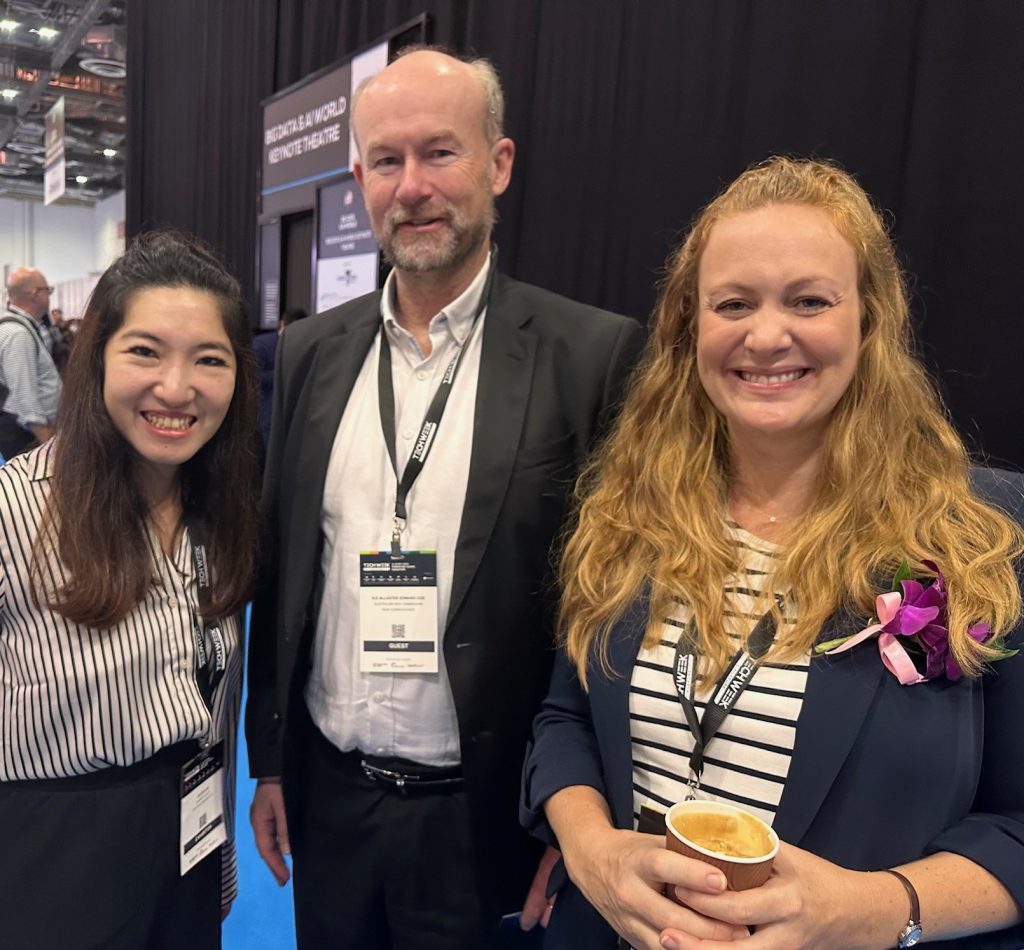 ---
Diversity Atlas at CultureCon™ Sydney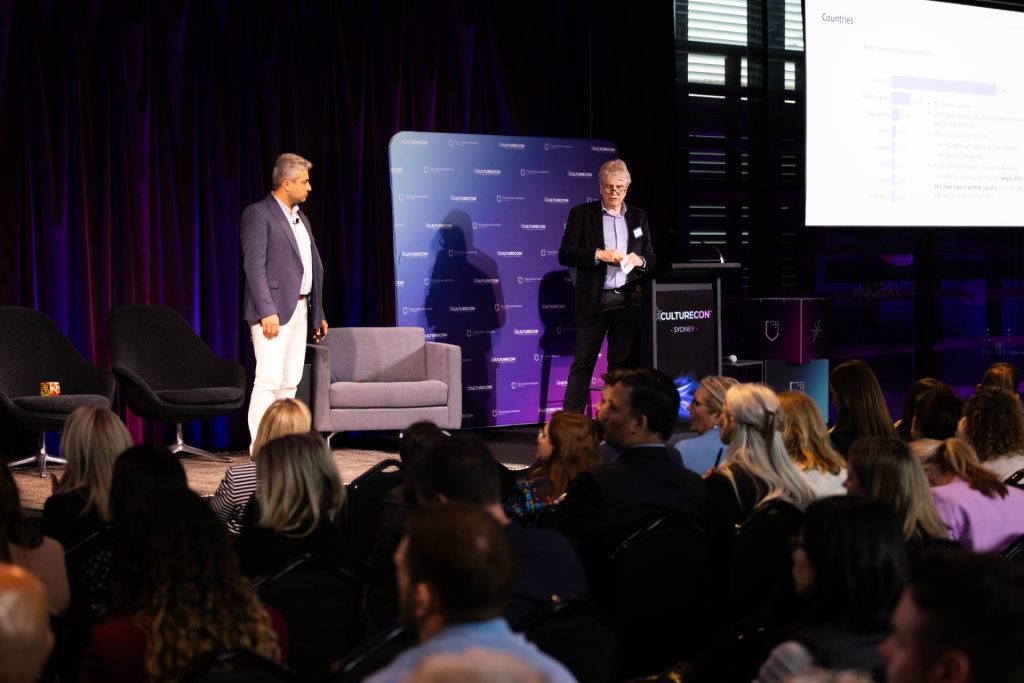 Speakers usually prepare days in advance before presenting but our CXO Michael Walmsley & CTO Rezza Moieni mapped the diversity of CultureCon™ Sydney in less than an hour and presented the results live.
It is always fascinating to see how technology enables us to reveal the hidden level of diversity in a cohort and to celebrate it. Our hope is to have people experience this at their events, all over the world.
A future-focused conference, CultureCon™ showcases innovative people practices, technology and solutions proven to effectively tackle the organisational culture needs of today and tomorrow.
Watch out mapping tool in action here
---
AHRI DEI Virtual Conference
The Australian HR Institute (AHRI) hosted a truly engaging, insightful and heartwarming DEI Virtual Conference last month, which drew an audience of 350 attendees.
Our colleagues Roman Ruzbacky and Rezza Moieni co-presented at this online event delving into the world of Data Analysis and Reporting, shedding a light on how informed decision-making can nurture a more equitable workplace. Their presentation embraced a traditional approach with some informative slides and collaborative facilitation which explored various aspects including data comprehension, addressing data resistance, upholding data integrity, navigating data laws, and building inclusive datasets — all with practical applications in mind.
Read the full article here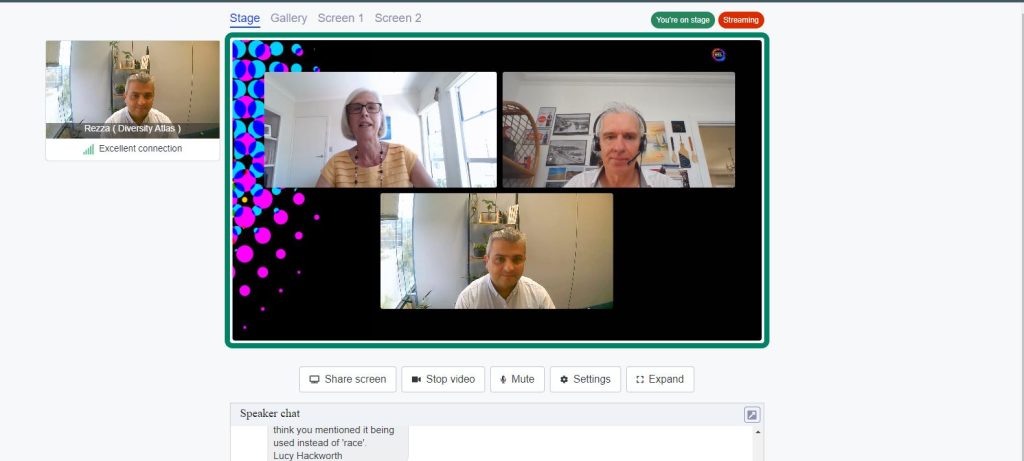 ---
An Interview with HR Leader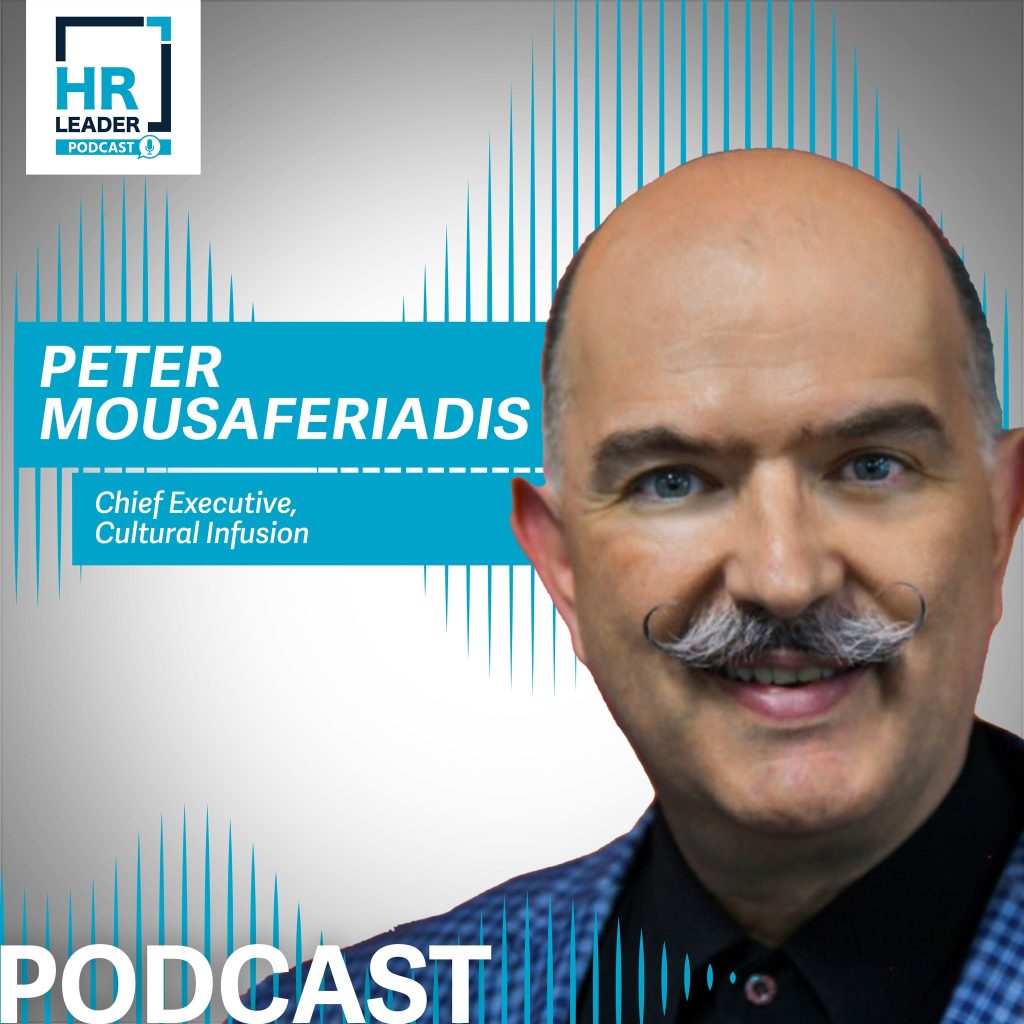 Ongoing and comprehensive training and education are crucial in the modern workplace. Our Founder and CEO Peter Mousaferiadis spoke with Jack Campbell from HR Leader about diversity in the workplace, what's needed to understand diversity in its entirety, some of the pitfalls of Diversity, Equity and Inclusion (DEI) work and the importance for organisations to understand the very specific needs of the communities they serve.
Have a listen to the interview!
---
World Forum for Democracy
Peter presented Cultural Infusion's innovation Diversity Atlas at the Palais de l'Europe on Tuesday, 7 November as part of Lab 8: Freedom of expression and information.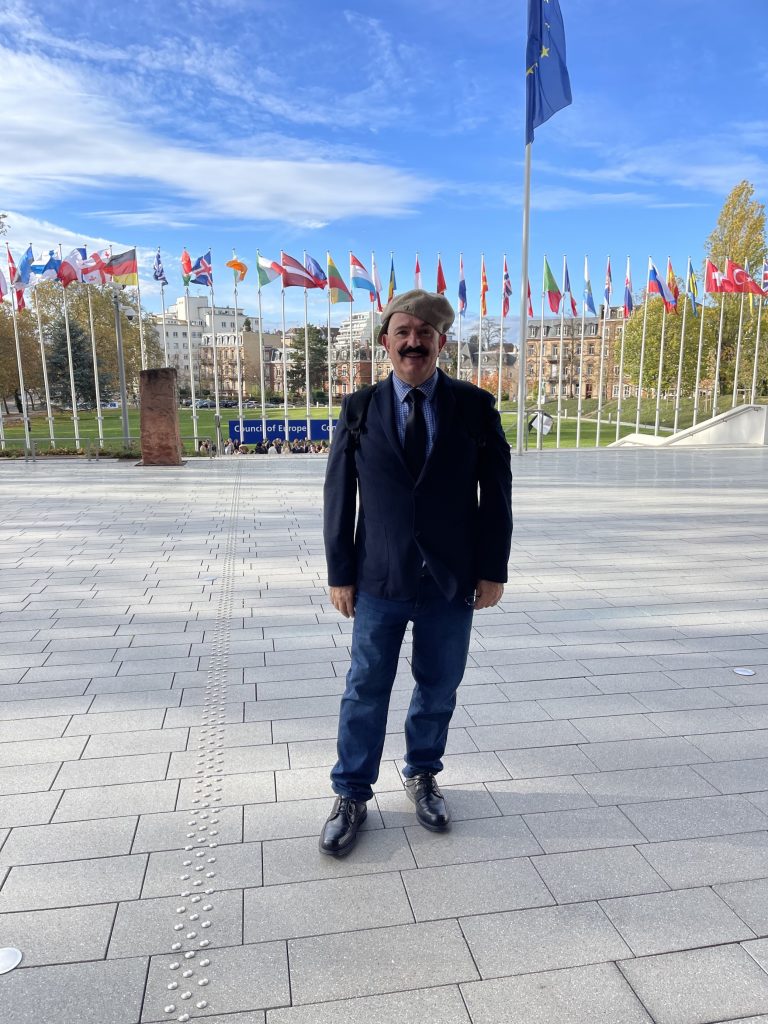 Launched in 2019, Diversity Atlas is the world's most sophisticated and simplest diversity Software-as-a-Service (SaaS) tool. It gives organisations a nuanced, multifactorial understanding of their workforce's rich cultural diversity, ensuring that everyone is counted as the multidimensional person they are.
The World Forum for Democracy is a platform for political decision-makers and activists to debate solutions to key challenges for democracies. By identifying and analysing initiatives and practices, the Forum highlights and encourages democracy innovations at the grassroots and their transfer on a systemic level to strengthen the foundations of democratic societies. The Forum contributes to the evolution of democracy towards more participatory and inclusive structures and institutions.
Watch Peter's presentation here
---
November Calendar Higlight
---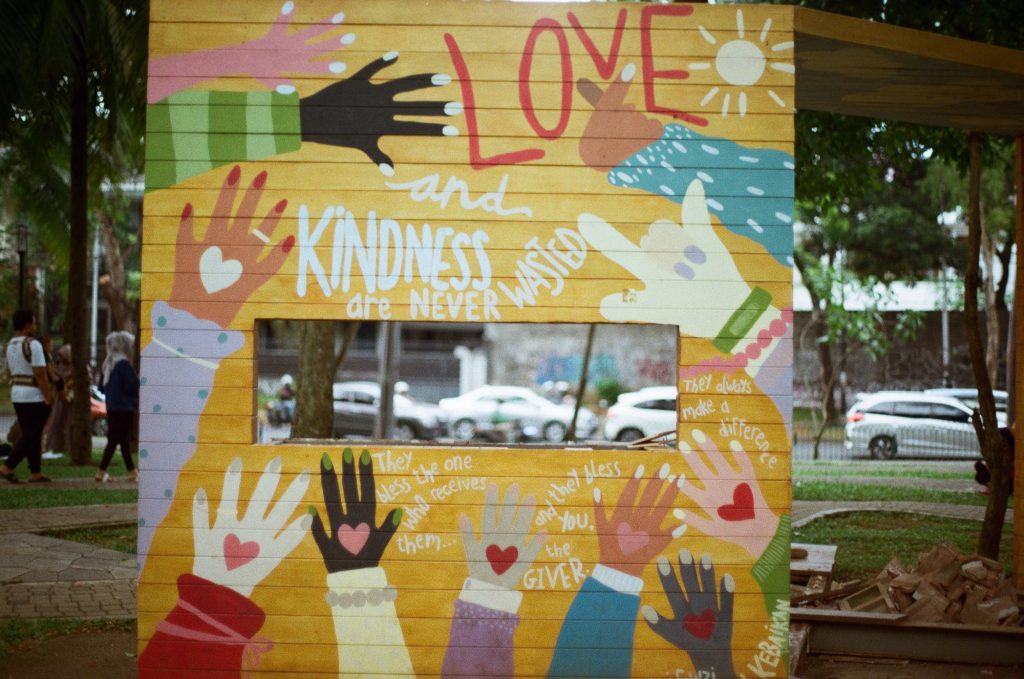 World Kindness Day 2023 is a global observance dedicated to promoting and celebrating acts of kindness. This day serves as a reminder of the positive impact that kindness can have on individuals, communities, and the world at large. It encourages people to perform intentional acts of kindness and foster a culture of compassion and generosity.
The day was introduced in 1998 by the World Kindness Movement, a coalition of nations' kindness NGO's. The day is observed in many countries including Canada, Australia, Nigeria, the United Arab Emirates, Singapore, Italy and India.
---