Cultural Infusion is working with Amazon helping AWS understand and engage its diverse global workforce, using its Diversity Atlas platform.
"As we expand our clients and partners across the world, we are thrilled to be supporting Amazon, who strives to be the most customer centric company in the world, through our world leading cultural diversity mapping platform, Diversity Atlas. Understanding and unlocking the value of diverse workforces has always been critical to creating more customer centric, inclusive and equitable workplaces. It's not only the right thing to do but it's also good for business. Working with AWS provides great validation of the value we can bring to any organisation as we strive towards our vision of creating a word that is culturally harmonious," says Cultural Infusion's Founder and CEO Peter Mousaferiadis.
Amazon on Diversity Atlas
Sharing her views on our intersectional approach to diversity understanding and action, Nidhi Singh, Head – Inclusion, Diversity & Equity at AWS (Amazon Web Services) says: "At AWS, we believe that technology should be built in a way that's inclusive, diverse, and equitable.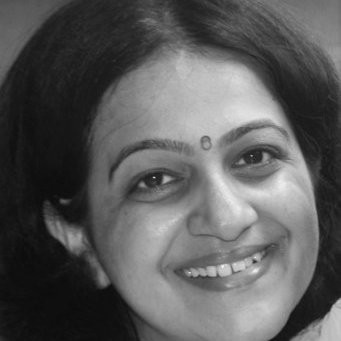 "Our diverse perspectives help us to continue to drive innovation for our customers, and to think bigger, and differently, about the products and services we build for our customers and the day-to-day nature of our workplace. It has been a pleasure working with our customer, Cultural Infusion, and understanding their Diversity Atlas platform.
"Diversity Atlas helps organisations understand the diverse richness of their teams by running an anonymous Self-Identification (SID) survey. This helps organisations to better measure, understand, acknowledge and act on their Inclusion, Diversity and Equity Management strategies and how to better engage with a global workforce."
A subsidiary of Amazon, AWS provides scalable on demand, reliable and low-cost computing platforms to organisations across 190 countries around the world. With data center locations across the globe they also provide service to us here at Cultural Infusion, where our digital platforms sit on AWS servers and services.