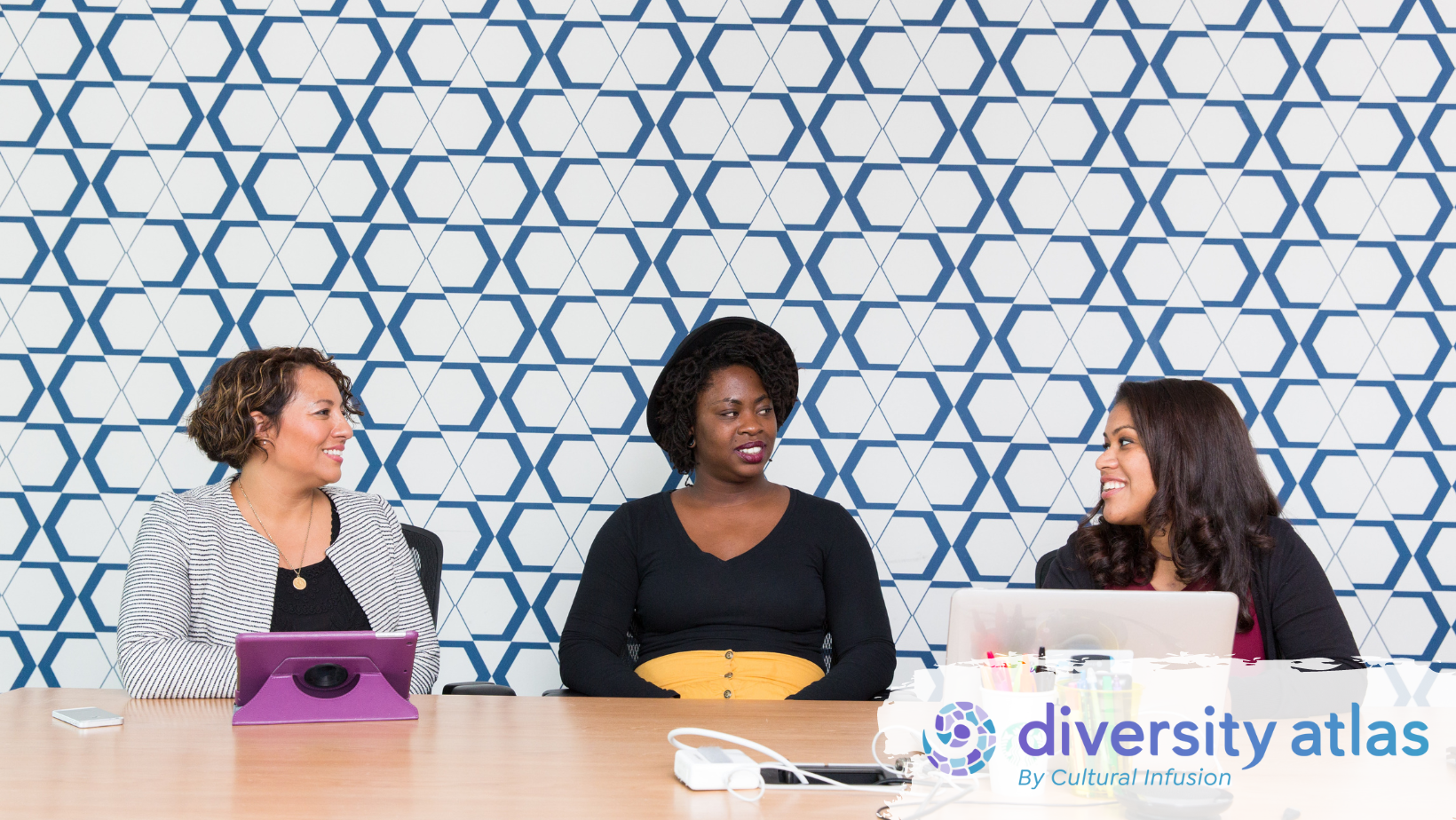 Paving Pathways and Discovering Diversity
This newsletter, we discuss the recent travels of our Chief Experience Officer Michael Walmsley and Chief Technology Officer Rezza Moieni to Singapore for Big Data & AI World 2022, two new diversity research papers by Rezza, the launch of our DEI capacity building programs, our sponsorship and diversity mapping of the 2023 World Gay Boxing Championships and an upcoming culturally significant date from our Diversity Calendar!
---
Big Data and AI World 2022
This month, Diversity Atlas's Chief Experience Officer Michael Walmsley and Chief Technology Officer Rezza Moieni travelled to Singapore for the Big Data & AI World conference.
Big Data & AI World Singapore is one of Asia's largest and most prestigious big data, analytics and artificial intelligence events. This year, the award-winning event connected over 17,000 tech strategy leaders from across the world. The attendees expertise ranged from cloud computing, artificial intelligence, big data and information security. 
Big data & AI World was a great opportunity for the Diversity Atlas team to showcase our unique contributions to innovation and were the only organisation demonstrating a data-driven technology to workforce transformation in understanding and tracking workforce and community cultural diversity.
The team were honoured to represent Victorian innovation and be part of GlobalVIC's trade mission to Singapore. The opportunity presented many great connections and a great deal of interest in this emerging space as organisations are all thinking of innovative ways to attract and retain talent and how to realise the value that more diverse workplaces can bring.
---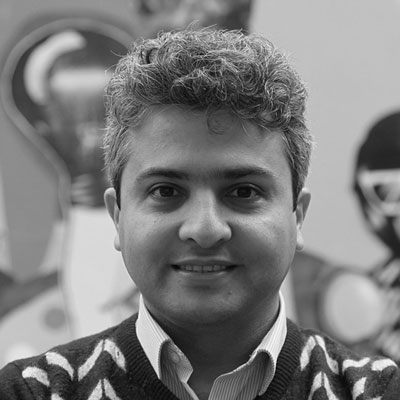 New Research Papers
Our CTO Rezza Moieni recently developed two research papers, 'Multi-Instrument Detection in Culture Music's using Machine Learning Models' and 'A Study on Diversity Prediction with Machine Learning and Small Data', set to be published shortly!
Rezza, alongside Cultural Infusion intern, Kaile Wang, wrote 'Multi-Instrument Detection in Culture Music's using Machine Learning Models' discussing the instrument detection system Rezza developed using machine learning technology.
Rezza and his team tested a variety of sound processing systems, discovering that a system called the Mel Frequency Cepstral Coefficients (MFCC)'s, worked best. The MFCC's purpose is to perform basic processing on the audio signal to obtain pure audio in a suitable file format. The system is able to provide information and distinguish up to 200 under-recognised traditional musical instruments and sounds.
'A Study on Diversity Prediction with Machine Learning and Small Data' was written alongside Rasoul Amirzadeh and Leyla Roohi, and examines recent discussions about the importance of diversity in the media to minimize gaps between minorities and majorities. In order to see if a community is making progress in minimising these gaps and to measure success, there is an interest in being able to predict the diversity of communities. 
For example, an organisation may want to know how long it may take to close the gender gap, or, what the diversity of their team will look like in the next 5 years for better workforce strategic planning.
Comprehensive diversity data collection is a fairly new concept with few data sets currently available. The paper studies the different models for forecasting diversity in Australia, using Net Overseas Migration ( NOM ) and census data. The available data is used to predict the country of birth, language and religion of residents of Australia from 2022 to 2025. The model can be applied to predict diversity of the same pillars in organisations with an acceptable error rate.
" Companies plan their diversity strategies and goals for the long term. It takes years to know if these strategies are actually working and companies are keen to know the trends in their diversity."

Rezza Moieni CTO
To read more from Rezza, view our listed research papers on the Diversity Atlas website.
---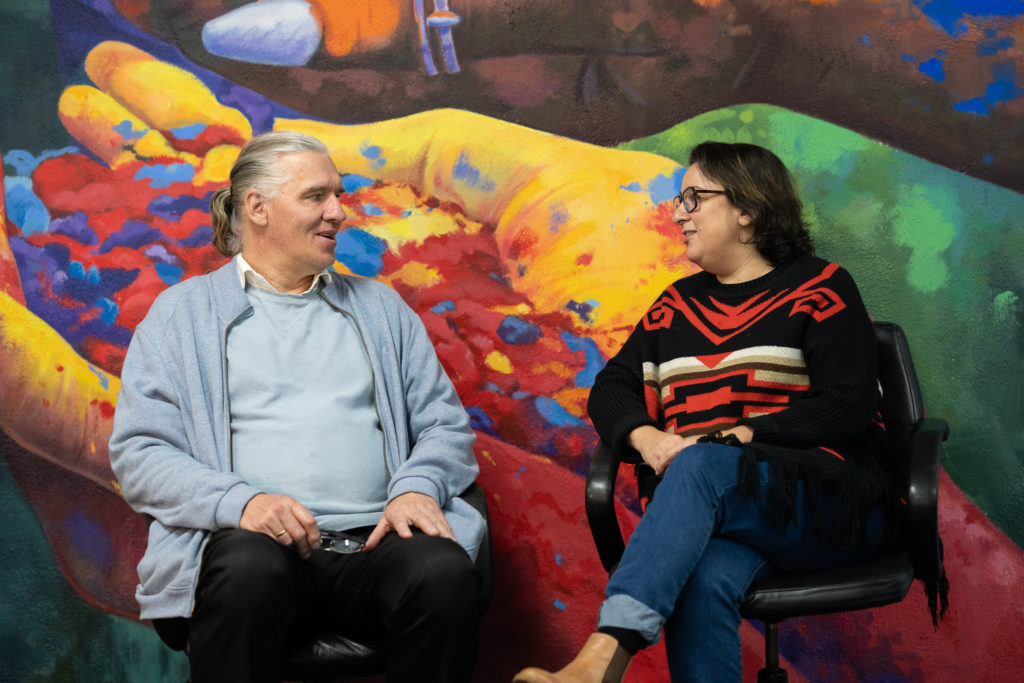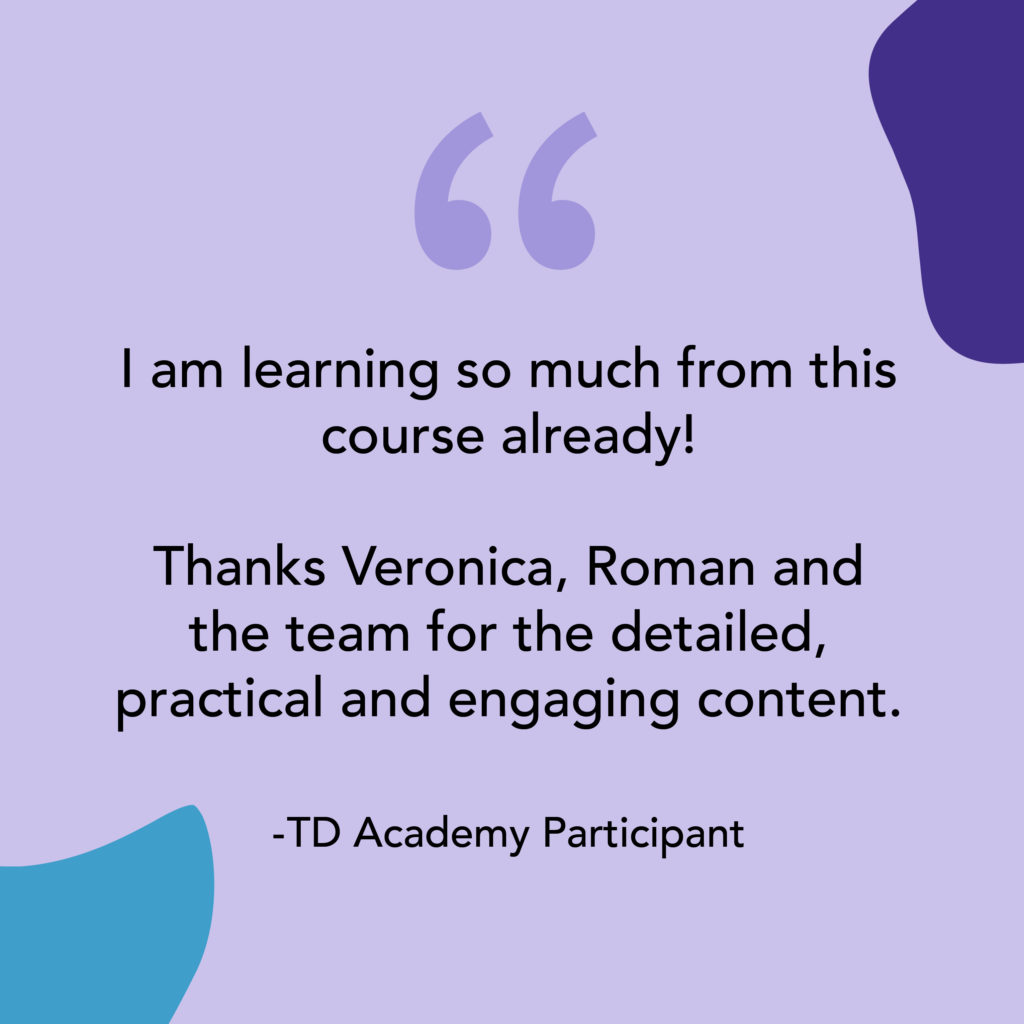 Professional Development Programs
We are excited to announce that our first suite of professional development Diversity, Equity and Inclusion (DEI) courses have officially launched!
Our capacity building programs are the perfect opportunity for business leaders and practitioners to enhance their DEI understanding, skills and strategies. The innovative programs offer a community self-paced, learning opportunity suited more to your available learning style. The courses are for anyone, at any level who wants access to the latest trends, challenges, definitions and frameworks which shape DEI.  
In partnership with Tech Diversity Academy and Cahoot Learning, the programs are expertly crafted by our Executive Director, Programs Veronica Pardo and Director of Diversity, Equity and Inclusion Roman Ruzbacky.  
Visit the TechDiversity Academy website to find out more.
---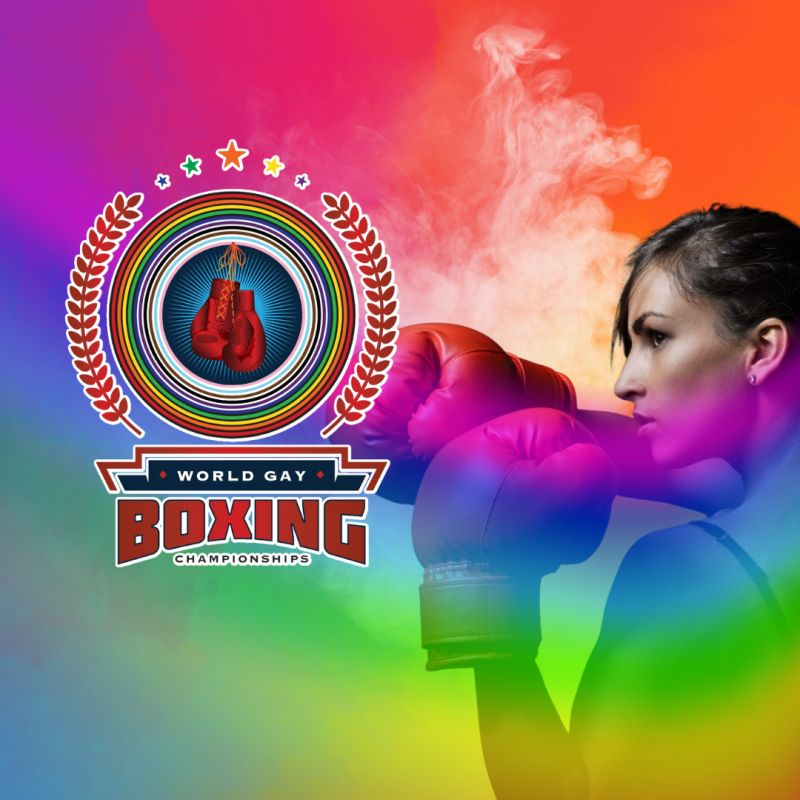 2023 Word Gay Boxing Championships
Cultural Infusion is proud to be a Bronze Sponsor of the 2023 inaugural World Gay Boxing Championships. At this event, Diversity Atlas' advanced surveying platform is set to map the diversity at the event. 
From the 18th to 22nd of February 2023, the World Gay Boxing Championships will be taking place as part of Sydney WorldPride. WorldPride Sports is putting on the world's first amateur boxing match for the LGBTQIA+ community and allies.
The event will run for 5 days with early evening and afternoon sessions, hosting boxers competing to win a world championship title. Alongside the boxing matches, there will be entertainment shows including drag queens, DJ sets and more!
Diversity Atlas will be mapping the diversity across all participants and boxers. With the mapping and case study, we will help engage, celebrate and highlight the richness of cultural diversity at this unique event and look at the level of diversity a global event like this brings and how various attributes intersect with each other across our 7 Pillars of Cultural Diversity.
Click the here to purchase a ticket!
---
New Features and Updates
---
Diversity Calendar Spotlight
This month, we're spotlighting UNESCO'S International Day Against Illicit Trafficking in Cultural Property in our Diversity Calendar. The past year has seen the largest repatriation to date of museum items in Scotland, with artefacts being returned to Nigeria, India and Lakota people.
Established by UNESCO, this day is a public reminder that theft, looting and illicit trafficking in cultural property takes place globally and robs people of their culture, identity and history; this day promotes united efforts to combat this crime. Illicit trafficking of cultural property is often transferred through black market networks and auctions worldwide.
The art market and institutions can do their part to fight this by raising awareness, being informed and engaging ethically when buying and selling art and cultural objects, enacting and respecting laws, and protecting cultural heritage and property.
Click here to read more.
---
Updates to the Diversity Atlas Platform
For further product updates coming soon, stay tuned as we deliver news and announcements via our newsletters, website and social media.